3 Reasons To Invest In Dual Fuel Cooktop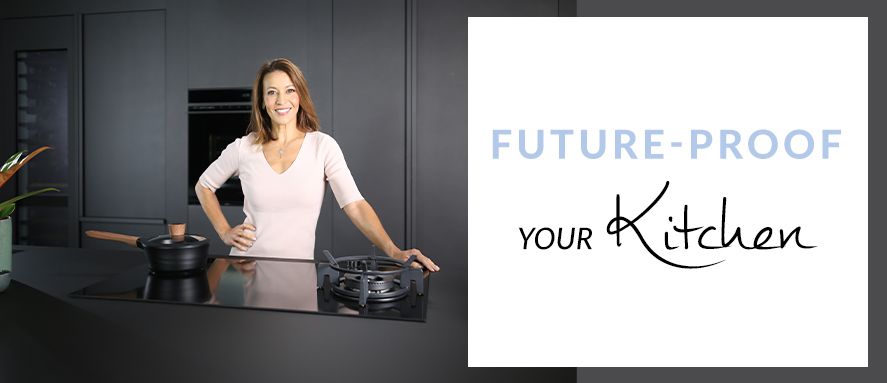 This article originally appeared on Homes To Love view the article here.
When it comes to making meals at home, a quality cooktop can elevate your kitchen and at-home dining.
Whether you're cooking up a snack or multiple meals at once, when deciding on which type of cooktop is best you may find yourself at a culinary crossroad; whether to opt for gas or induction.
Both types of cooktops have their perks. Gas provides instant, high and variable levels of heat, which is a firm favourite in households – and among professional chefs. However induction cooktops, while they longer to heat, allow for more precise control.
It's possible to have the best of both worlds with a dual-fuel cooktop, such as Fisher & Paykel's slick new version which combines considered design with function. Here's why it's worth the investment.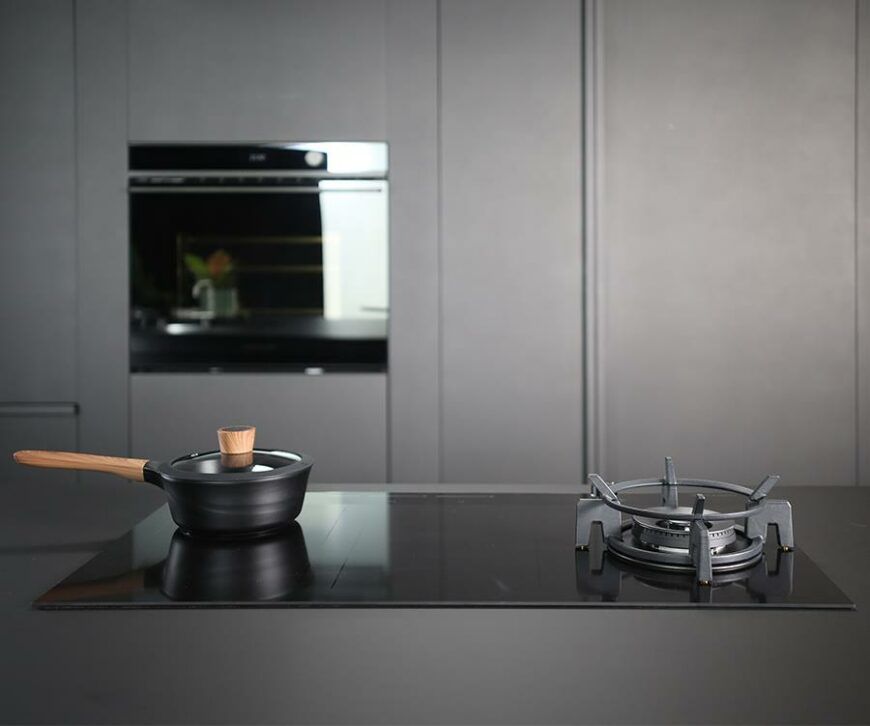 1. SIMPLIFY YOUR COOKING
If your goal in the kitchen is to make better food (without added effort), Fisher & Paykel's duel-fuel cooktop will simplify and enhance your everyday cooking. Create your favourite stir-fry on the gas wok burner, while preparing other dishes at the same time using any of the four induction cooktops across a spacious, 90cm-wide cooking area. The touch and slide controls also allow for ease of temperature and very precise heat control – these small details make for a smoother, easier cooking process.
2. KEEP A TIDY COOKING SPACE
Cooking is a joyous, but often messy exercise. The carefully considered design of this cooktop makes cleaning a breeze and comes with a removable gas cooktop trivet, so you can bid adieu to messy hobs. The sleek glass surface sits flush on your benchtop, and with a quick wipe down using a soft cloth will look good as new after every use.
You can also improve the quality of the air and remove smoke, steam and odours while you cook with the matching Fisher & Paykel rangehood, which can be integrated into your kitchen layout design. It also has the added benefit of an external motor – which means there is almost no noise when it's in use so you can cook in peace.
3. COOK WITH SAFETY IN MIND
The technology behind Fisher & Paykel's dual-function cooktop is matched by attention to detail when it comes to safety. If the flame goes out on the gas work burner, the flame will automatically shut the gas supply.
When you're choosing which type of cooktop for your home, a duel-fuel option gives you the benefits of both gas and induction cooking options. The contemporary aesthetic will bring longevity to your kitchen and is sure to be enjoyed for many years (and meals) to come.