How Quiet Is Your New Dishwasher?
If noise levels are important to you, whether you wash dishes at the end of the night before bed or prefer to have conversations in the kitchen, find a quiet dishwasher to suit you.
When you're shopping for your new dishwasher, looking out for noise pollution levels is key. Dishwasher noise levels are rated in terms of dBA (which stands for "A-weighted decibels"). dBA simply shows the relative loudness of a sound. The rustling of leaves which is quite faint sits at approximately 10dBA while a vacuum cleaner may sit at 80dBA and a chainsaw may sit at 110dBA, which at long periods will be damaging to your ears.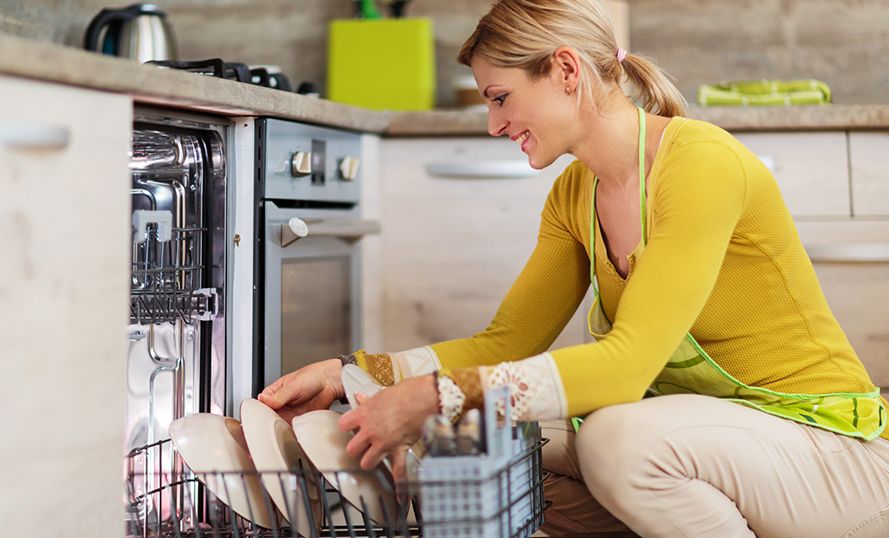 As a lot of living spaces now merge, you'd want a quiet dishwasher so you can communicate with your partner or hear the plot-twist in your favourite show. When it comes to noise ratings, most dishwashers will range between 40 to 60dBA, with anything between 40-46dBA being very quiet which is ideal for apartment living or households with new-borns.
Manufacturers have noticed how equally important noise rating is alongside water and energy rating, so it's now easier for you to make an informed decision about the dishwasher you buy. Many brands ranging from Miele, Bosch, Fisher & Paykel, Asko and Smeg specifically indicate their operating noise levels to better suit your needs.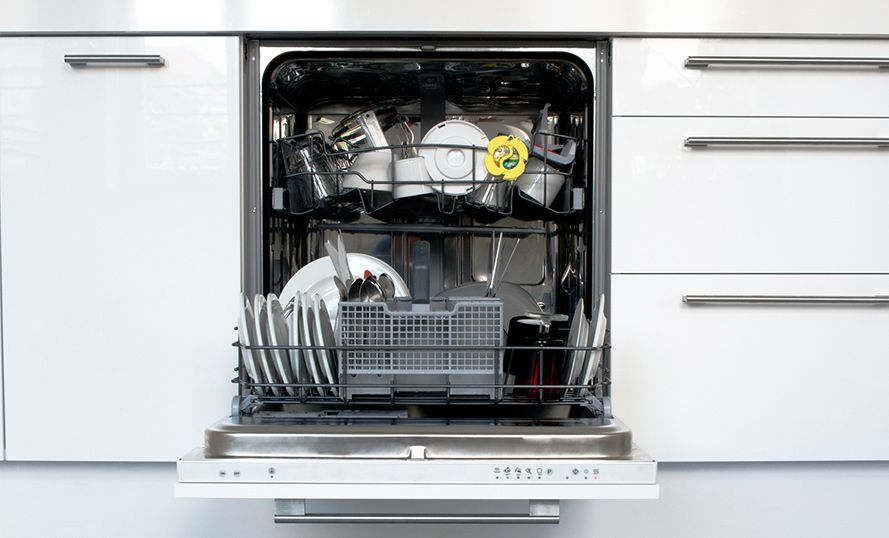 From plate settings, to energy saving modes, whatever you look for in your new dishwasher, ensure noise level is on your list for a satisfyingly quiet wash. If you're unsure about the noise level in your dishwasher, consult the product pages and user guides or simply ask your salesperson who can assist.
View Dishwasher Range