New Energy Rating Labels for Fridges & Freezers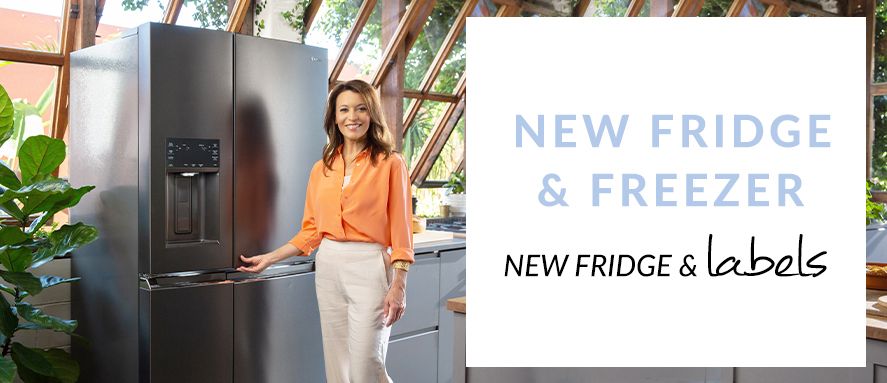 Effective from August 15th 2021, fridges and freezers sold in the Australian market will have a new energy rating label system applied to them. These new ratings will be calculated against international testing standards as opposed to Australian standards to comply with new MEPS requirements. This article will provide a breakdown of what this means the next time you're doing your research on fridges and freezers.
What is MEPS?
MEPS stands for 'minimum energy performance standards'. All energy rating labels for household fridges and freezers from August 15th. 2021 have been designed to meet the MEPS requirements.
How are the new ratings calculated?
Under the MEPS system, the fridge or freezer will be measured over a wider range of operating conditions to better reflect how the appliance is used in the home. For example, the new energy consumption will be calculated based on the available usable volume in the fridge or freezer and not the total gross volume. What this means is that should there be a slight change in the measured volume, then the energy consumption figure may also change to reflect that.
How will these changes affect the purchase process?
New labels under the MEPS system means less efficient fridge and freezer models will be removed from the market, helping reduce household energy consumption and greenhouse gas emissions. Existing models on the market that comply with the new minimum energy performance model can remain on sale and display the old energy rating label for the rest of their registration period.
What are the new changes to the Energy Rating label?
The new Energy Rating labels feature:
Larger stars
A total usable volume added to help compare between appliances
New test standard is listed
A bottom Black Bar which was previously White
New vs Old Energy rating label via energyrating.gov.au
How do I find out more?
If you wish to find more information about this change, you can view the Australian Government's document Changes to Household Refrigerator and Freezer Energy Efficiency Regulation.