What You Need to Know about Smart TVs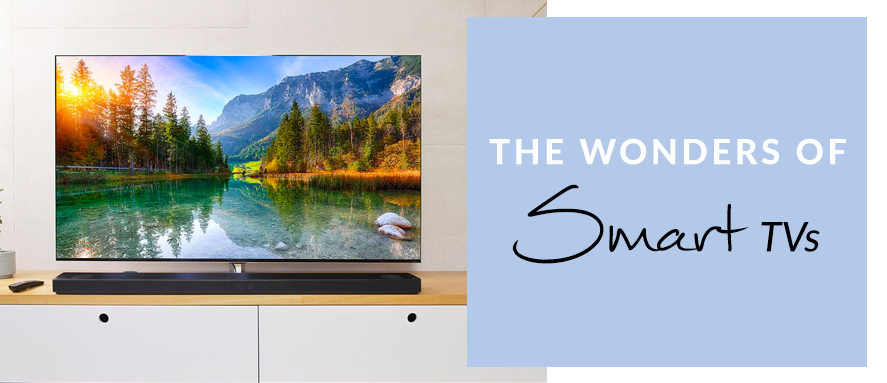 Do you love to stay up to date with your favourite TV shows or connect to apps to stream the latest content? Then a Smart TV could be a great addition to your home, enriching your entertainment with endless content and connectivity. However, not all Smart TVs are the same, so here's the low down on what you need to know about Smart TVs so you can find the right one for your home.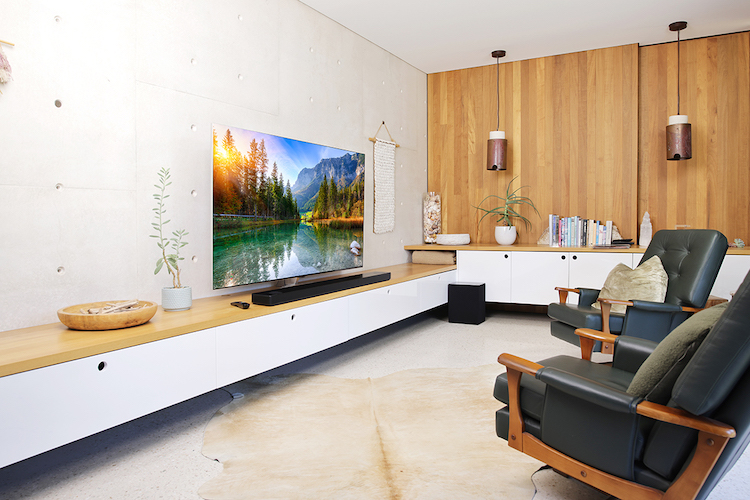 Connectivity
Smart TVs make it easier to watch what you want when you want. A Smart TV is a television, which comes with support for internet connectivity and offers a variety of features because of this connectivity. A Smart TV comes with its own operating system and thanks to its internet connection, you can get various apps to check out your social networks, surf the web and stream content without the need for a set-top box.
Easy Streaming
With access to the internet, you can stream endless online content from providers like Netflix, Stan and YouTube, as well as download other apps and play games. Some Smart TVs also feature built-in cameras, so you can even make a Skype call to friends and family. If your Smart TV has Freeview Plus, you can access content available on Free-To-Air TV. Not only can you get a full electronic program guide to let know what's on and when, you can also set reminders so you don't forget and can easily record your favourite shows and series.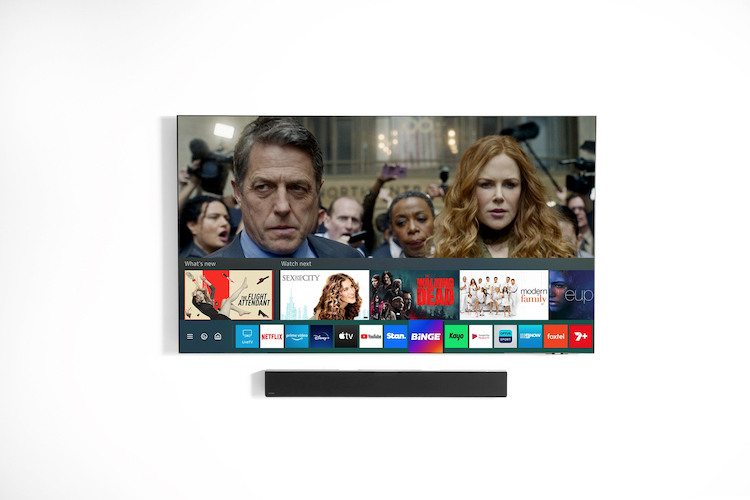 Convenient Control
A Smart TV is designed to give you everything you want at your fingertips quickly and simply, generally through one remote control. More recent Smart TVs come with touchscreens and support for voice commands and motion gestures, so you can control your TV with your voice or movements. Voice control in Smart TVs are commonly used with popular smart home management systems like Google Assistant or Amazon Alexa. When connected to compatible smart devices like speakers or your smartphone, you can simply use a command to control your home entertainment, for example, just say 'Hey Google, turn the volume on the TV down.'.
Audio Experience
If audio is as important to you as the visual, you'll appreciate that many Smart TVs now feature impressive audio technologies to project cinematic-quality sound. The most common audio enhancement technology is called Dolby Atmos®, which provides surround sound to heighten the audio whether you're watching movies or listening to music. Dolby Atmos® is available in a range of Smart TVs from brands like Hisense, LG, Samsung and TCL.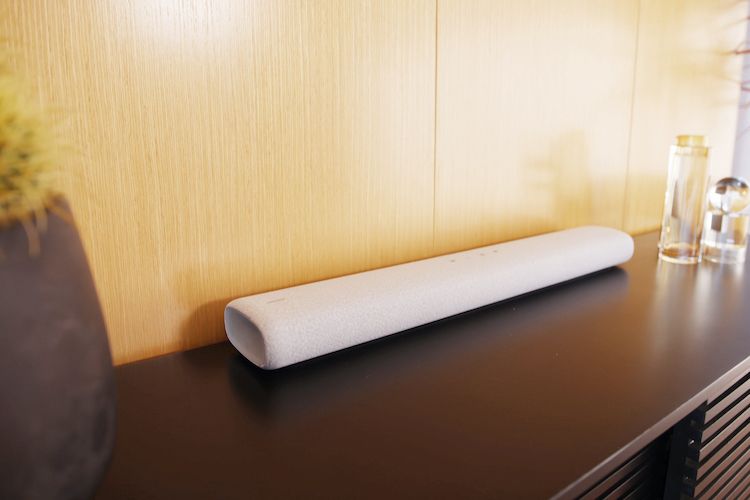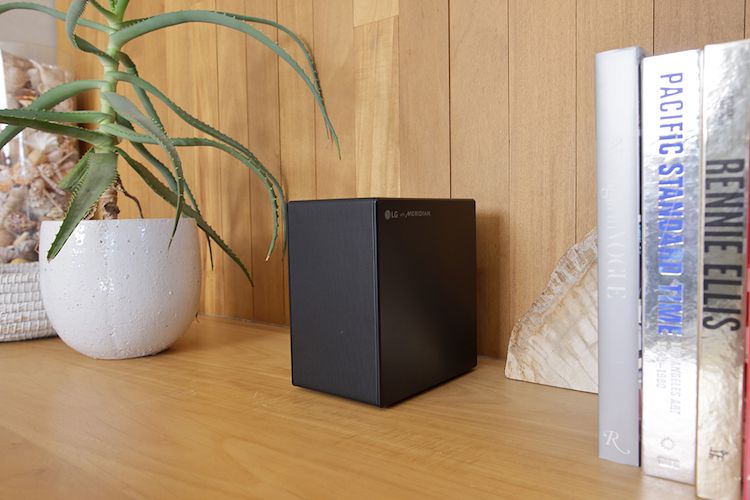 Content Sharing
Smart TVs can wirelessly connect to other devices like your laptop, phone or tablet via Bluetooth or Wi-Fi to enable content sharing. Mirror your device's screen to the TV to enjoy your content on a larger screen. Smart TVs models from brands like LG and Samsung have screen sharing functions so you can spilt the big screen and multi-task, such as watching live TV on one side and scrolling through social media on the other side of the TV. Content sharing is also ideal for use when you want to enjoy music from your devices using the large home theatre system that's connected to your TV.
Lifestyle Modes
Providing more than just entertainment, Smart TVs have been designed to complement your lifestyle and space too. Selected Smart TVs can be transformed into a gallery to display artwork, alternatively, you can choose to show the time, display your family photos, or simply enable the TV to blend in with your wall's design. The list of brands who offer lifestyle modes in their Smart TVs continues to grow, with Samsung's Ambient Mode and LG's Gallery Mode being the most popular.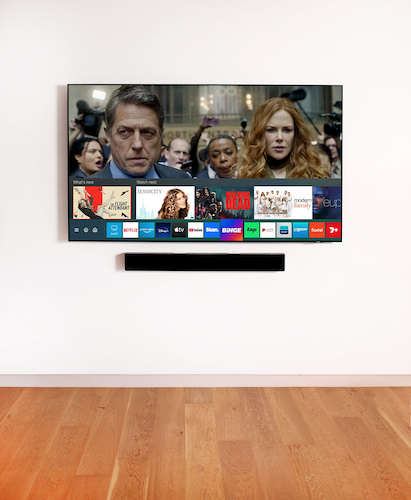 Fit For Gaming
Smart TVs now offer a range of gaming functions and modes to ensure that even the most avid gamers can make the most of the TV. A Smart TV that's considered suitable for gaming will often have ultra-quick motion refresh performance and reduced input lag, so that actions done on the controller can be seen straight away on the TV. Other gaming modes may allow adjustments of the screen's ratio to enable a wider view of the gaming environment. Smart TVs with dedicated gaming functions include Hisense, LG and Samsung.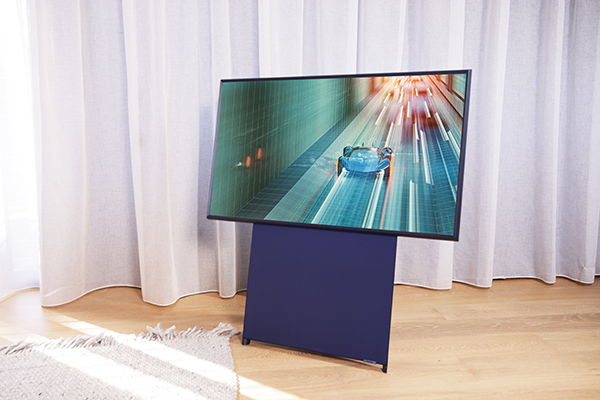 Bigger is Better
When it comes to Smart TVs, bigger is better, letting you enjoy more of the things you love on a larger screen. Smart TVs are available in a range of sizes, from those that are 30-something inch to more popular 50, 60, 70 and 80-something inch sizes. If space is not an issue TV Projectors will please with their versatility and portability to move from one space to another.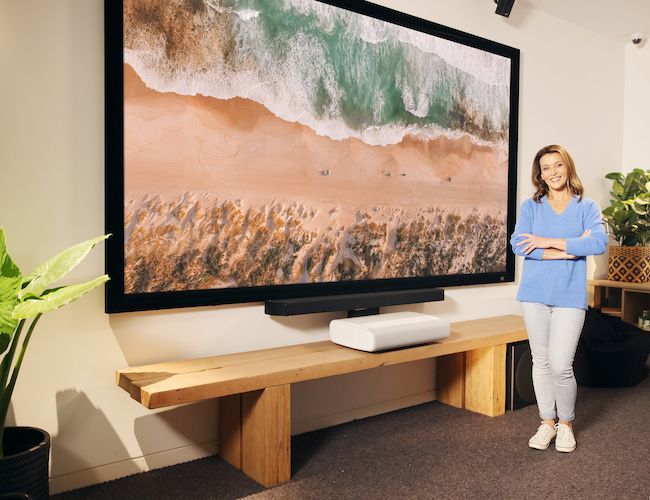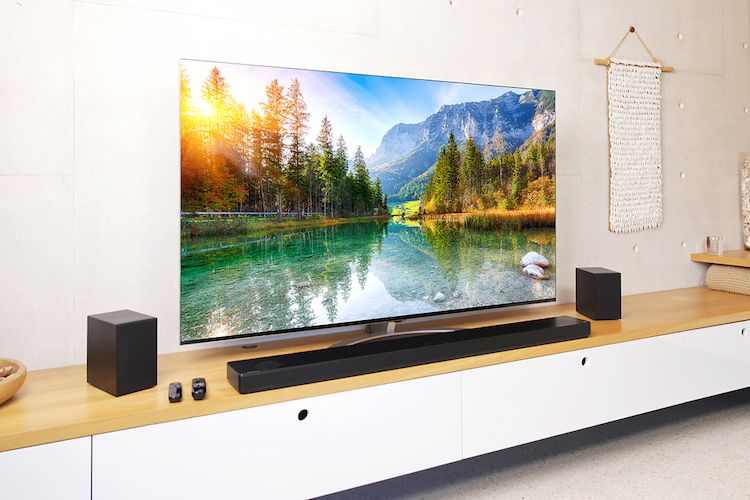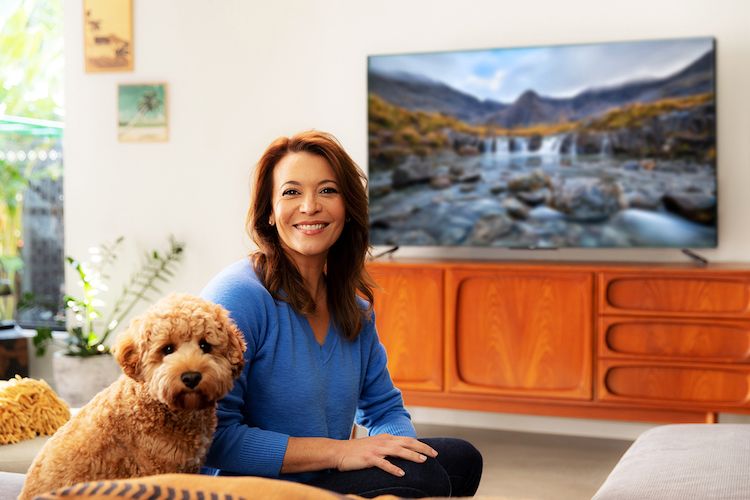 Smart TVs have the equivalent of a computer built into them, giving you a greater number of services. The possibilities are endless and with time, the list of features will grow further. A combination of a user-friendly operating system and one remote control on most Smart TVs makes it easy to consume the endless content that are at your fingertips. Need more guidance on all things TV and Audio? Click below to check out our TV/AV Buying Guide.