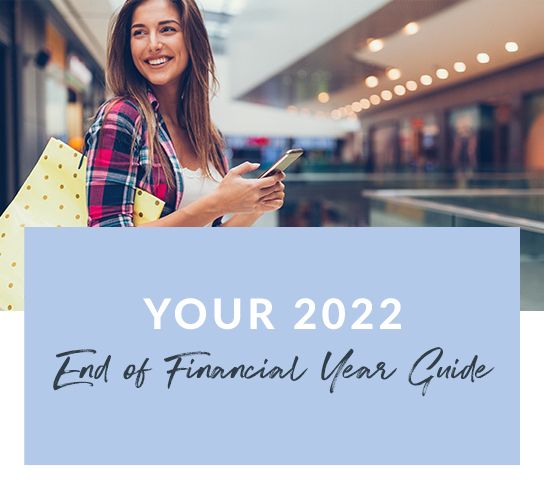 If you're after a bargain or need to update a few things around the home, now's the best time to shop! The End of Financial Year (EOFY) sees many retailers slash their prices to make space for new products and for consumers, it's prime time to grab your desired items at a reduced price. Plus, if your purchase is made before June 30 and you use it for work purposes, it could be tax deductible!
Here's how you can use National Product Review to maximise the EOFY:
Read Real Reviews
See what other consumers have said about the product you're after to see if it's right for you.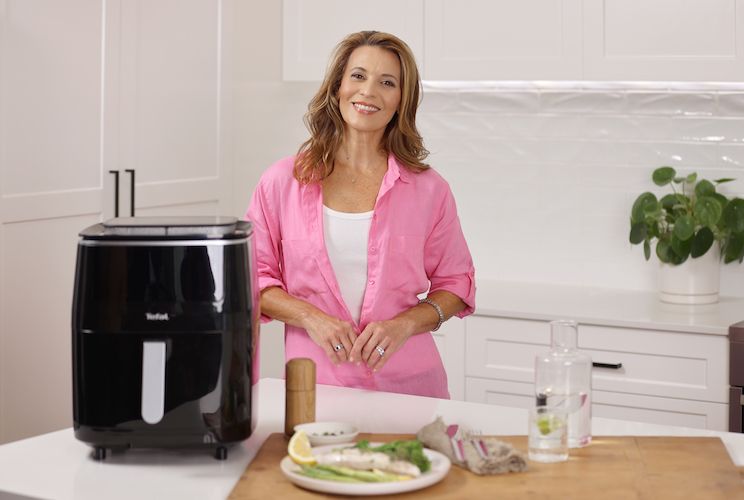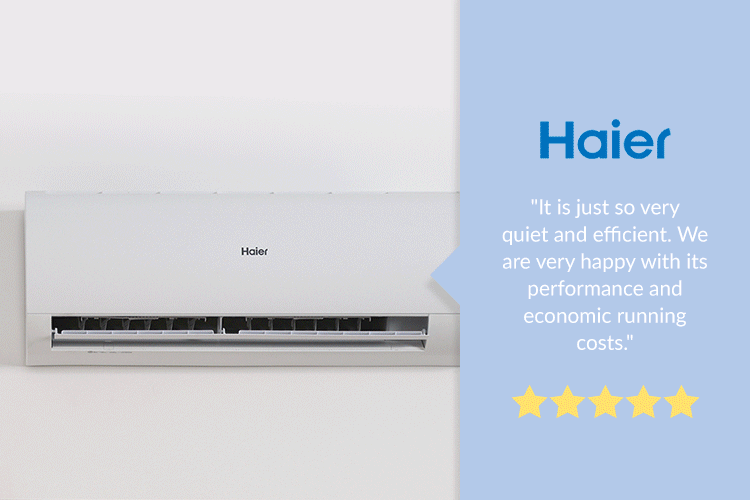 Compare Products
Click on the 'Compare' button on a few similar products and compare them side by side for a greater in-depth view.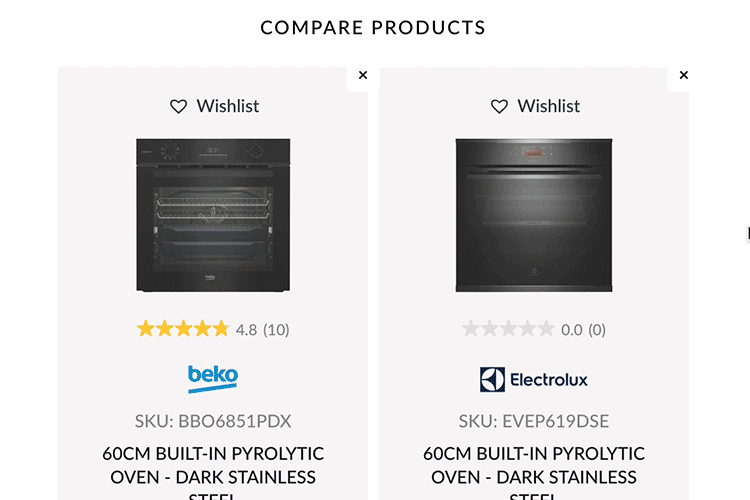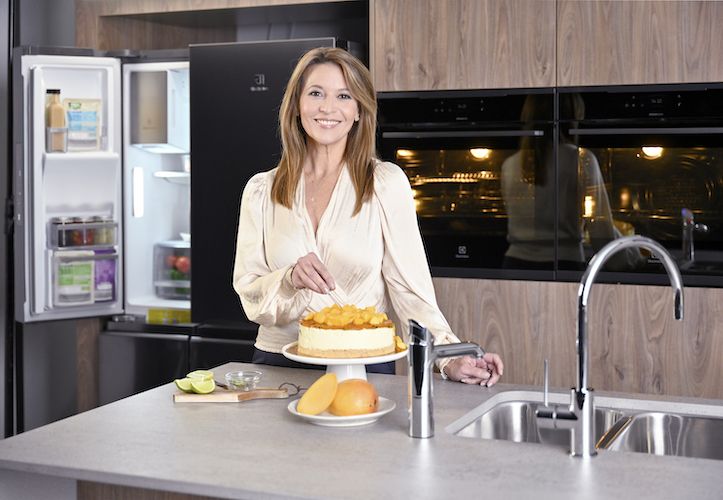 Read Buying Guides
Check out all the vital information on the categories and product types featured on our site, some even have videos so you can watch them!
Create a Wishlist
If you've got your eyes on more than one item, why not add them to your wishlist to have everything in the one place.
Products in Action
Watch our closer look videos and see the latest products in action!
Read Our Articles
Check out our articles to see how you can take full advantage of the National Product Review site this EOFY.