The End of the Financial Year (EOFY) is a great time to shop. Whether you're updating old appliances, replacing broken items or you're splurging on yourself or someone else, shopping during the EOFY is the prime time to take advantage of discounts and specials.
Knowing what to buy, when to buy and how doesn't need to be a daunting task! With our help, we can show you how to shop like a professional during the End of the Financial Year sales.
Make Us Your Friend
We're your shopping assistant you never knew you needed. With a growing selection of functions and tools to simplify the buying journey, finding the perfect product during EOFY is a breeze.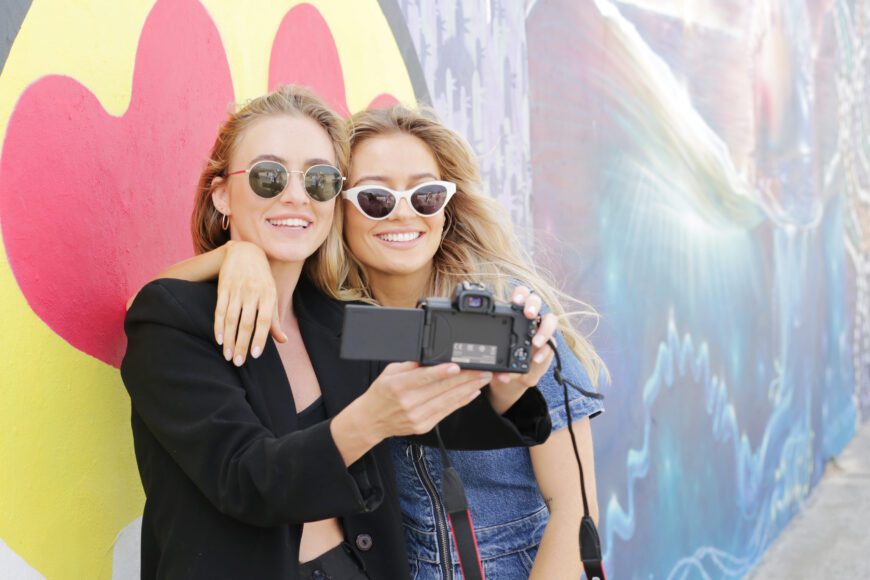 Needs vs Wants
We've all heard this before. Review what you need against what you want. Is there something in your home that needs updating or replacing? Now's the perfect time to scan your home to see what needs to be purchased.

Do Your Research
Familiarise yourself with what products are on the market. Watch feature videos that can be found on our site and read real consumer reviews provided by other shoppers.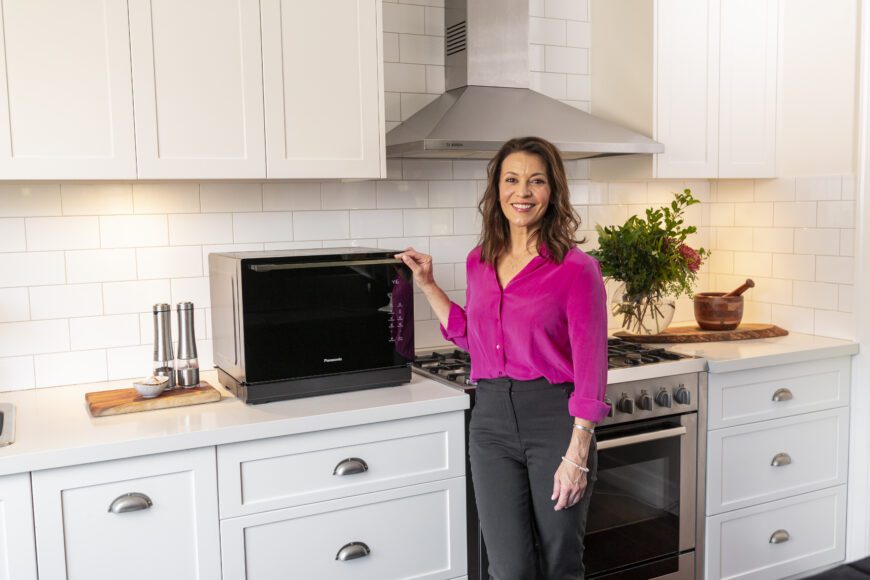 Compare
Do a thorough comparison of up to 4 products from the same category and see their capacity, features, inclusions and more.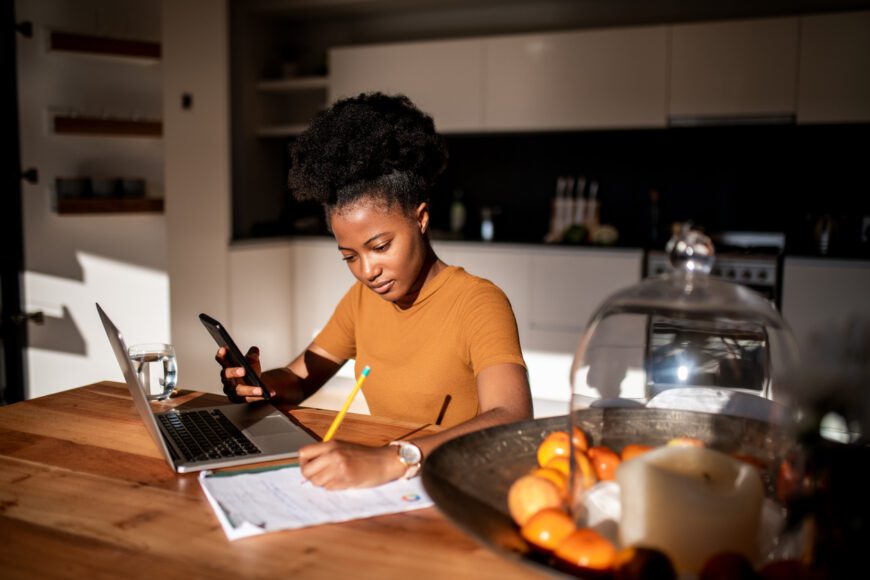 Wishlist
Love it? Add it to your wishlist and view it all on one place and be ready to shop when the time is right.

Don't Miss Our Shopping Guide
Make it an EOFY shopping experience you won't forget. Check out our in-depth EOFY shopping guide to make the most of this shopping period – helping you make valuable purchases, saving you money and more!