National product review &
Sofie
We're making life easier
Are you in the market for a new home appliance? Want to read up on the latest TV tech or view the newest fridges in your home? At National Product Review, you can do it all!
National Product Review is Australia's leading review site, designed to help you on your purchasing journey with a range of tools to assist from research to buying. You can view key product features, watch videos, read reviews and locate your closest retailer. Created by NARTA, an Integrated Retail Service Group, National Product Review lets you enjoy a simpler way to shop:

Buying Guides
Read up on a new product category and view simple comparisons between similar products.

Product Videos
Watch the product in action, providing more insight into its function, features and design.

Reviews
Read real consumer reviews to see how others have rated the product before you make your purchase.

Compare Products
Too many choices? Simply press 'compare' on your products and compare up to four products side-by-side.

View In Your Home
Using the power of AR, you can view the product in your home on your smart device. Viewing the product in your home lets you see if it's right for your needs and space.

Wishlist
Saw something you liked? Save it to your Wishlist for viewing and buying later. You can even share your Wishlist with family and friends.

Lifestyle Content
Stay updated with the latest trends, how-tos, new releases and recipes you can try at home.

Where to Buy
Search our directory to find a local store near you. If the product is in-stock online, you can buy it from the comfort of your home.
When you see the National Product Review logo, rest assured that we've done the hard work for you. As you research and purchase, have confidence that you're making an informed decision on the solutions that are best suited to you and your lifestyle.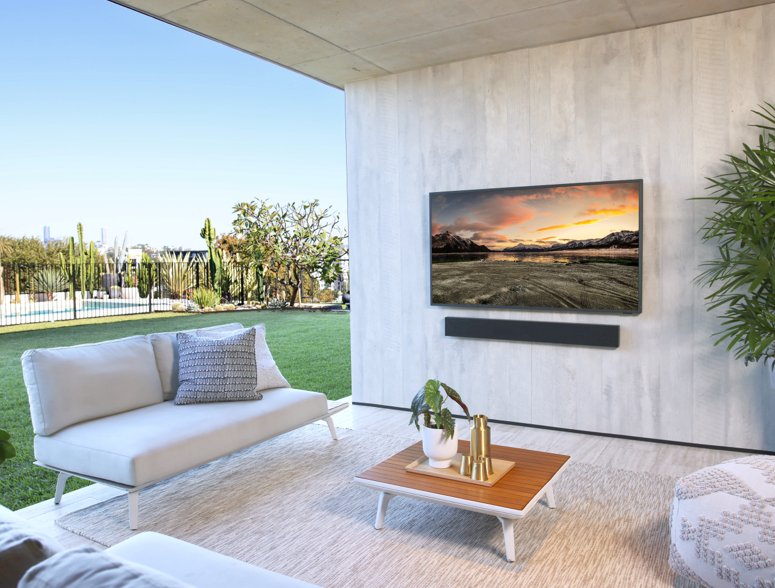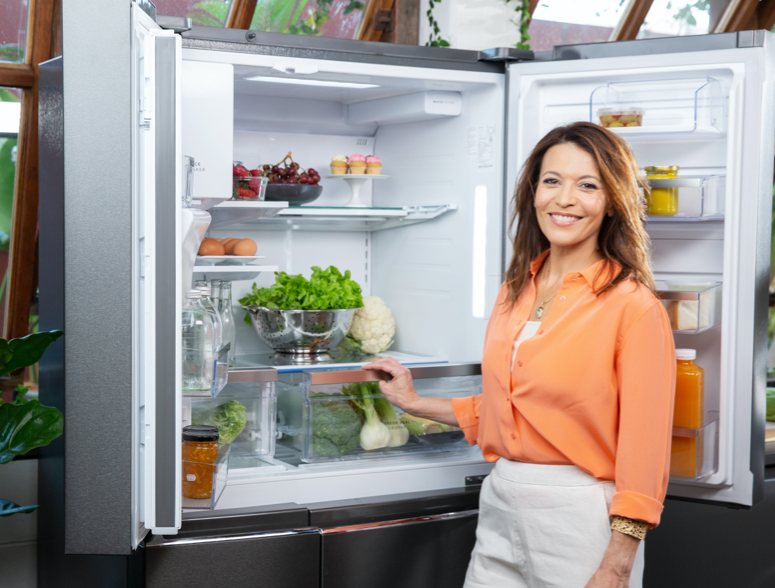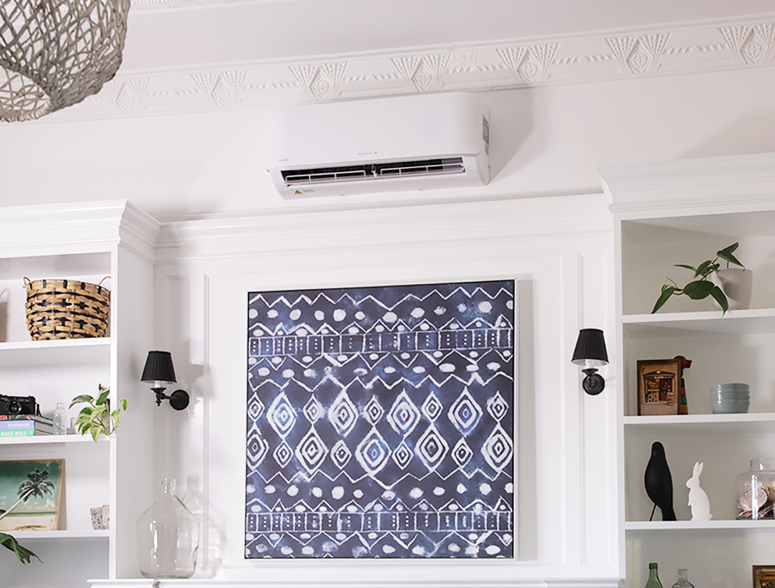 Why have we added price filters and where does it come from?
At National Product Review, we're always looking to improve our customer experience. Based on your feedback, we have introduced a price filter on our category pages which allows you to narrow down product options, based on price preferences.
The price filter uses an average value for a given product from all the available retailers found on National Product Review. It is updated daily and is designed to help you have a greater understanding of a product when browsing, so you can be more confident when purchasing a product.
Find where your product is stocked at the following retailers