What types of heating and cooling appliances are available to me?
If you're purchasing a new heating or cooling appliance for your entire home, then you should consider a ducted or multi-head system. If there is only one room that needs attention then a single unit, wall-mounted, or even portable unit may work.
What other factors should I consider when it comes to heating or cooling?
You should check if you can close off areas in the home to maintain the temperature in the most heavily populated areas. Also check if your home is insulated as insulation helps maintain constant temperature in a room. Insulation is also great for keeping your energy bills down. Double glazed windows, blinds or curtains are also big contributors to maintaining the desired temperature within your home.
What should I consider when it comes to installation?
The layout of your home and shape of the rooms, including any walls or barriers that may cause problems with airflow is vital for installation. You will need to work around these physical barriers to ensure the heated or cooled air keeps your household comfortable.
Functionality
Do you want to be able to control the room's conditions with pre-programmed settings or even control it remotely? Many useful features are also available to suit your needs such as on/off timer, sleep mode, human sensor, remote control, power/heating levels and thermostat.
Design
Does a wall-mounted unit work in your space, or would you prefer ceiling or floor ducting? Will the design of the unit have an impact on the style of your home?
Energy Rating
Investing in a heating and/or cooling system can have an impact on your energy usage and therefore utility bills. It's important to understand the energy consumption when assessing each system so that you are well prepared to budget for future costs and not end up with a nasty, expensive surprise!
Installation
Take into consideration that most air-conditioning, wall-mounted units or ducted air systems will require a licensed air conditioner professional to install and service your system. The installers should have a license to prove they are certified for installation. This is important for your warranty as it will be void if not installed by a licensed professional. Install and servicing fees are a critical cost that must not be forgotten about within your budget.
Safety
As with most appliances, it's important to understand the safety aspects of your unit to avoid any risk of a house fire. Some features include built-in cut-off switches, flame resistant, splash proof casing and child proof controls.
Limitations
Some systems require space outside to house part of the unit. Do you have access to this space? For wall-mounted units and ceiling fans, you'll need to know your ceiling height and wall space. If you're looking at a ducted system, you'll need to know roof cavity and/or under floor access. Apartment dwellers will need to find and take note of any Body Corporate restrictions on what appliance they can and can't have installed in their home.

Quick Tip – The ideal inside temperature in your home in winter is between 18-20 °C and between 23-27ºC in summer. Each degree of difference increases your energy consumption by up to 10%, so make sure you close doors or blinds to maximise your heating or cooling effect.
Now, let's explore the wide range of heating and cooling appliances that are available and which of these would be the most suitable for you:
How to Choose the Right Heating & Cooling Appliance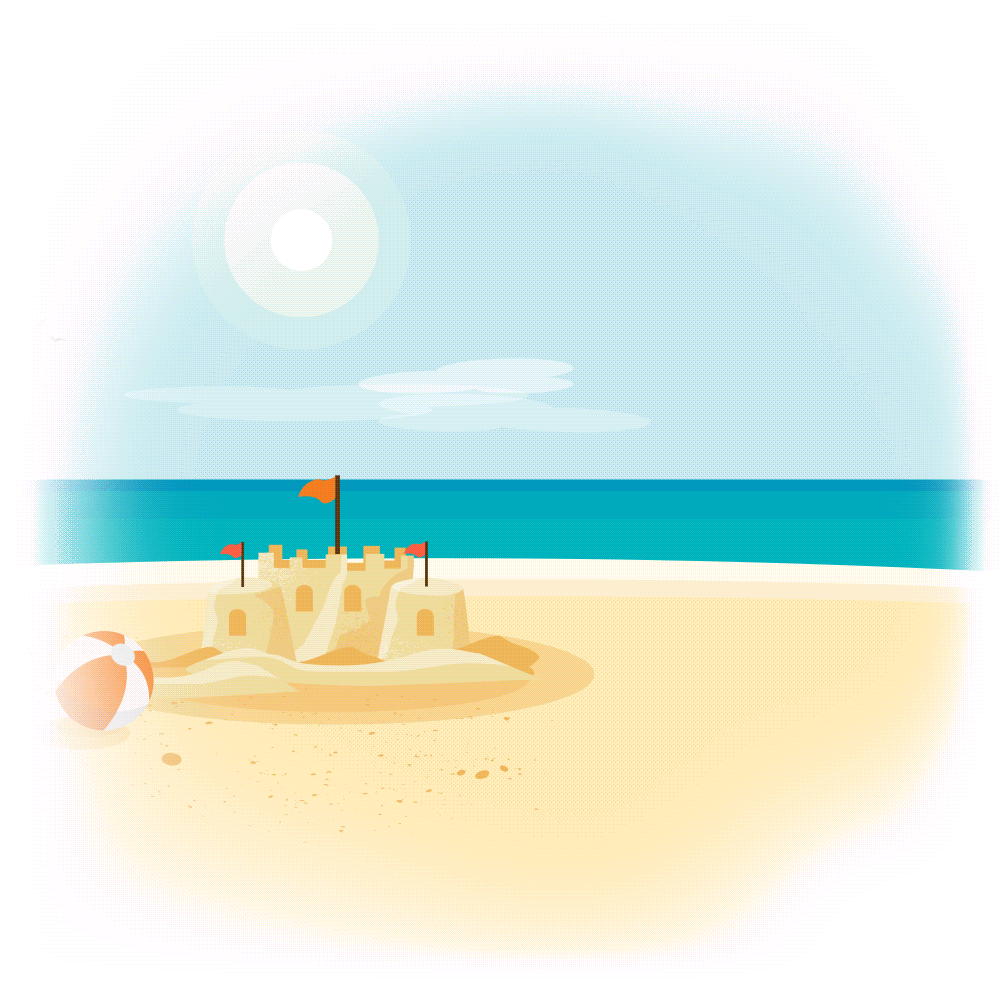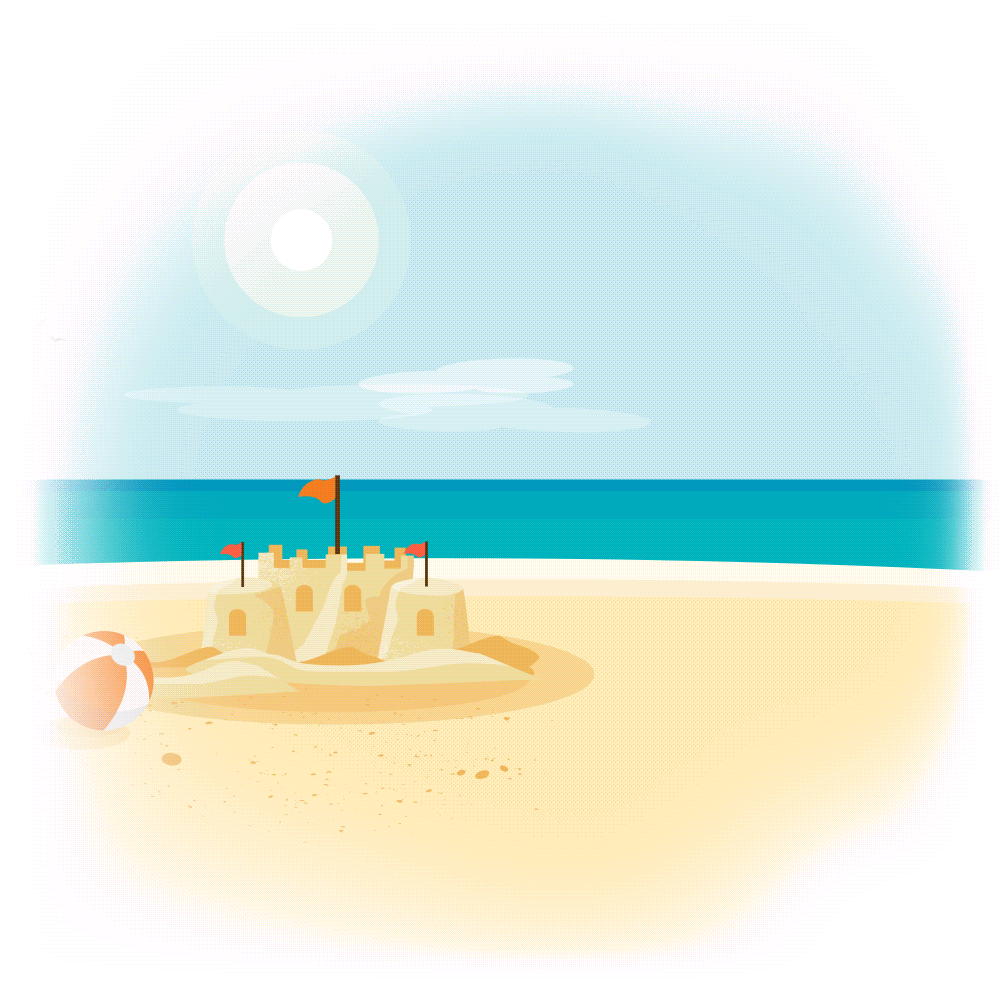 How to choose the right heating & cooling appliance