We all like to take photos, whether it's capturing everyday moments, recording spectacular scenery or snapping holiday shots, there's no limit to the types of images we record. As a result, there's an abundance of cameras to suit which ever type of photographer you may be.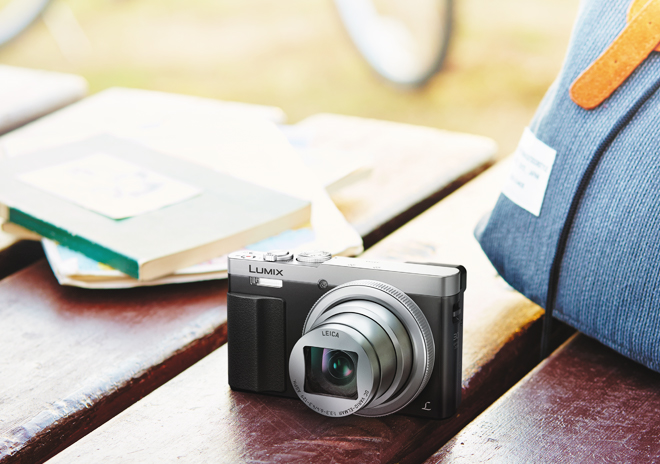 It's best to have a clear picture of what you need before you start comparing models…
What type of camera
user are you?
Beginner, enthusiast, advanced or expert? The more advanced user will be after specific functionality that will help get the most professional looking shot. If you're just getting started, then you'll probably be more keen on a model that will offer full auto options.
How much time do you
spend taking photographs?
Have you constantly got your eye behind a viewfinder or is your camera only for special events and the occasional holiday snap? How much you use your camera and its functionality will impact the battery life, so consider having a spare battery for back up as there is nothing worse than the power down at a critical time.
Where will you be
using your camera?
If you're an outdoor adventurist, a highly durable action camera might be your style. Or perhaps you will be capturing every day moments at home and you need a compact camera that is on hand and easy to use.
What type of photos will you take?
Friends and family, landscapes, nature stills, action shots or a combination of a few.
How will the size and weight of a camera impact its use?
Whilst you might love taking the best possible shot, carrying around a bag with lots of accessories might not be something you have room for. Conversely, perhaps having easy access to all your equipment is essential and you need to incorporate an ergonomic camera back pack into your budget.
What functionality or accessories are must haves?
Do you want to take video? Is having a range of accessories and lenses important? If you're looking at action cameras, do you need to consider the mounting options? If you already have equipment is it compatible with other brands?
How will you share your images?
Do you need WiFi or Bluetooth connectivity? Will you post them on social media, print photobooks or create artworks? The current standard of picture quality is 10 megapixels but there are models on the market of up to 21.1. Ten megapixels will give you high enough quality for standard printing. The higher the megapixel the great the quality of the image, but also the greater the size of the file, so understanding how you're going to use your images in the future is important.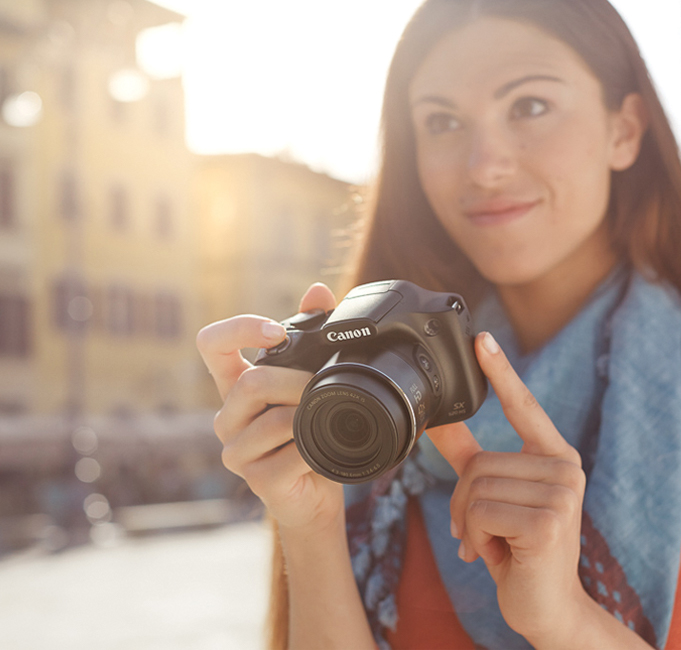 Quick Tip – Make sure you plan the best way to store your digital images, so that you can enjoy them for years to come.
From external storage drives to cloud storage, there are plenty of options to choose from.