Beau Ryan teams up with Westinghouse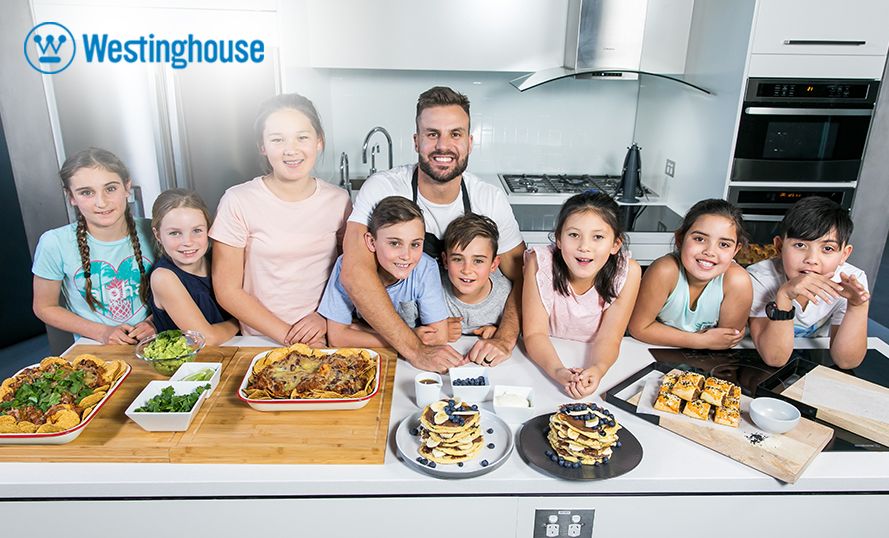 Westinghouse have teamed up with busy dad and TV personality, Beau Ryan, to celebrate the messy and chaotic everyday norms of family life. Being no stranger to the day-to-day juggle of life with a young family, whilst balancing a full-on work schedule, Beau knows the ins and outs of home life. And just like his personality on the big screen, the ex-footy player's motto is to keep it real, relaxed and most of all, fun!
Introducing Beau Ryan
View the video to catch the chef extraordinaire in action.
Beau's tips for keeping it real at home
1. Not everything (or anything) will go to plan
To be honest, hardly anything goes to schedule in my house. But as a parent you learn to relax, cross your fingers and just roll with the punches.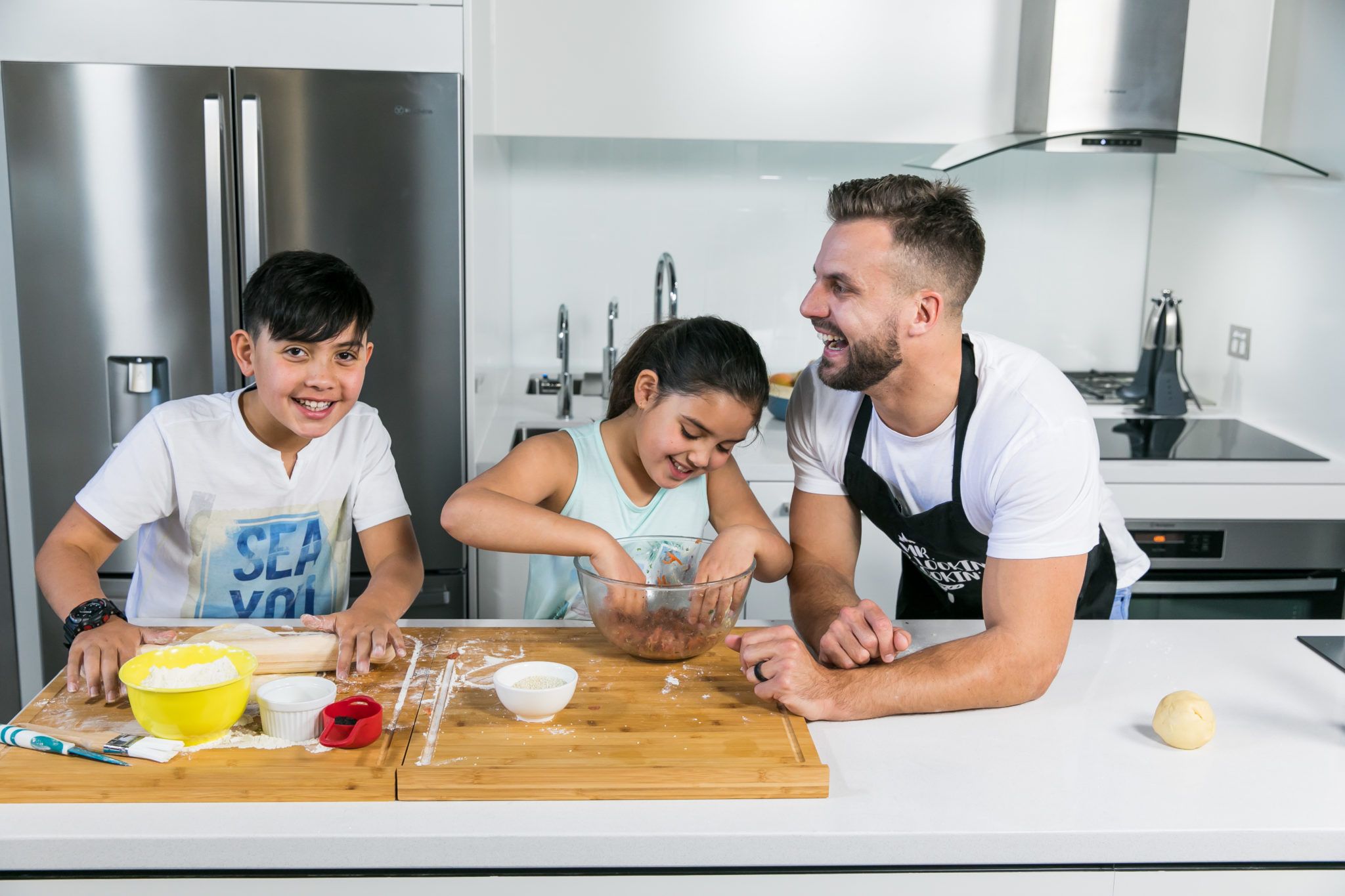 2. Keep it real in the kitchen
Not many people know this about me but I love cooking and eating… well, mainly the eating part. Lucky for me, you don't need mad knife skills to impress your family – you just need to master a few simple recipes and the kids are none the wiser. My world-famous nachos is a family favourite. If you put "world-famous" in front of anything then people will think it's really good.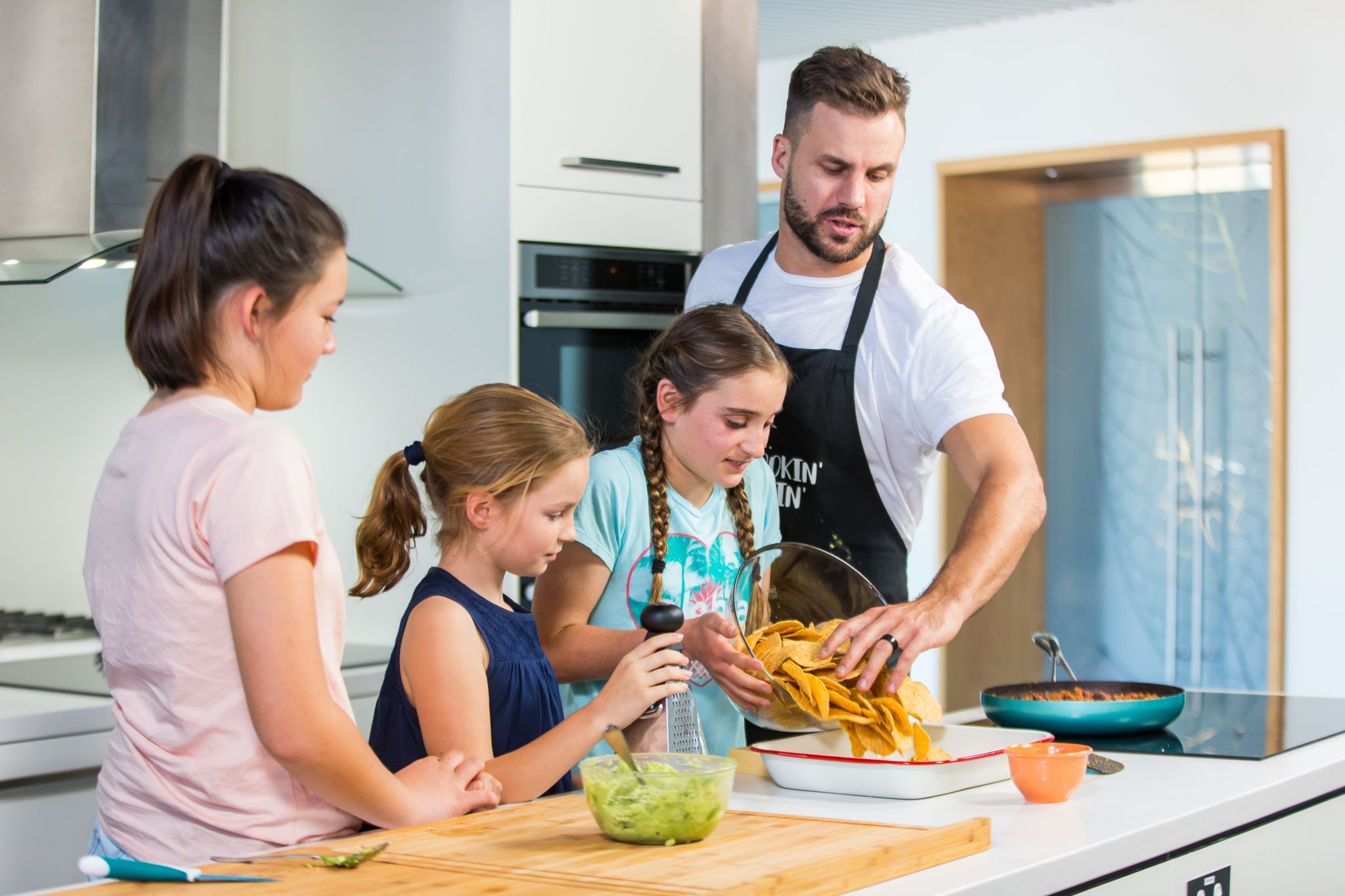 3. It's the small things that count
We're all short on time, so grab any spare moments and make them count. Playing dress ups, making a mess in the kitchen cooking pancakes on a Sunday – these are the moments that count.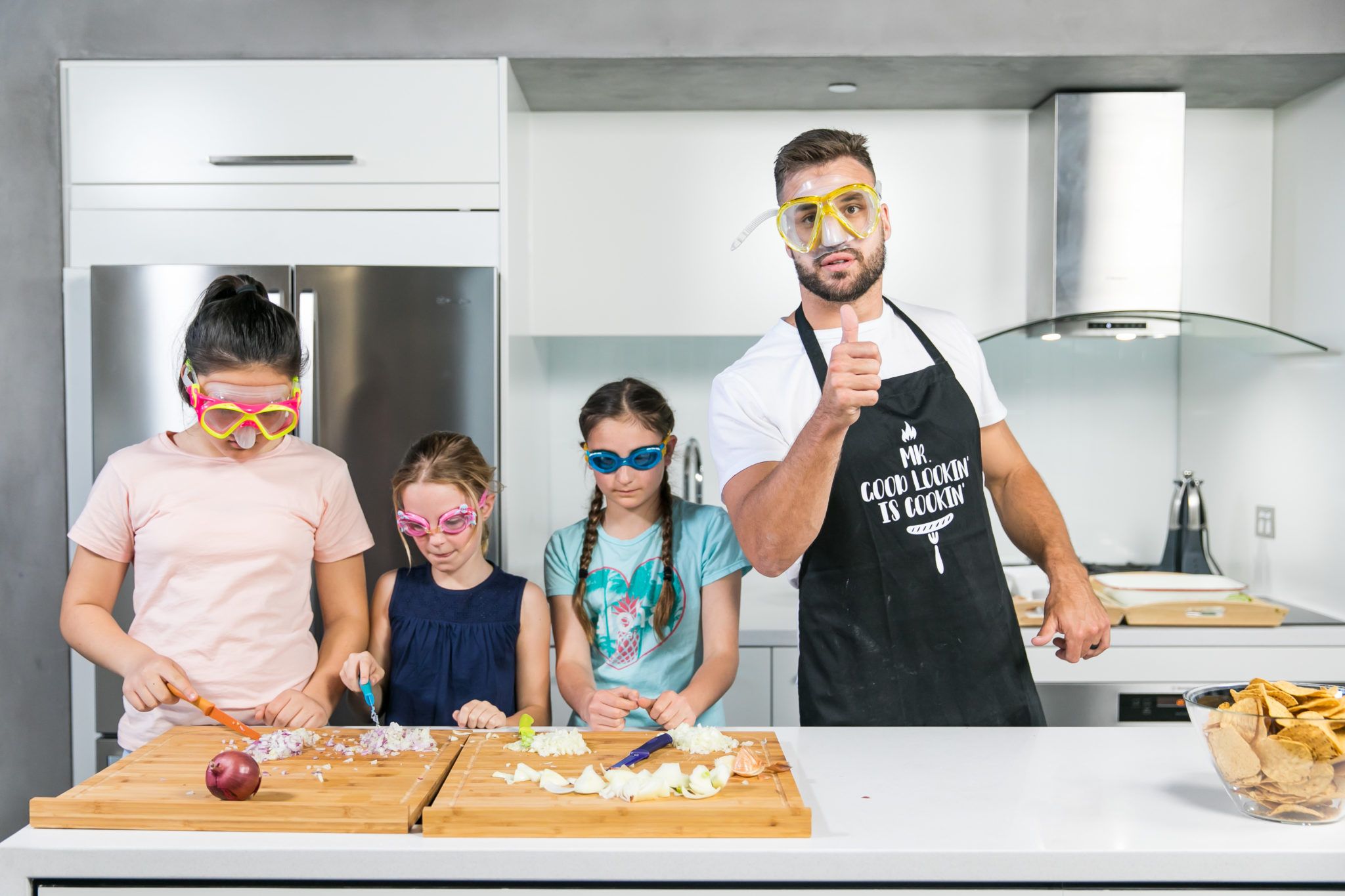 4. Have a laugh
Try and find the fun amongst the chaos and laugh instead of cry… except when you're cutting onions, then you're allowed to cry.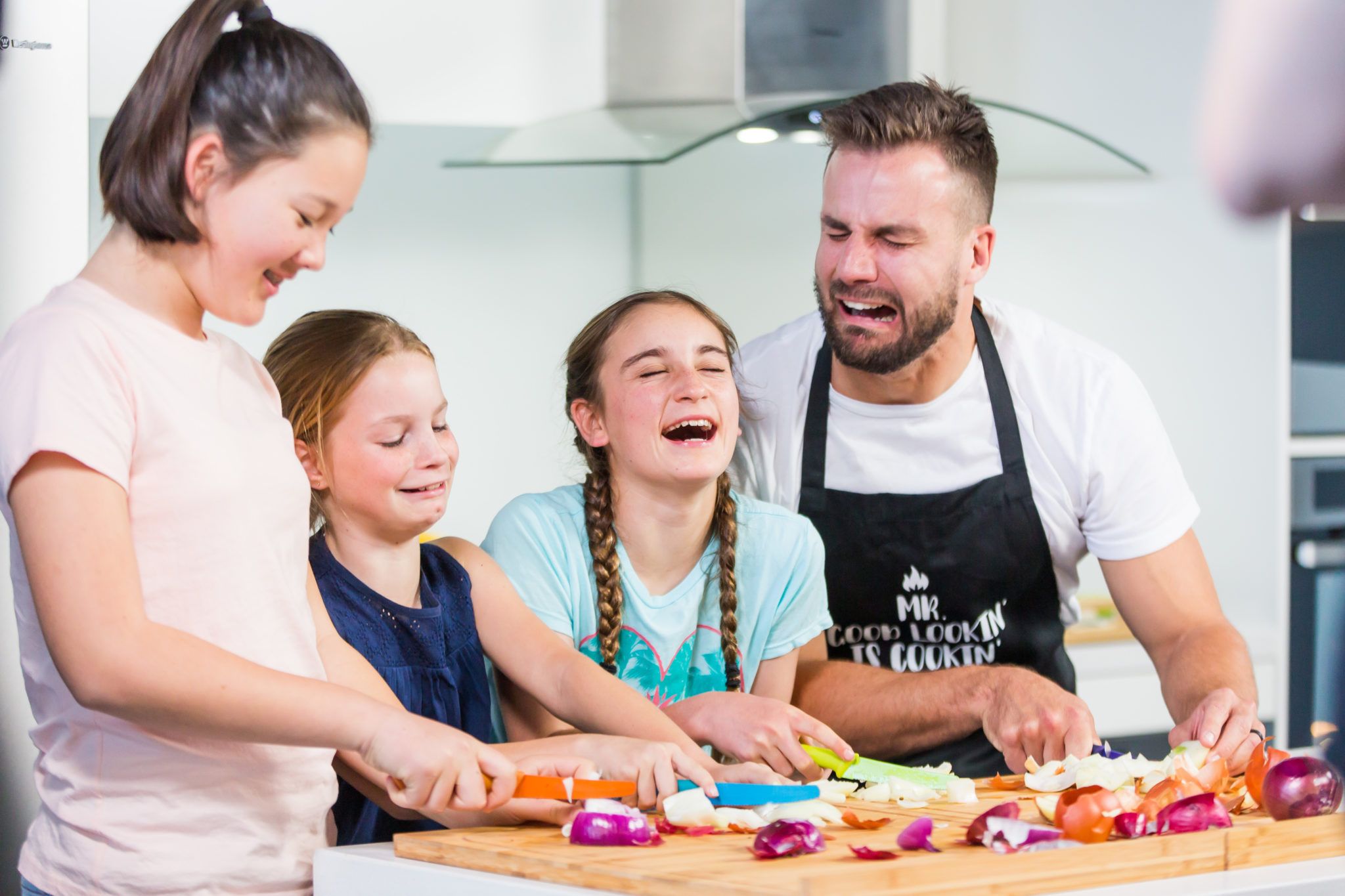 5. Remember you're not alone
Chaos, noise, mess… this is not just your household! Family life can sometimes be a handful and you're not alone. We all go through it and sometimes it can be a lot of fun if you let it be.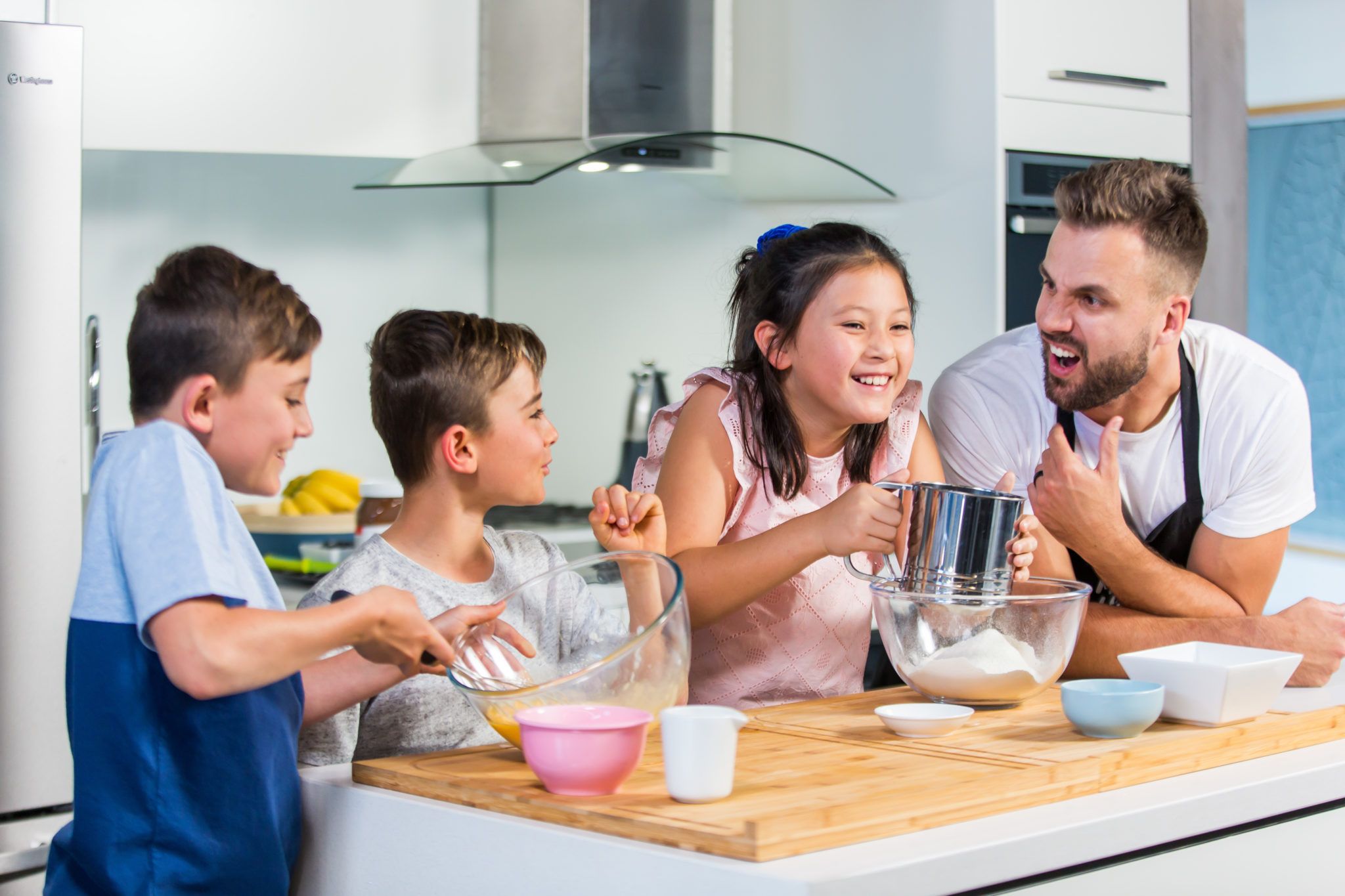 Article by Westinghouse
View Product RANGE