Benefits of Air Frying Your Food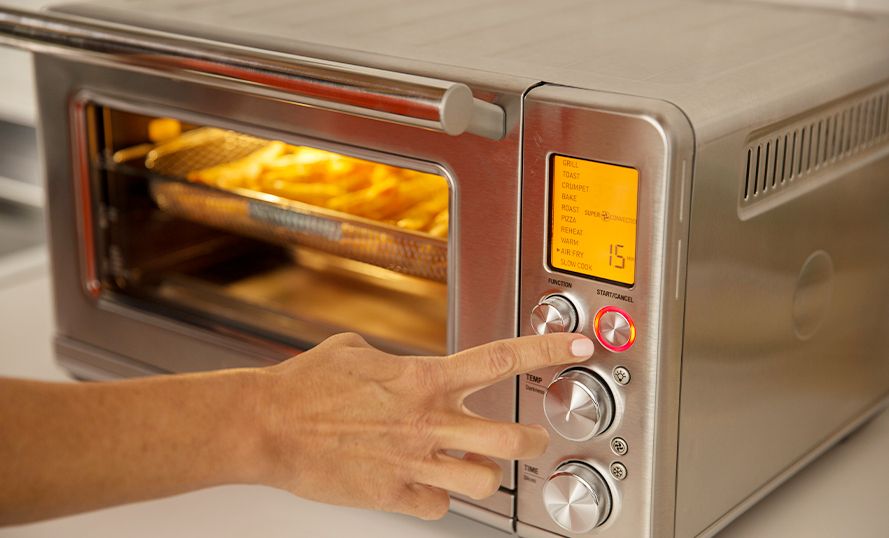 Crispy golden and so much more, enjoy air fried goodness without the guilt with air frying.
If you and your family love to indulge in deep-fried goodness such as hot chips, chicken nuggets and more – you'll fall in love with air frying. Air frying is the healthy way to fry – from favourites such as chips, spring rolls to more complex creations like chicken wings and seafood, achieve delicious results without guilt.
Tender on the inside, crispy on the outside, one of the most essential components of air frying is the minimal amount of oil you'll use – helping save your wallet and waistline. Air frying is great if you're conscious about your health or if you've been advised to avoid fat and oil for medical reasons.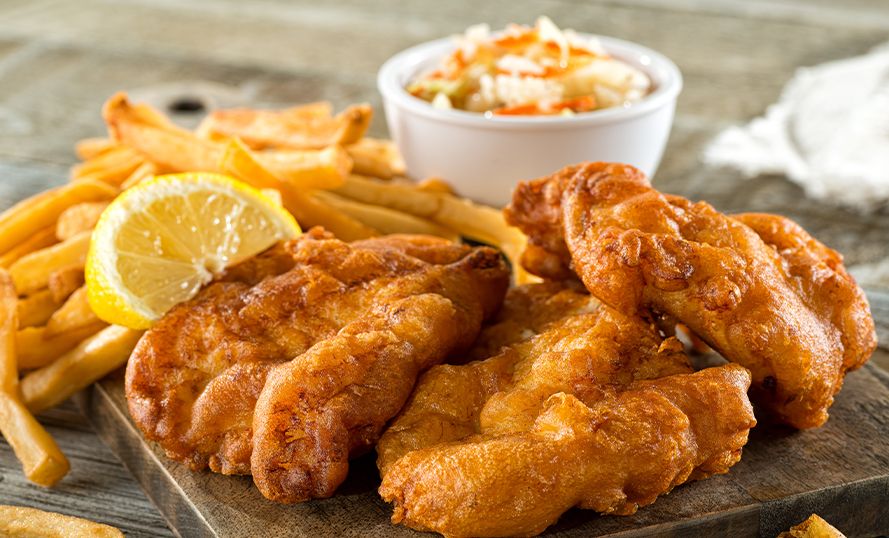 You may be thinking "How does an air fryer work?" – well put simply, the higher temperatures combined with the maximised air flow delivers heats that will deliciously fry your food. Enjoy creations that have been cooked evenly and precisely in the fryer with the advanced sensor technology that eliminates cold spots. Many air fryers will have automatic functions to suit a range of purposes and give you a huge temperature range so you can control your cooking.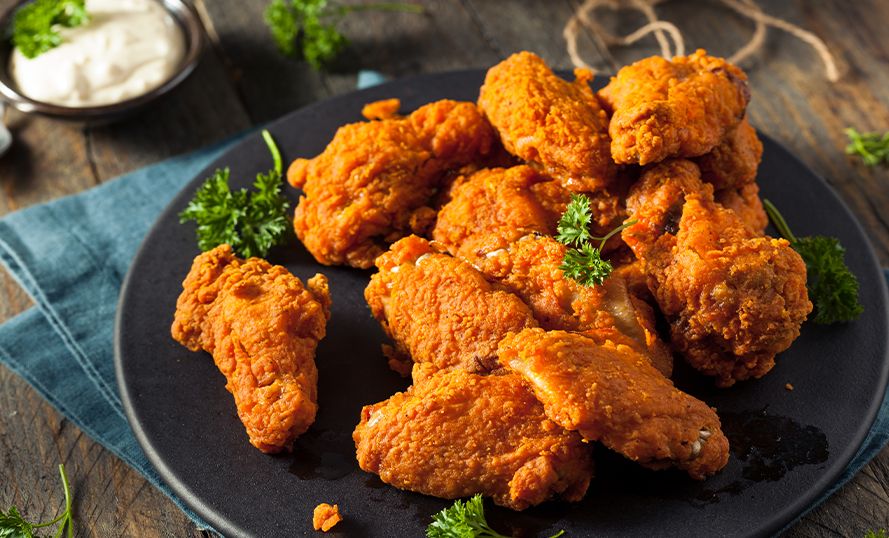 Air frying also presents a cleaner way to fry – with little oil splashes and less odour left floating in the home. Many air fryers also act as more than just a fryer with other capabilities on offer such as toasting, grilling and baking, making them a great benchtop favourite in your home.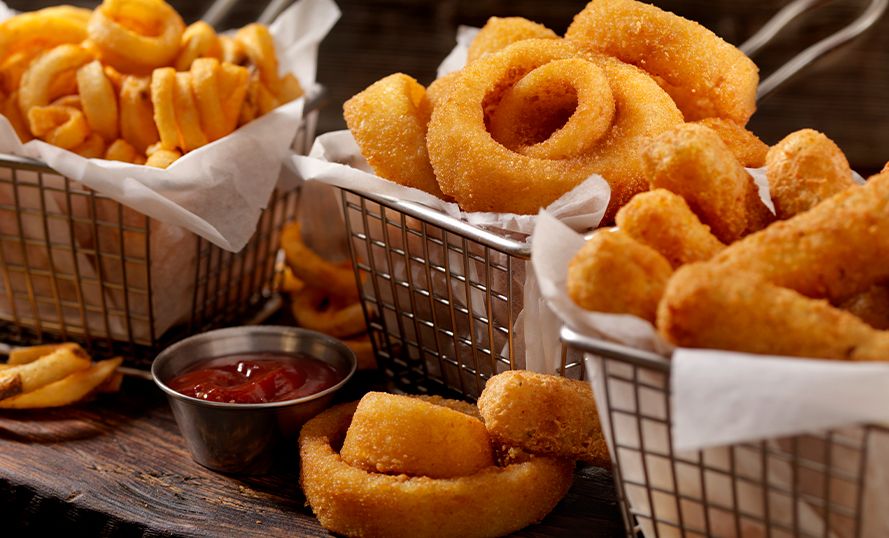 If you're excited about eating wonderfully crispy food without the regret, get air frying today! Recently launched, Breville's new Smart Oven® Air Fry may be just what you're after! Built with new Airfry technology you can create deliciously light and crispy dishes for every meal! One of Sunbeam's latest products is also excellent to use when air frying – Introducing the Sunbeam Multi-Function Oven and Air Fryer which combines the versatility and convenience of an oven with the speed and health of an air fryer.
View Sunbeam Range
View Breville Range