CES 2021: The future of Home Appliances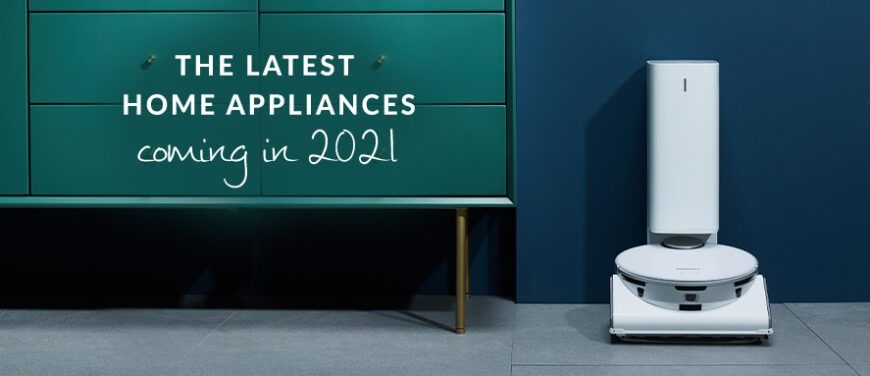 Panasonic Releases New nanoe™ Hair Dryer
At this year's CES, Panasonic revealed details of its upcoming nanoe™ Hair Dryer (EH-NA67-W). Designed for use by anyone, the nanoe™ Hair Dryer does not discriminate on age or gender and uses patented nanoe™ technology to reduce hair damage. The unique moisture-providing qualities of nanoe™ technology means this hair dryer protects hair, as well as adds moisture and improves smoothness and shine.
The nanoe™ Hair Dryer includes a newly-developed oscillating quick-dry nozzle for gentle and effortless drying and also comes with a professional concentrator nozzle and diffuser to meet all styling needs. An Australian release date and price have yet to be confirmed.
---
Healthier Home with Samsung's French Door Fridges
Samsung have unveiled details of their new 2021 French Door Fridge range, designed to promote healthier at-home experiences.
As more of us spend more time at home, the kitchen becomes the heart of the home. Samsung's new French Door Fridges feature smart technologies to meet ever-growing standards. Some of the new features include:
Cutting-edge storage to keep food fresh for longer
Beverage showcase which includes an internal water & ice dispenser
Anti-bacterial handles for improved hygiene
Available in Black and Silver, the new French Door Fridge range will be on the Australian market from February.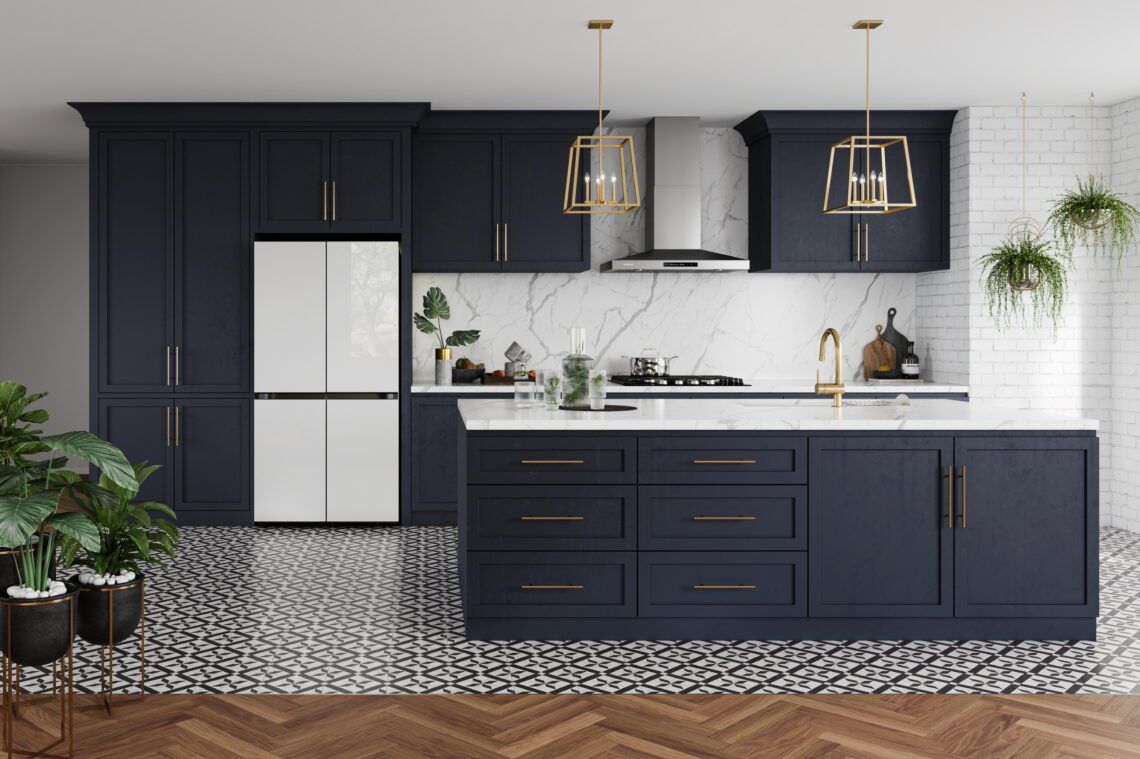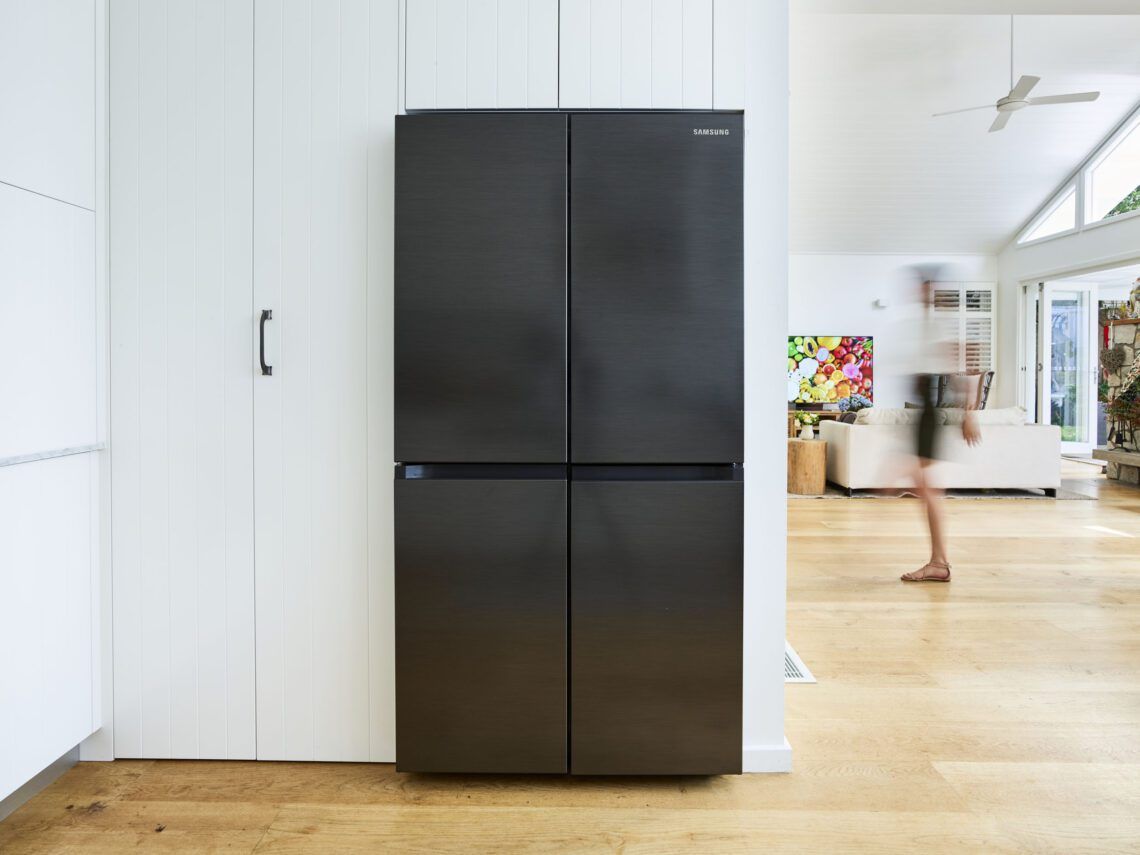 Samsung Reveals new JetBot 90 AI+
Samsung's new robotic vacuum cleaner, the JetBot 90 AI+, makes smart cleaning even smarter. Powered by Intel® AI, the JetBot 90 AI+ does all the work for you.
Object Recognition Technology and LiDar sensors helps the JetBot 90 AI+ identify and
classify objects, before it maps out the suitable cleaning path. 3D Sensors recognises obstacles and fragile objects to either clean around them or avoid the object altogether.
Keep a close eye on your pets thanks to the built-in camera. Once cleaning is done, the JetBot 90 AI+ automatically returns to the included Clean Station™, where collected dirt, dust and hair is removed. Reimagine home cleaning with Samsung's new JetBot 90 AI+.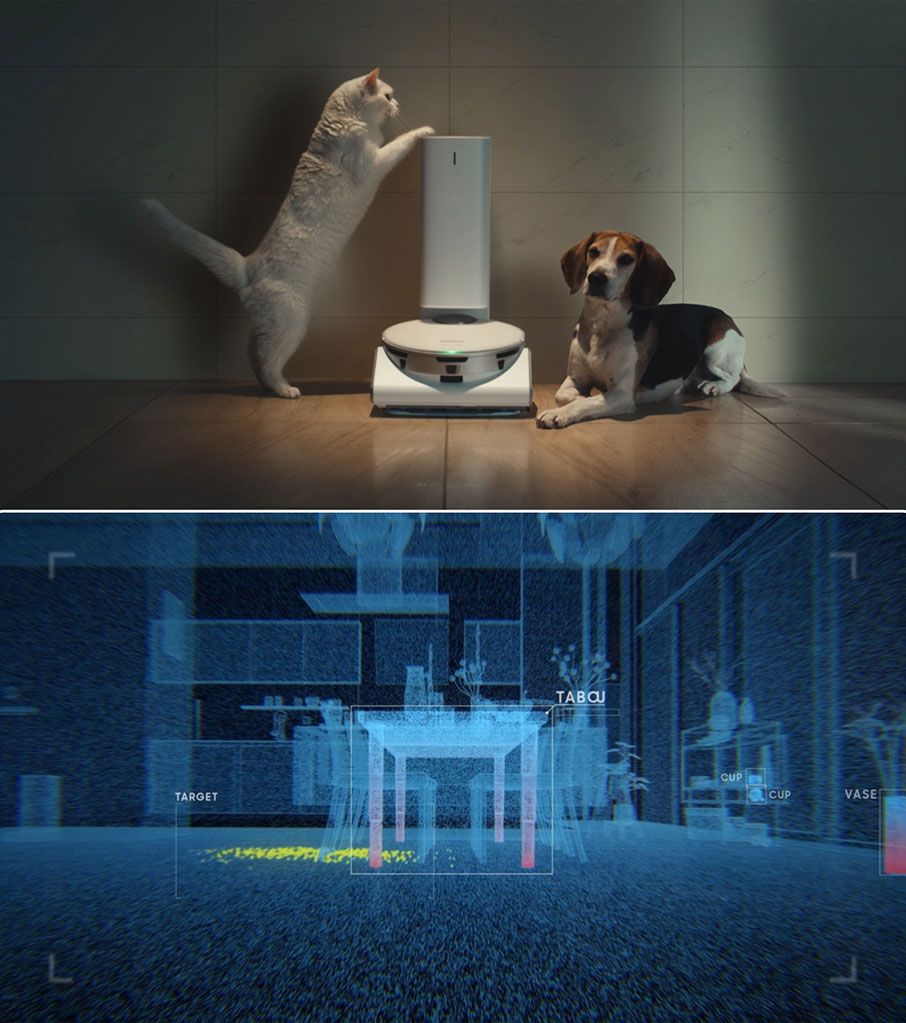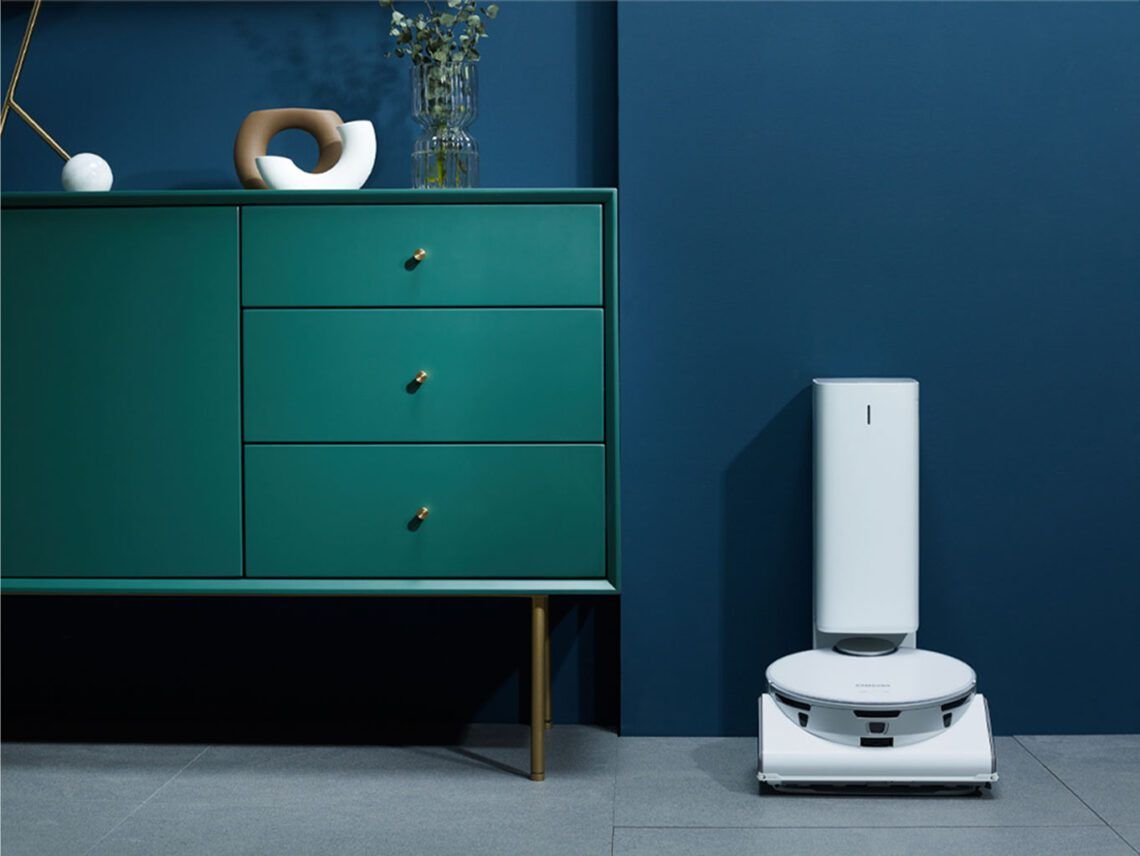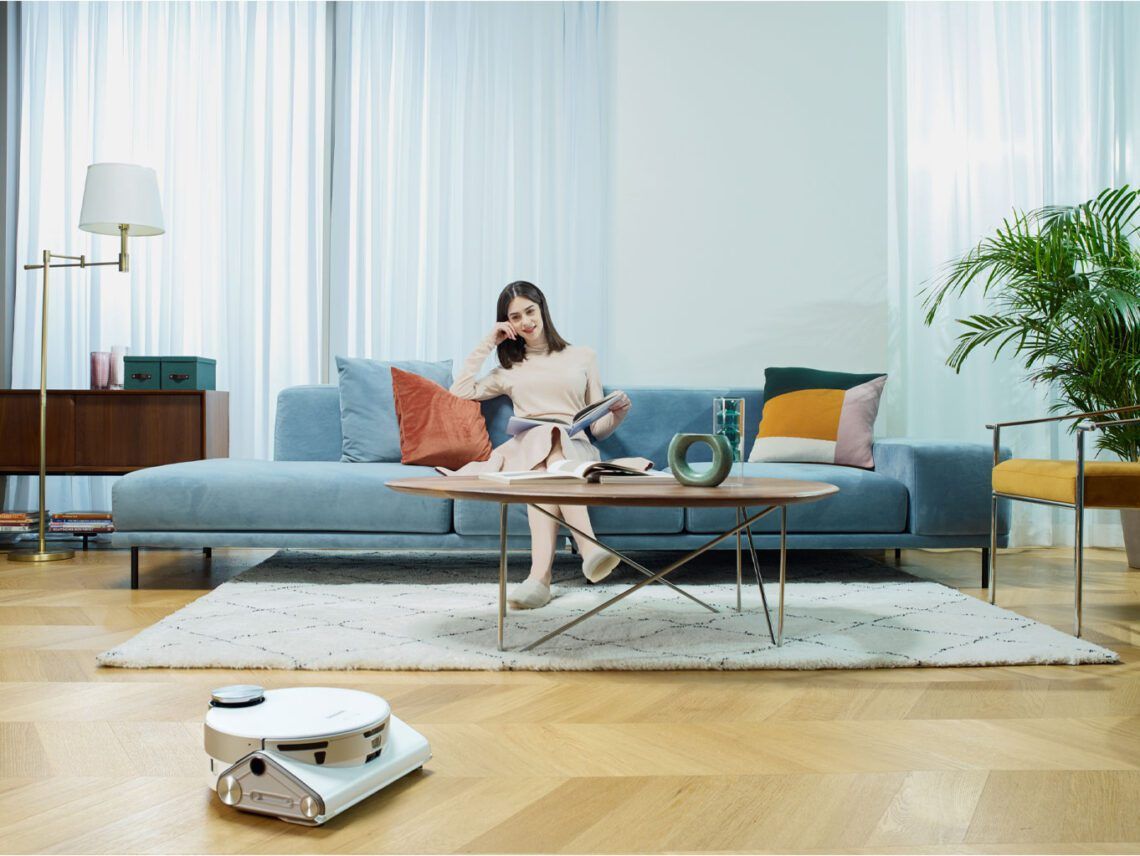 Please note that product availability, specifications and pricing for Australia have yet to be determined. All published information is correct at time of writing.