Chicken and Chorizo Pilaf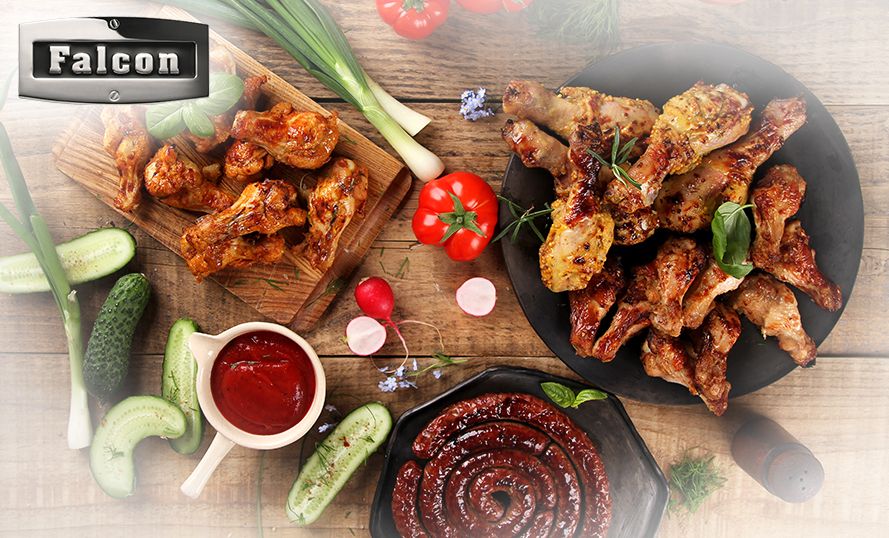 INGREDIENTS
1 tbsp olive oil
3 skinless chicken thigh fillets, cubed
Pinch of saffron
1 onion, finely diced
2 chorizo sausages, diced
1 red capsicum, diced
1 clove garlic, finely chopped
40 gm unsalted butter
2 cups basmati rice, rinsed
3 cups (750 ml) chicken stock
1 tsp fine salt
Freshly ground black pepper
1 cup corn kernels, about 2 cobs
½ cup flat leaf parsley, roughly chopped
⅓ cup flaked almonds, toasted
Greek yoghurt for serving, optional
Level: Easy
Prep time: 15 mins
Cooking time: 30 mins
Serves 6
METHOD
Step 1.
Place the saffron in a mug and half-fill with boiling water (about 150 ml) allow to stand.
Step 2.
Meanwhile, heat a large non-stick frypan fitted with a lid over high heat, add oil and cook chicken thighs until browned all over and cooked through. Reduce the heat to medium, add the onions and chorizo to the pan and cook for about 7 minutes until the onion is soft and the chorizo has begun to crisp, add the capsicum and garlic and cook for 1-2 minutes before adding the butter and rice; stir to coat.
Step 3.
Pour in the saffron and chicken stock, salt and freshly ground pepper and stir. Sprinkle the corn over the top of the rice; cover with a tight-fitting lid, reduce the heat to a low simmer and cook for 12 minutes or until the rice is tender.
Step 4.
Once it's cooked, leave the pilaf to stand, covered, for 10 minutes to allow any excess steam to be absorbed – this makes for a fluffier pilaf.
Stir the pilaf with a fork to combine and serve scattered with fresh parsley, toasted flaked almonds and a dollop of Greek yoghurt.
Recipe by Falcon
View cooker RANGE