Electrolux Partners with Alex Perry for Seasonal Styles

Electrolux has partnered up with Alex Perry to produce the ultimate fashion care guide which features seasonal tips on what to wear and how to care for different garments, with looks to take people from 2018 summer to 2018 spring.
From sexy summer swimwear and coverups, trans-seasonal autumn layers, textured winter warmers that accentuate shape, to Spring Racing fashion must-knows, Alex Perry is the ultimate style leader in Australia. Sharing his style tips across the seasons, Alex states his number one rule is to dress for your body type and know what works for you. Alex also reiterates investing in quality over quantity is essential, and that care of your garments at home is key to ensuring your favourites look newer for longer.
Alex's summer tips:
A bright dress that will pop against a summer tan
A great pair of jeans which are faded or a little bit torn. Get a style that you can wear with a flat shoe or trainer but will also look incredible with a heel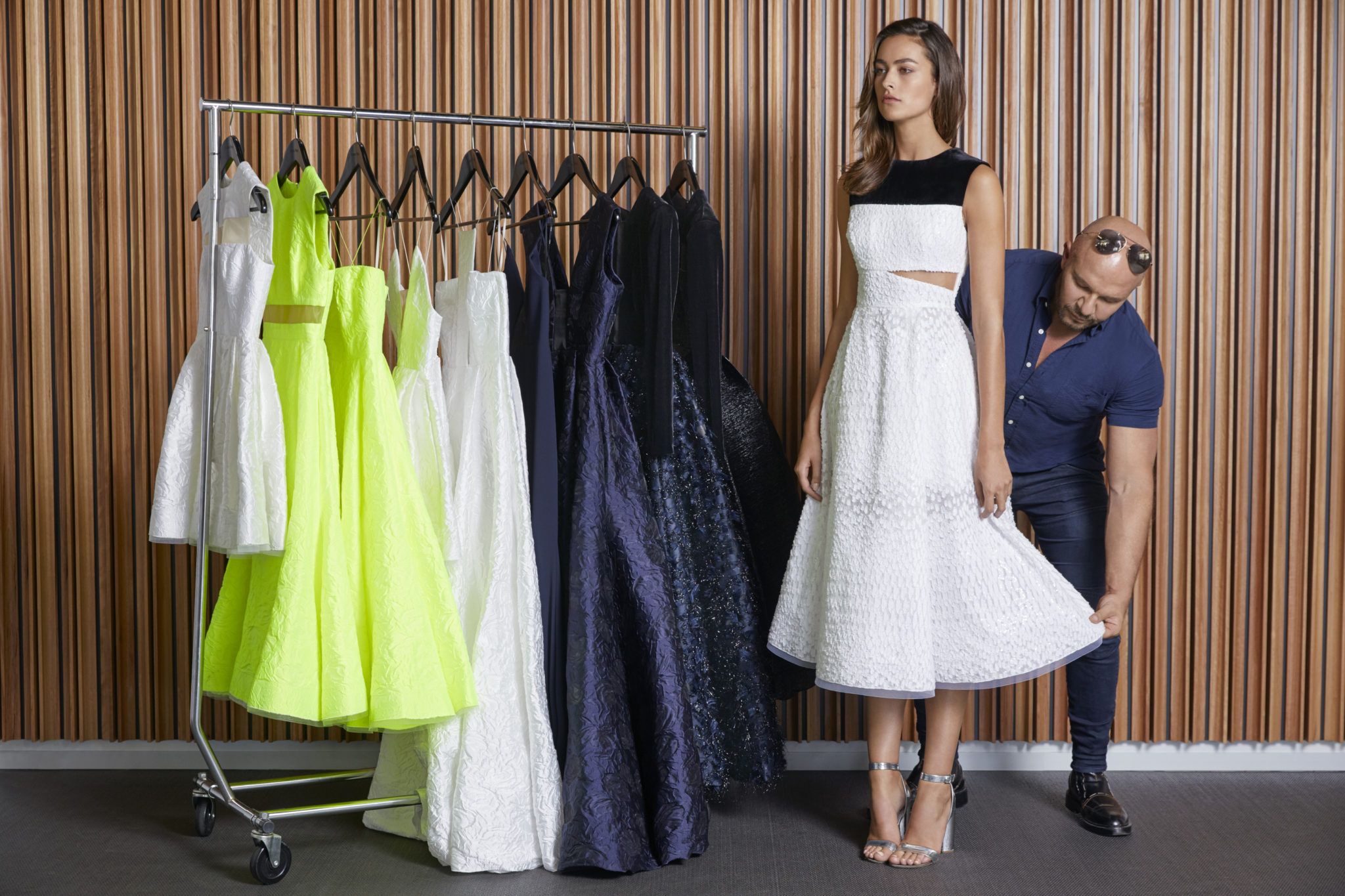 Alex's autumn tips:
A beautiful knit which can be layered under a dress for a glam night out
A light weight jacket or coat that will take you from cooler Summer nights into Autumn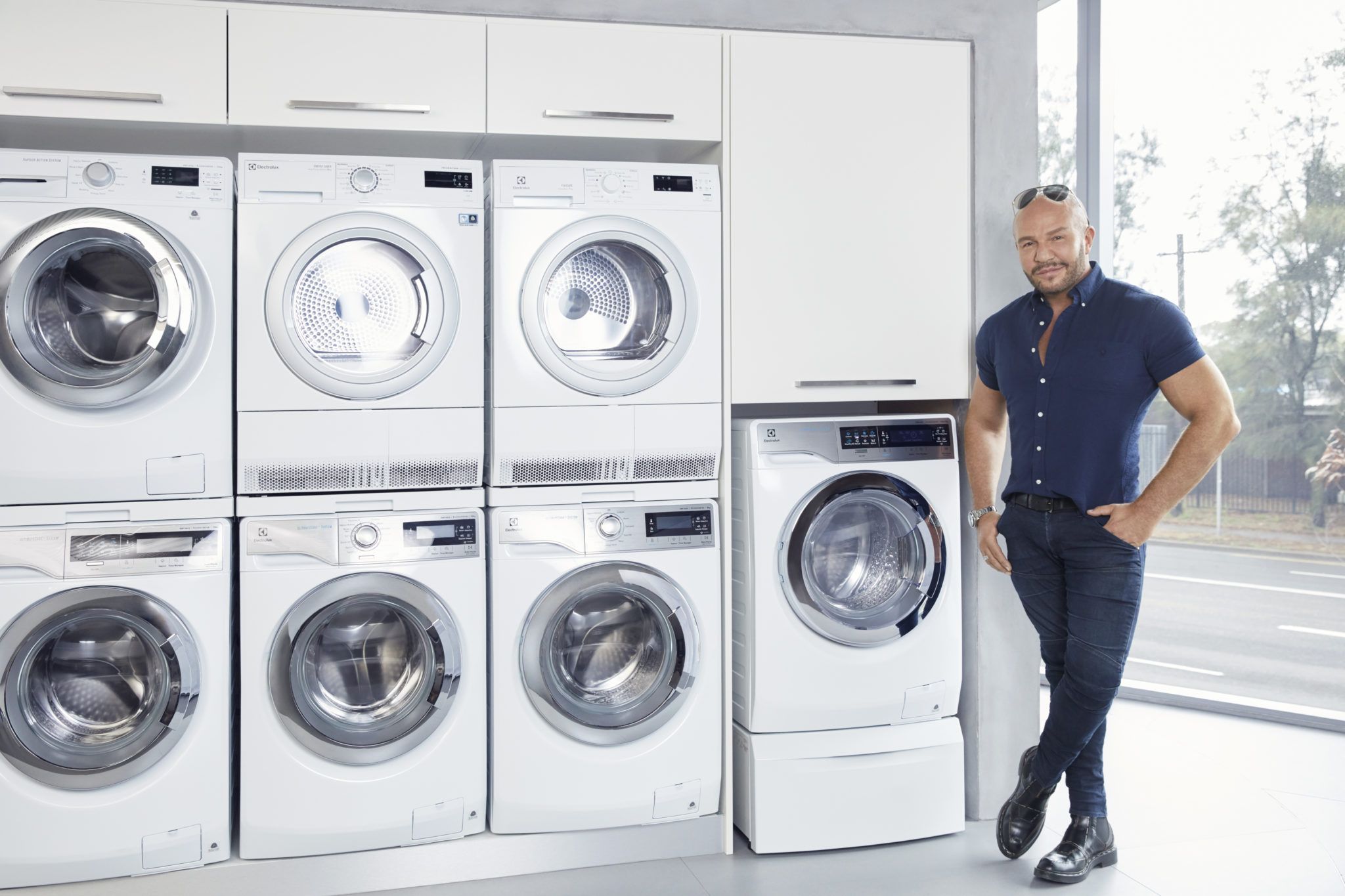 Alex's winter tips:
If there's one thing you need to update in your winter wardrobe this year, it's over the knee boots with a heel. I love a medium grey suede because it looks classy and is versatile
Oversized knits and coats that can be worn with slim-line denim to accentuate your shape
Alex's spring tips:
Follow the rules: It sounds obvious but the key to nailing Spring Racing fashion is to follow the rules. Each racing season there are guidelines on what you should and shouldn't wear. Follow the rules, but be creative and think outside the square.
Don't pack on the makeup: You want a glam, natural look because you're standing in the blazing sun and if you have gone overboard, it's noticeable. Remember, you're not going to a night club!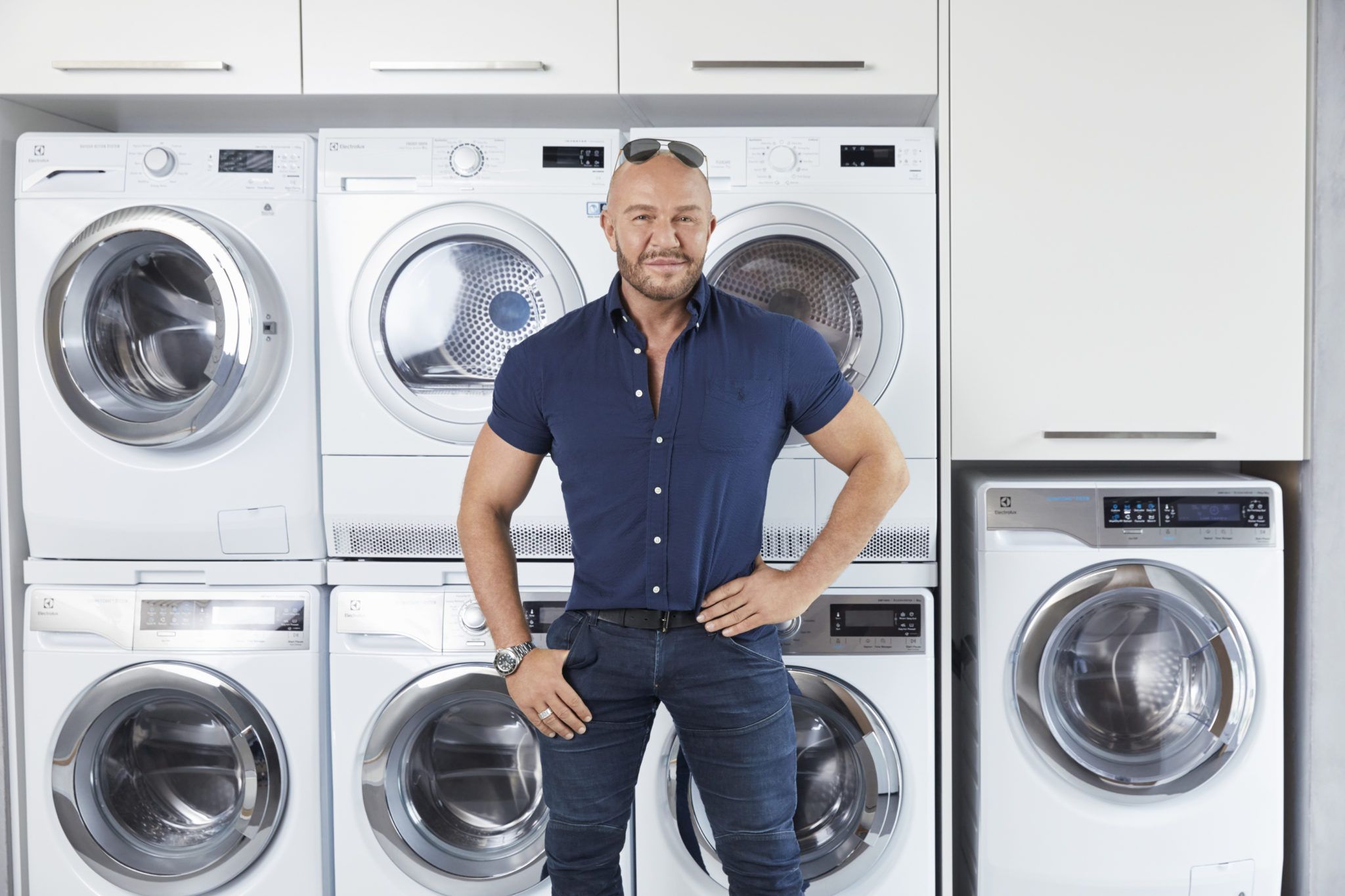 Garment maintenance
Just as important as wearing the right clothes, is looking after them the right way. Alex Perry and Electrolux share their top two tips for quality garment maintenance:
1. Cool down: Washing at a high temperature will break down the fibres over time and can shrink your clothes. You don't need to wash hot, you just need to prep your clothes properly. It's a bit old school but wash collars, cuffs and any stained areas with laundry soap before they go into the wash so you can wash on cool or slightly cool

2. Away with stain pain: If you happen to spill something on your whites, get some water or soda water on the stain immediately so it doesn't set in the fibres. Then get the garment into the wash as soon as possible
Article by Electrolux
View Washer RANGE