What does the Energy Efficiency Rebate mean for you?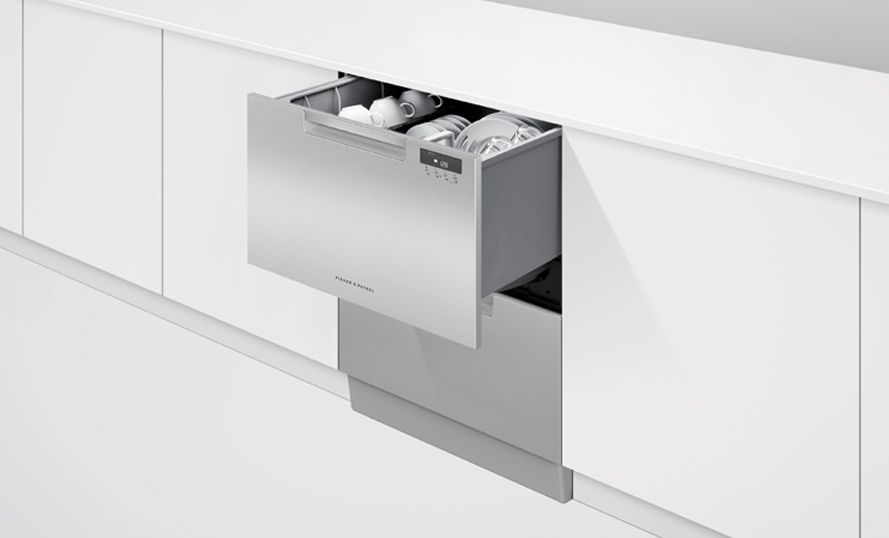 Queensland has committed $20 million under the Affordable Energy Plan to reduce the state's energy usage, offering rebates to households who purchase the following energy efficient appliances:
200 for a 4 star or higher energy rated washing machine
$250 for a 4 star or higher energy rated refrigerator
$300 for a 4 star or higher energy rated air conditioner.
According to the QLD Government:
"Customers can save up to $50 a year by using an energy efficient refrigerator or washing machine. An energy efficient air conditioner could save up to $135 per year"
So with a household full of energy efficient appliances, you could be saving hundreds of dollars every year!
NSW has also offered discounts on new energy efficient fridges and TVs through the Appliance Replacement Offer. Eligible concession card holders can receive a 40-50% discount on selected new energy efficient appliances.
These offers are designed to give incentives for households to buy new appliances and reduce overall energy usage. Not only will recipients save on initial costs, but enjoy long term savings too!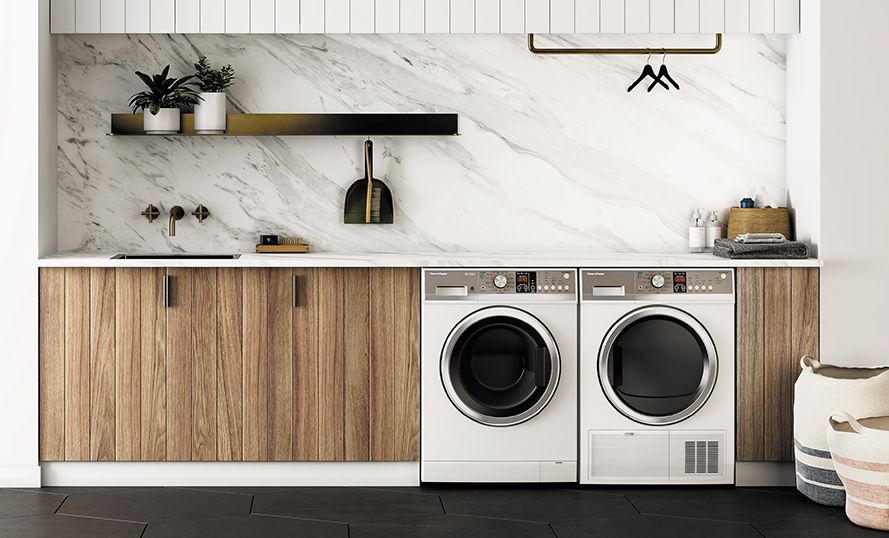 We all love saving energy wherever we can. It's good for the environment and the bank, and every little bit counts. Purchasing energy efficient appliances can dramatically reduce your household's energy usage. The star rating system has made it easy to determine how energy efficient an appliance is. The more stars, the more energy efficient.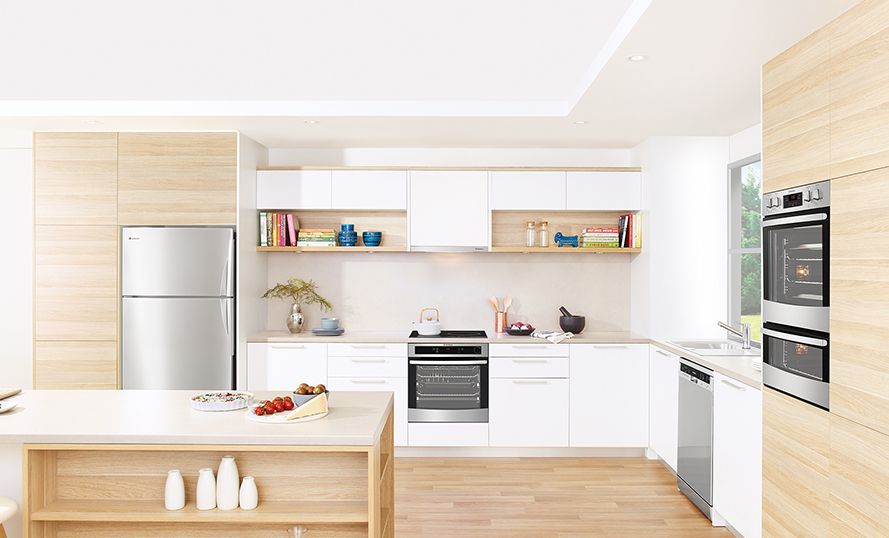 Help to save the environment with an energy efficient appliance… and your bank account!