Essential Garment Care Guide
Let's be honest, doing laundry and weekly washing is not everyone's most favoured task and often undertaken as quickly and efficiently as possible. Unfortunately for some items, they don't come out the other side in the best of condition. Don't fret though, we have put together some of our top tips to keep in mind, that are super easy and will help you to prolong the life of your wardrobe favourites.
Whites vs Colours
Always separate your colours and your whites and only do a wash when you have enough of each type. By using cold water, you not only can save on electricity but it can prevent your colours from running during the wash. If you find your whites a little soiled, you can always add a touch of bleach to the wash or soak before washing to keep them brighter.
When hanging to dry, remember to turn inside out or dry in the shade to avoid the colour fading unevenly in the sunlight.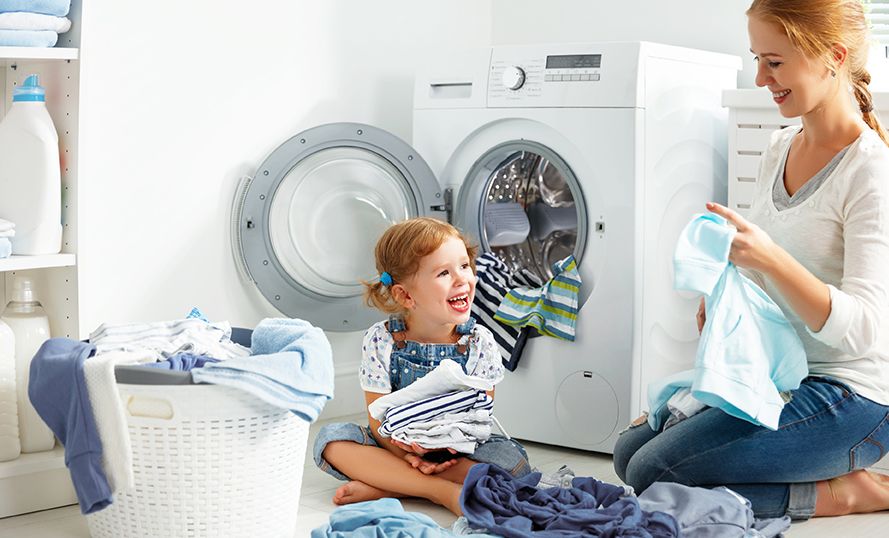 Delicates
Most new washing machines now offer settings for delicates such as knits or wool. However, if you would prefer, handwashing with a specialised 'wool wash' is also an excellent option. This ensures that your fabrics wont pill or ball and extends the life of your garment.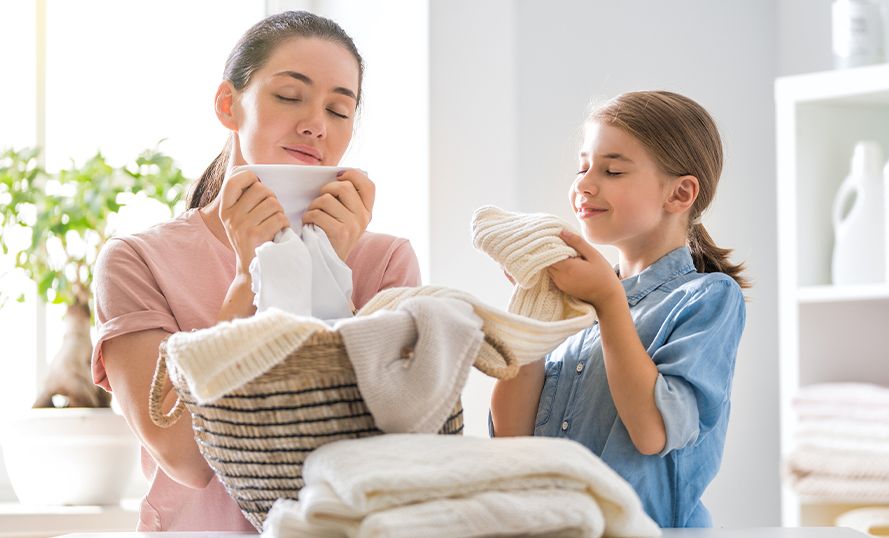 Linen
This season linen is everywhere in stores and is a favourite to wear for barbeques or summer lunches as it is a cool and breathable fabric. While we tend to think linen can be difficult, it is actually an excellent fabric if you know how to care for it. Linen does tend to shrink (like some cottons), so do remember a cold wash and to give a little stretch when wet to keep the shape. Take advantage of the summer heat and hang outside for fast drying and to keep the texture of the fabric (if coloured turn inside out to avoid fading colours).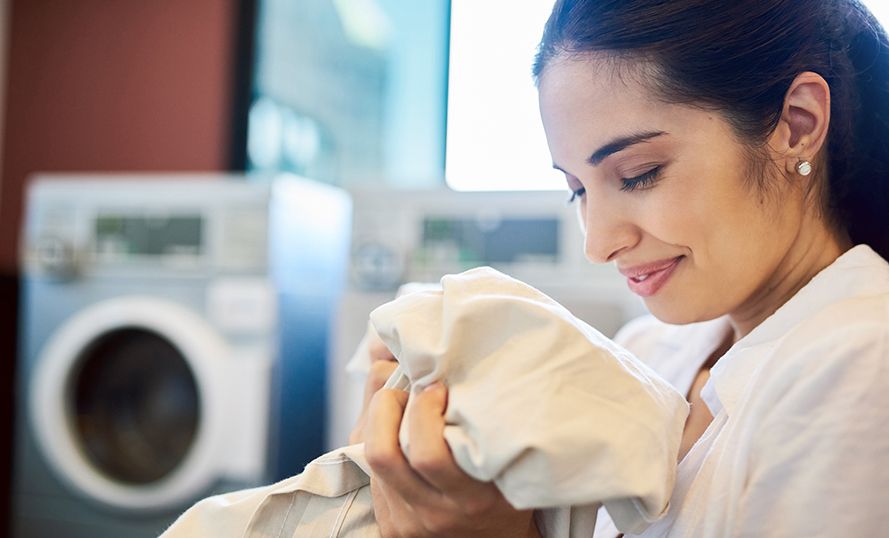 Swimwear
Being in Australia, most of summer can be spent in and out of the pool or beach. There is nothing worse though, than going for your favourite swimmers and the elastic has disintegrated or the colour faded. Sadly, this is what chlorine can do to them. One of our best and simplest tips to avoid this, is to make sure you remember to wash your swimwear in cold fresh water straight after wearing and lay flat to dry.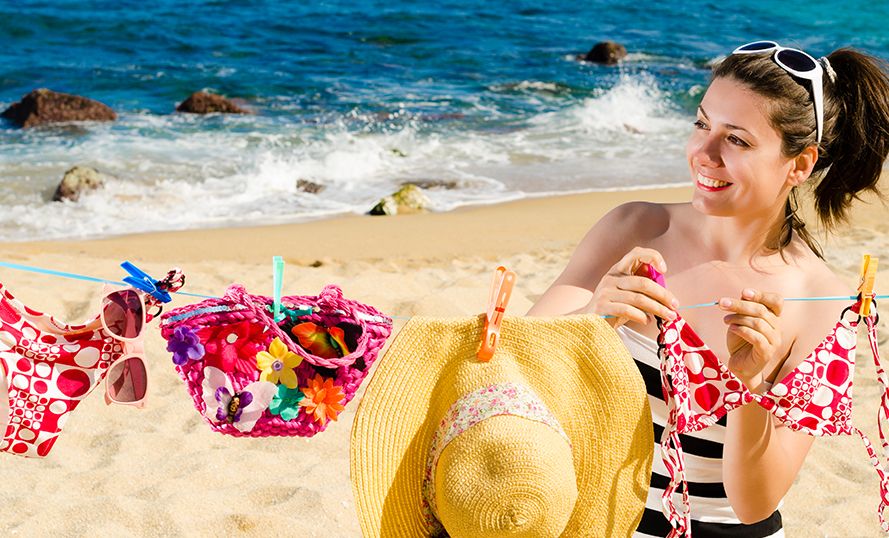 Towels
There is nothing better than being wrapped in a fluffy towel. However, finding such fluff all over your clothes is less than ideal. Remember to wash towels separately so they can't leak fluff and also sand into your washing machine or across your other clothes.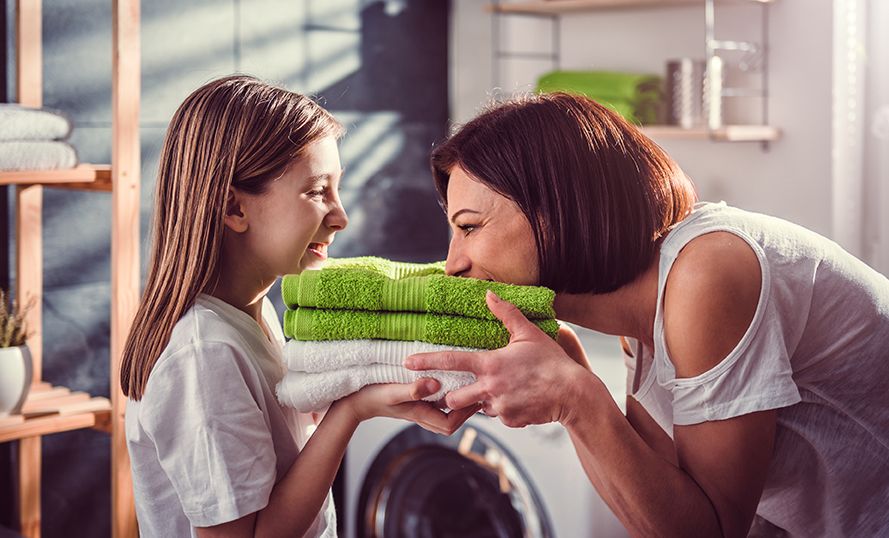 View Laundry Range