Gathering With James Viles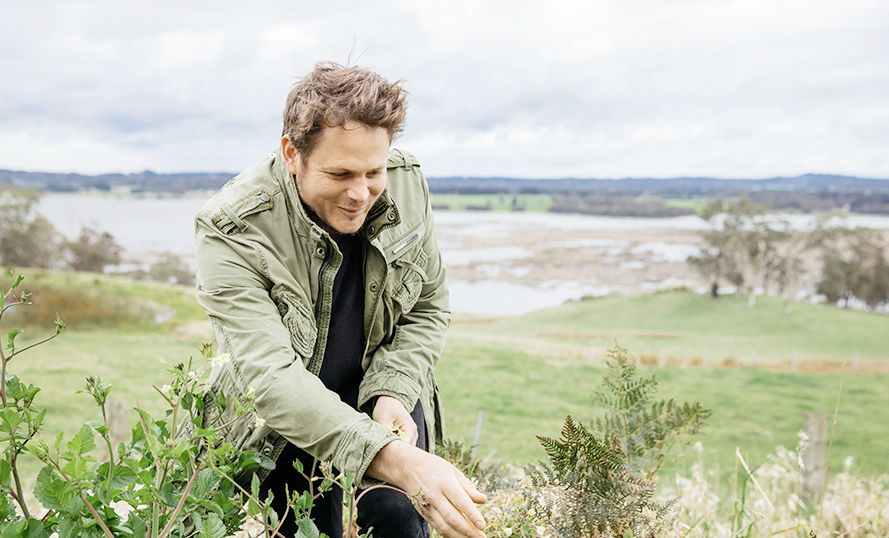 James Viles is the chef and owner of acclaimed Biota Dining & Rooms in NSW, Bowral. One of Australia's most respected young chefs, James is known for his commitment to sustainability and his imaginative food.
When James isn't in the kitchen, you'll find him on the lands surrounding Biota Dining hunting, gathering and seeking inspiration for his much-lauded restaurant.
Here, we spend a day with James to gain a deeper understanding into his food philosophy as he explains why getting back to basics is so important.