How to: Make the Most of Your EOFY Shopping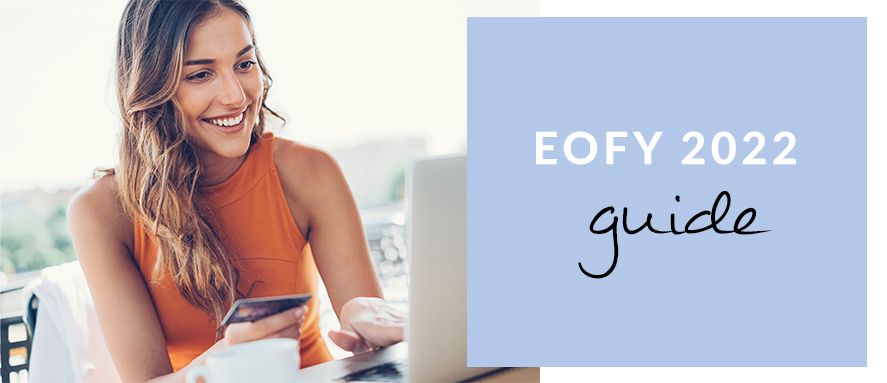 The End of the Financial Year (EOFY) is a great time to update, upgrade or replace your suite of appliances in the home or at work. Some purchases, specifically for business purposes, can be claimed to help provide you with some tax benefits when it comes to doing your tax. Another way to think of EOFY specials is that they're like the Christmas sales, except you receive the gift as opposed to someone else.
In this blog, we'll show you how you can use the National Product Review website as a resource to help you shop smarter this End of Financial Year. At the end, we'll also share some of our top picked products.
Read Real Reviews
Use this time to read what other real consumers have said (both positive and negative) about your product of interest. Find out firsthand if the item is worth your time and money before you go and purchase it.
Compare Products
Can't decide what product to buy? Now you can choose up to four products and compare them side by side so you can make a better decision about which product is better for your needs.
Make a Wishlist
Have a few things you want? Create a wishlist by adding all the items you need or want. When you're ready to purchase, use the list to make shopping easier! The wishlist can be shared with family and friends if it forms part of your special occasion gift registry.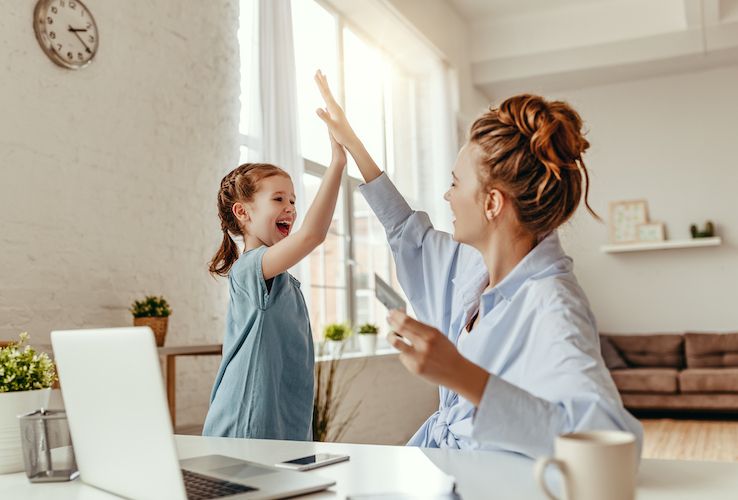 Find your Nearest Retailer
Why hop on each individual retailer's site to find your store when you can do it right here, in one place on National Product Review. Hop onto the 'Where to Buy' tab on the top menu to see the range of retailers you can shop with. Or once you've found your perfect product, scroll down to the bottom where you can see where you can buy it, either in store or online!
Check out the Buying Guides
Read up all the essential information on the products and categories featured on site. Our Buying Guides also contain tips and tricks to help make shopping easier. Short on time? Our new Buying Guide videos deliver the vital information in a matter of minutes.
View in Your Home
Whether you're feeling unwell or don't want to brace the cold, you can view and see how products will look in your space before you buy it. Using the power of augmented reality, products can be 'placed' into your space so you can view it, zoom in, observe main features and functions, and see the product in action.
Watch Products in Action
Get a closer look at the products in use to get a better understanding of how it all works. These specially curated videos will point out all the need-to-knows and might be the last step in helping you decide on your shopping journey.
Our Top Picks
In the mood for spending or want to see what's new? Below are some of our top picks for this end of financial year:
Breville The AquaStation™ Purifier Hot
This compact water maker provides instant filtered water and purified hot water to help meet all your hydration needs. Sip on some warm water or make a cup of tea quickly with the pre-set programs. With no plumbing required and customisable water temperature and cup levels, this Breville water maker is great for your home office or the kitchen.
Sunbeam Café Style 4-Slice Sandwich Press
Make toasted sandwiches, grill fish and so much more with the height-adjustable top plate of Sunbeam's Café Style 4-Slice Sandwich Press. This sandwich press transforms how you can prepare snacks and meals, with the simple side lever letting you control how low or high the top plate can go. Now you can say goodbye to squashed toasties and hello to appetising, multi-layer burgers and sandwiches.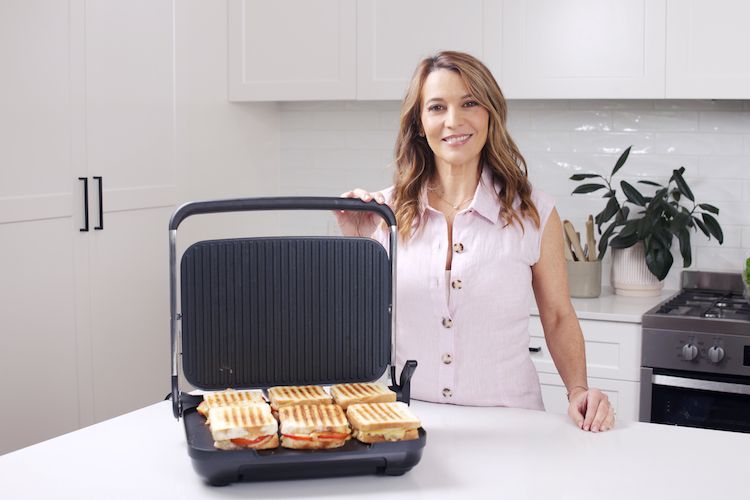 Beko 7.5kg Washer /4kg Dryer Combo
Manage laundry day even during wet winter weeks with this Beko Washer Dryer Combo. Choose from 16 wash programs to meet all your needs and enjoy simple and intuitive controls with the control knob and digital display. Need to wash, dry and wear it soon? The Wash & Wear® Program washes and dries 1kg of laundry in one hour – perfect when you're short on time. Boasting a 4-Star WELS Water and 4-Star Energy Rating (for washing), this Beko Washer Dryer Combo is one to have!
Delonghi 2000W Panel Heater
Stay warm this winter with a new heater from Delonghi. This slim and modern-designed panel heater boasts 2000W power, making it perfect for warming up small to mid-sized spaces like the bedroom and living area. The heater has control knobs to enable simple changes to heating, a safety switch off system and carry handles that makes it easy to move from one room to another.