Personalisation Around the Home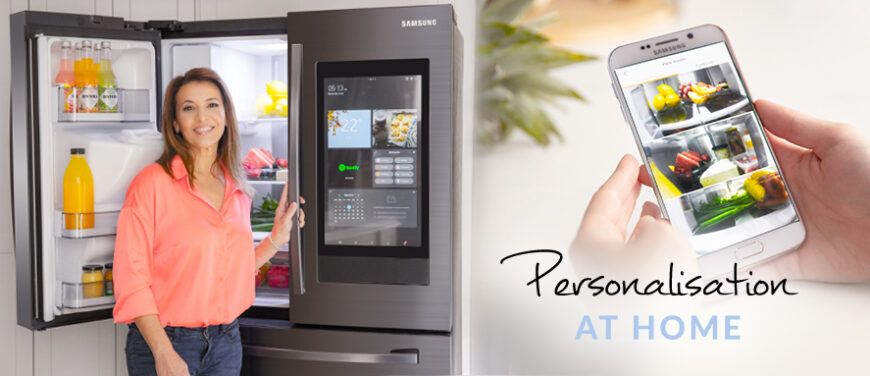 In the smart home era, personalisation is ever-increasing. Smart home appliances use Artificial Intelligence (AI) and machine learning to intelligently take note and store information regarding your usage, likes and needs. Once your user habits are collected, smart appliances inevitably work to 'cater' to you, ensuring your life at home is less complicated.
Recent studies have forecasted that up to 32.7% of Australian homes will have smart capabilities in 2021 1. Everything from fridges to coffee machines, TVs and personal care, there's a home appliance that you can control which in turn, can work to meet your personal needs. To help you get an understanding of the personalisation around the home, we'll break down some of the most popular offerings currently on the market.
Fridges
Today's fridges with smart capabilities gives you the ability to 'control' and personalise your fridge remotely via your smart device. Turn up the cooling in preparation for new groceries, do a quick freeze and so much more from the palm of your hand.
More recently, brands have turned the smart fridge up a notch with dedicated screens on fridge doors, allowing you to manage a range of tasks. Do you want to organise your family's calendar or maybe you want to check today's weather? Perhaps you want to make a grocery order from your fridge? Now you can do them all! Making life easier, you can even find and view recipes that will use up whatever's in your fridge. Samsung's 662L French Door Fridge and LG's 700L French Door Fridge are both examples of smart fridges.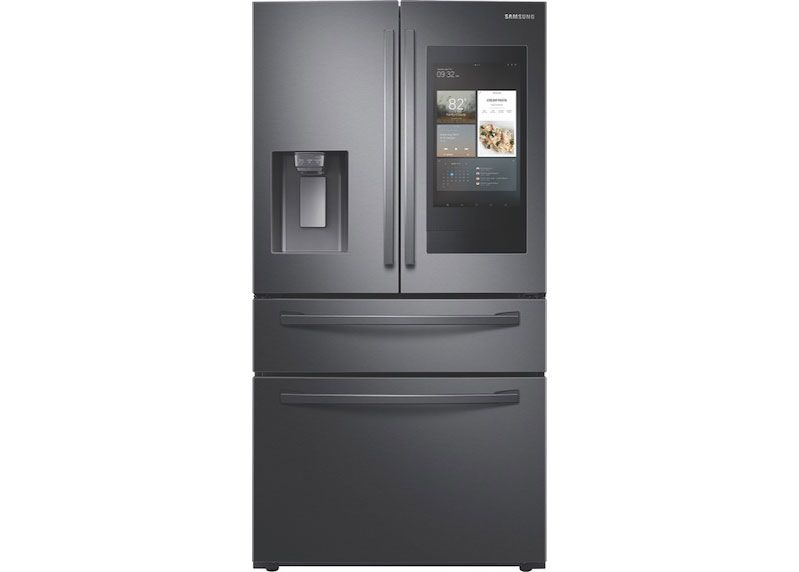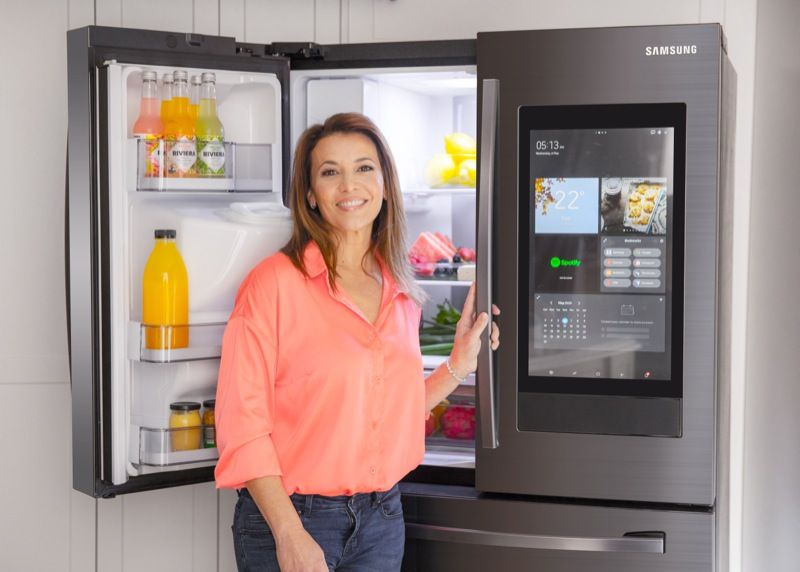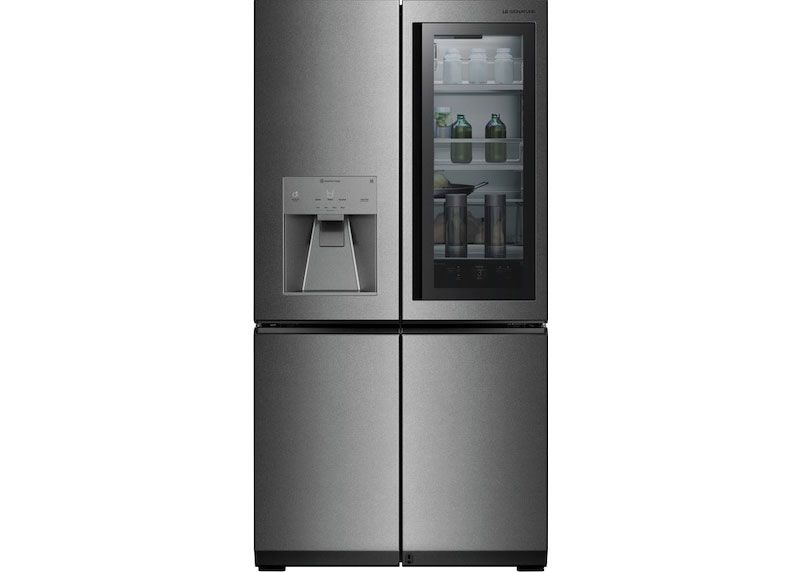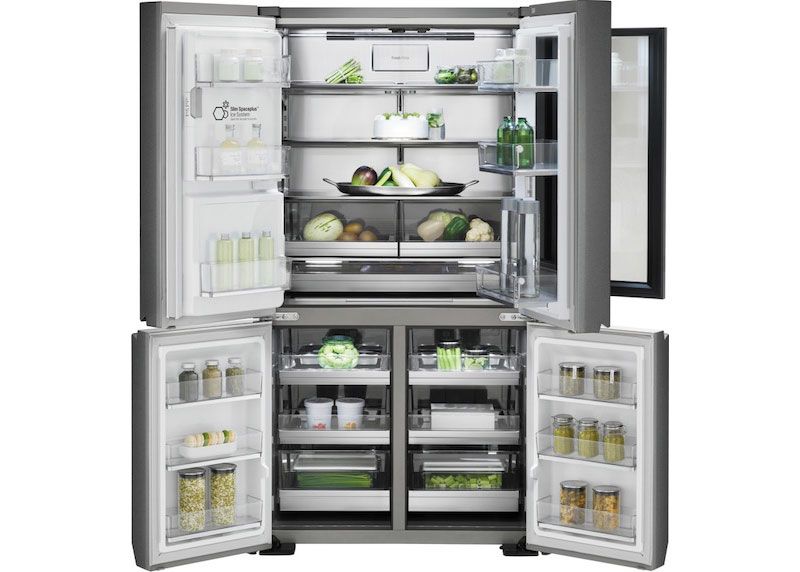 Coffee Machines
At a touch of a button, you can choose your favourite coffee recipe or customise your own drink. Select, then save your favourite drink or coffee recipe for future use. With smart capabilities in many coffee machines, brewing your personalised cup is easy! Some coffee machines are even app control compatible, so from your smart device, you can power on, start brewing and access a range of drink recipes! Fully automatic coffee machines like Jura's Z6 and Delonghi's Primadonna Elite will satisfy your coffee craving intelligently!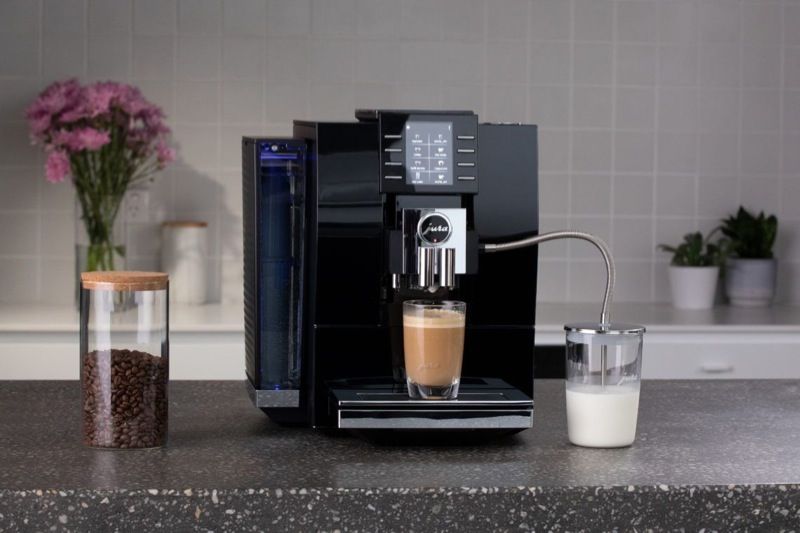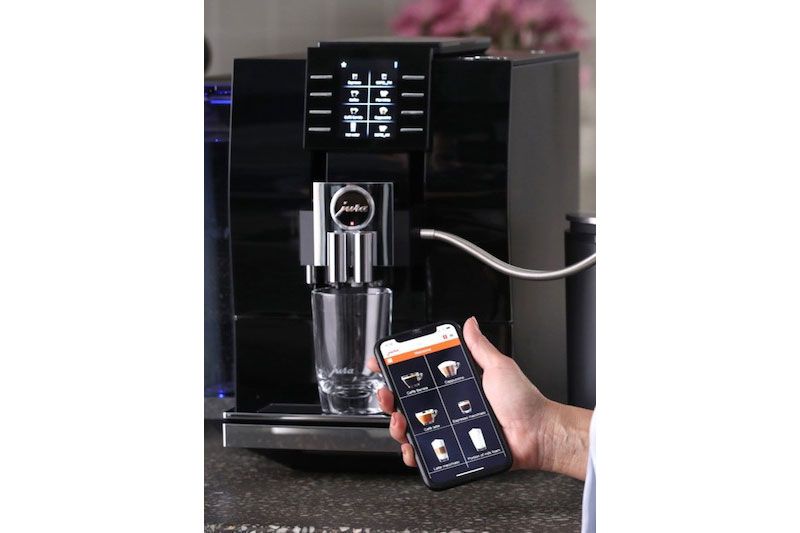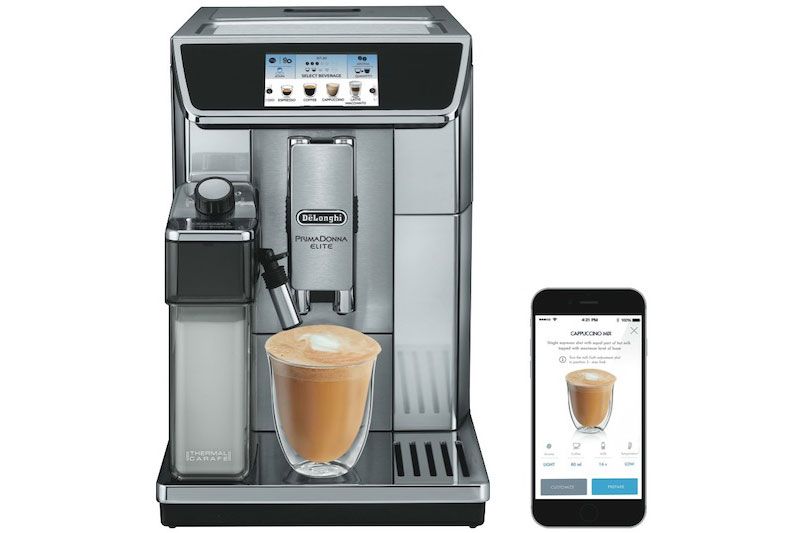 TVs
Smart TVs are the new normal in the home entertainment space and it's no wonder. With a plethora of brands, technologies, functionalities and sizes, there's a smart TV to suit every home. When you consume content on a smart TV using services likes YouTube, Netflix, Stan and Spotify, your viewing habits, genres and personality are recognised and stored.
In the future, as you browse through streaming sites, algorithms operating in the background will suggest what it thinks you would like. This 'personalised' content is readily available to you and will be when you ask for recommendations – finding the latest movies, TV shows and programs to watch is so easy!
Depending on the TV model, finding your new favourite content will differ slightly. For example, Samsung's 65" Q80T 4K TV can be used in conjunction with AI assistants like Bixby, Alexa and Google Assistant to carry out tasks or to seek new suggested content. Enjoy a seamless user interface and easily access customised entertainment options with TCL's 50" C715 4K TV.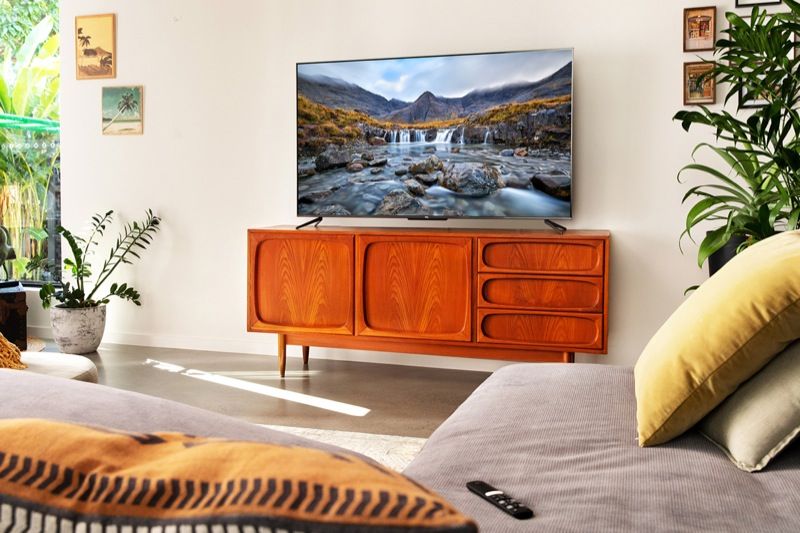 Robot Vacuums
Unlocking the power of smart technology, robot vacuum cleaners are household lifesavers! Powered by intelligent motors, cameras and sensors, robot vacuums can automatically map out how to get around and clean your home, so you can spend more time doing the things you love.
Conveniently, you can also monitor and control the robot vacuum cleaner from your smart device, much like Miele's Scout RX2 Robot Vacuum. Keep an eye on it or give it some commands even when you're not there.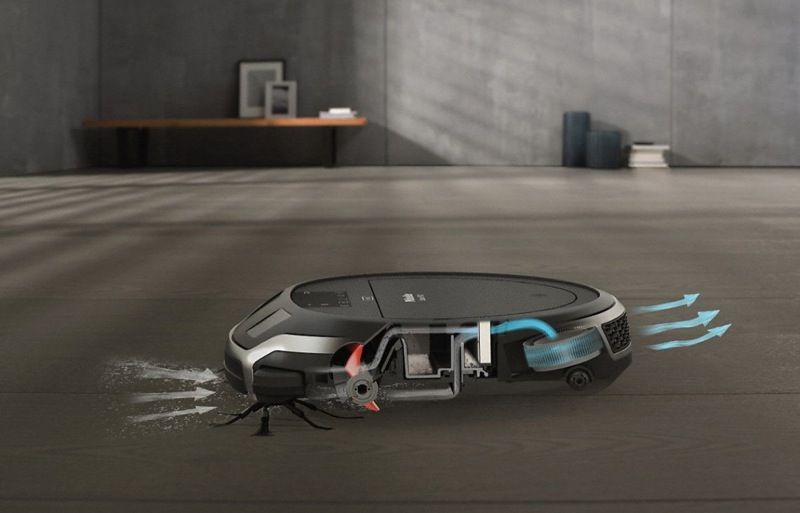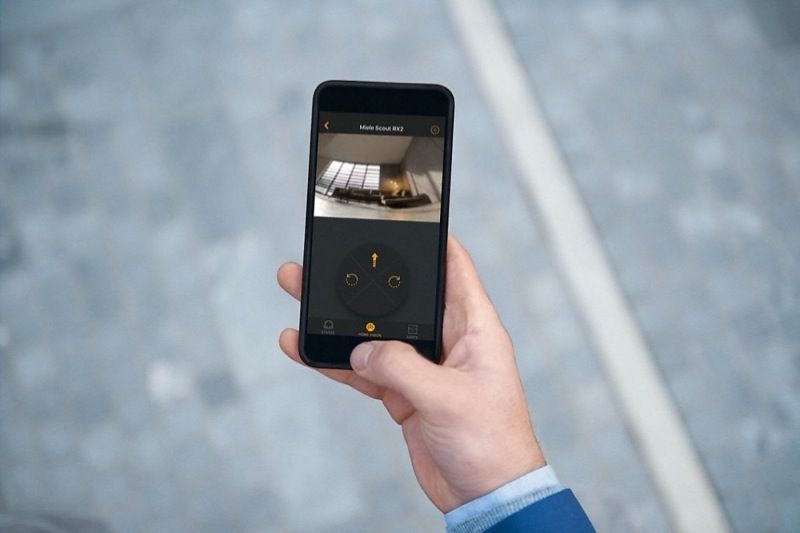 Personal Care
Even as you look after your personal health, personalisation is there to help you achieve your goals. Many advanced toothbrushes of today may have a built-in pressure sensor to alert you when you're brushing too hard, ensuring greater gum care. A smart brush-head recognition functionality, like the one in the Philips Diamond Clean 9000, means you can view a personalised report of your oral care on an app on your smartphone.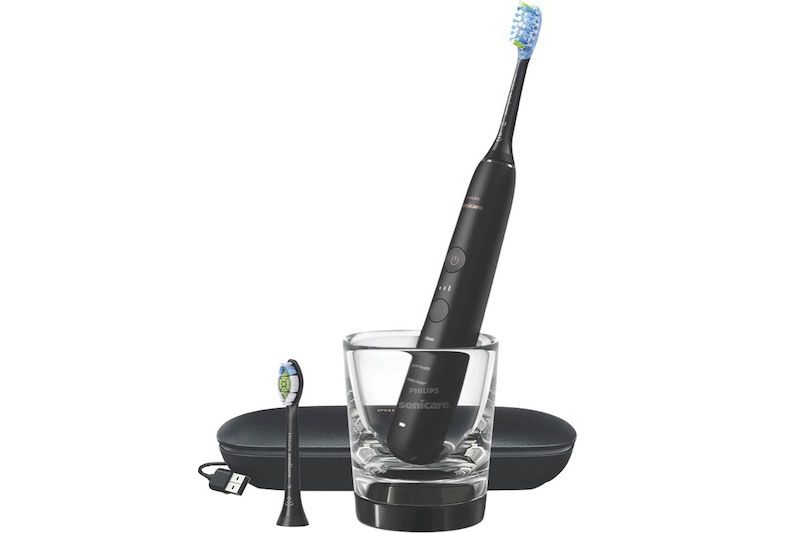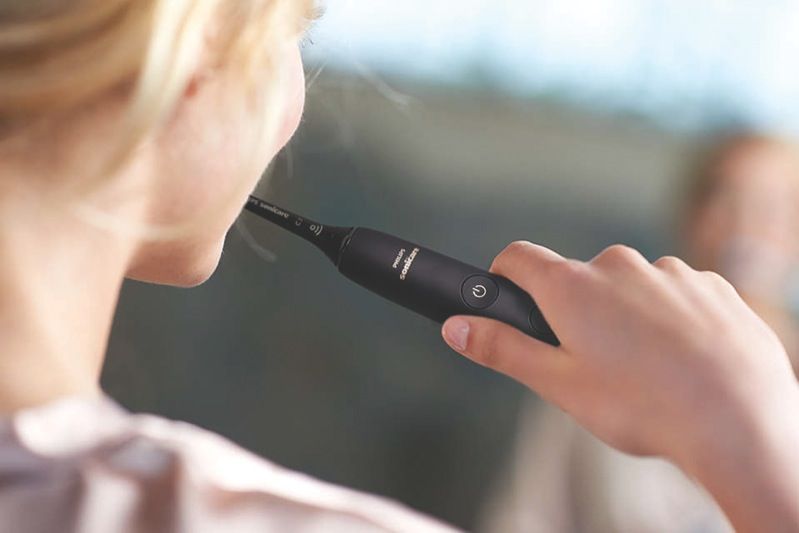 Personalisation at home is well and truly here! From being recommended movies and TV shows to customising your coffee or keeping track of your oral care, smart home appliances offers personalisation to make your life easier. To find out more about the features and benefits of the mentioned products, simply click on them below.
Disclaimer:
1 Information was taken from Statista, sourced on 09 Feb 2021: https://www.statista.com/outlook/dmo/smart-home/australia