Press Record with Panasonic's Lumix GH6 Camera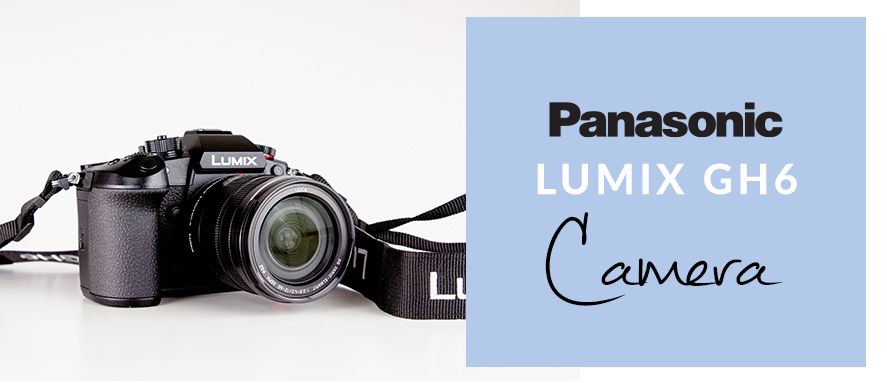 Need a new camera to help you take captivating videos and fulfil your storytelling vision? Meet the Panasonic Lumix GH6 Mirrorless Camera. The Lumix GH6 is best suited for photographers and videographers on the go who need a portable and weatherproof camera that delivers high-performing and professional results.
Where's the best place to use the Lumix GH6?
The camera is perfect for a range of tasks whether that is capturing precious family holidays or milestones such as birthdays. Content creators who are vlogging on the field or photographers who need a lightweight workhorse when taking images of events, weddings and in studio will also benefit from the Lumix GH6.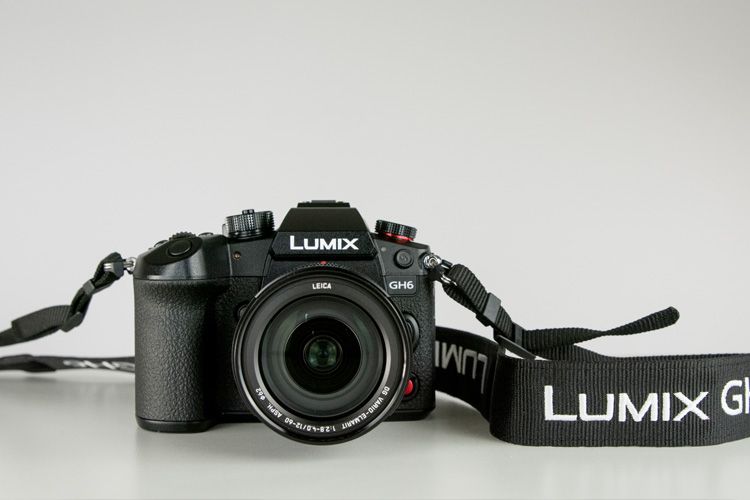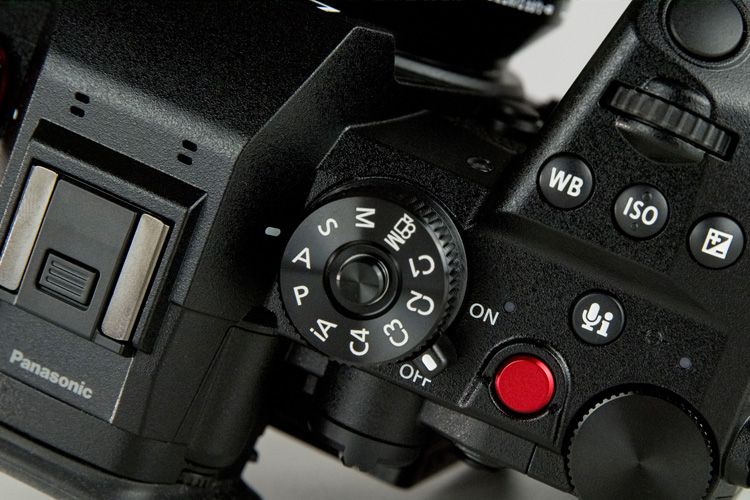 Check out the camera's features below and see how you can use them to bring your creative vision to life.
Camera Feature: Large 25.2MP LIVE MOS Sensor
What this means for you: A large camera sensor means it is more equipped to capture brighter images with ease. Just shoot and let the camera do the hard work to meet your creative goals.
Camera Feature: C4K (Cinema 4K) 120p
What this means for you: As it records in Cinema 4K with 120p, all without crop, the result is high-quality professional videos with edge-to-edge coverage. So even after you've recorded, should you need to crop the videos, the image quality can remain the same.
Camera Feature: Endless Video Recording Options
Lumix GH6 can also record in various media formats including:
C4K (Cinema 4K) with 60p
4K Ultra HD 120p
And Full HD 240p
What this means for you: the Lumix GH6 can meet a range of uses whether you need 4K videos to share on social media or want detailed Full HD coverage at your next family function.
You can also records videos in 5.7K 50/60p, making it ideal for slow-motion, digital zoom and pan in post-production.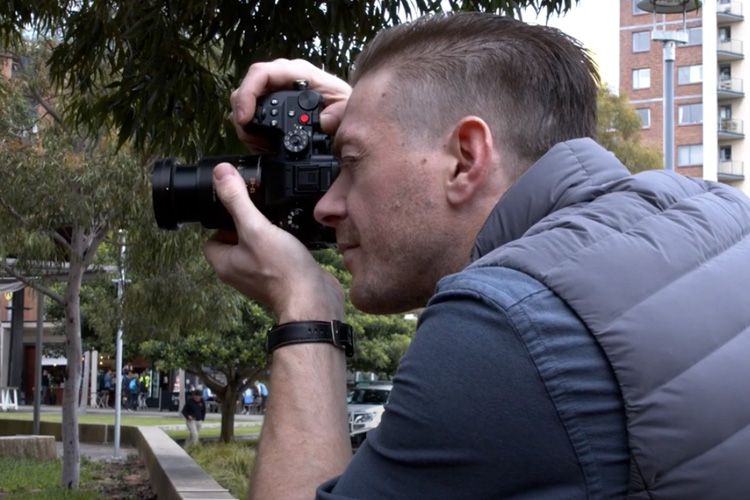 Camera Feature: High-Resolution Mode
Achieve ultra-large handheld 100MP high resolution images with the High-Resolution mode.
What this means for you: With High-Resolution Mode, there is minimal work required to get stunning images, making this camera function great for wide landscapes and events like weddings.
Camera Feature: 7.5 stops of Image Stabilisation
What this means for you: Shoot handheld and produce clear images with the Lumix GH6's 7.5 stops of image stabilisation (I.S), which reduces blurs and shakes as you capture your images and record videos.
Camera Feature: Free-Angle Touch Screen
What this means for you: Achieve any angled shot with ease with Lumix GH6's free-angle touch LCD screen which can rotate even when the camera is attached to other devices via the HDMI or USB port. So, whether you need to get up high or go down low, easily observe your subjects as you shoot on the free-angle touch screen.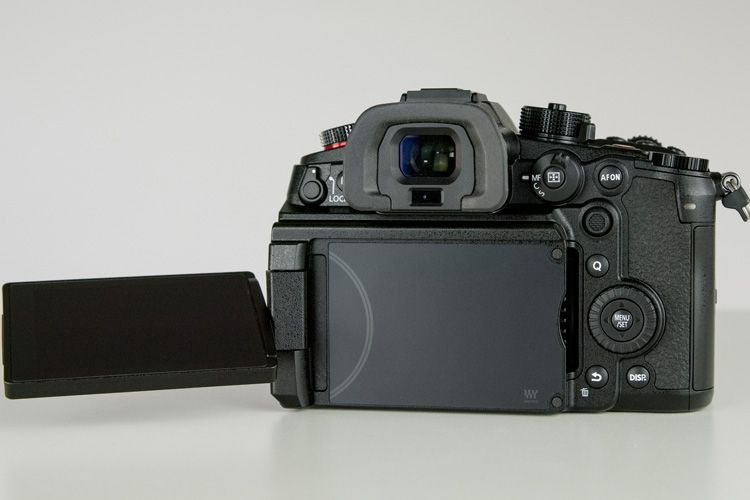 Camera Feature: Double Memory Card Slot
What this means for you: Record for longer and capture more. The double memory card slot enables recording on both CFexpress Card and SD Memory Cards.
Other Convenient Camera Features:
A bright OLED viewfinder lets you see more of your subjects at a glance
All cable inputs are on the side of the Lumix GH6 body, so they stay out of the way when plugged in and you're filming
5GHz Wi-Fi and Bluetooth 5.0 connectivity enables fast and seamless file transfer
Camera Feature: Weatherproof Design
What this means for you: You can confidently capture images and record videos in all conditions as the Lumix GH6 is splash, dust and freeze proof down to -10°C. Never say no when the weather starts to turn.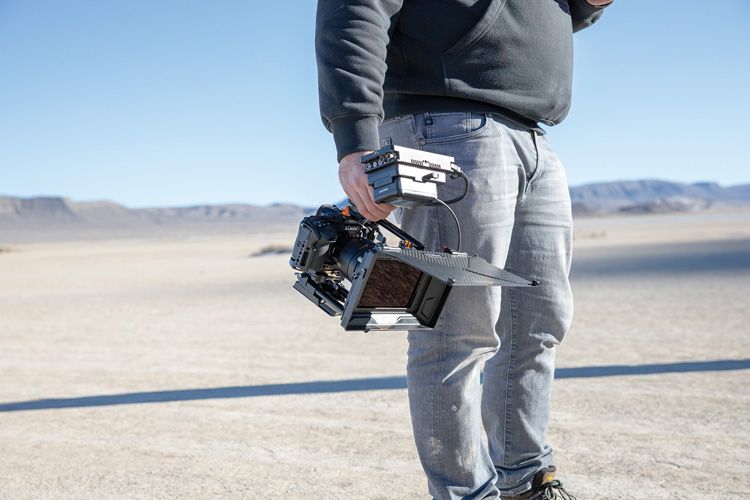 See the Lumix GH6 Up Close
Hear it from an expert! Content creator Rob Mulally shares with us what he loves about the Lumix GH6 and how it performs when it comes to recording content. Check out the Lumix GH6 in action in the below clip.