Renovating Tips To Achieve Your Dream Home
Dreaming of renovating can be exciting and fun whilst also daunting at the same time if you have never renovated before. Here are our top tips to consider before starting your dream renovation.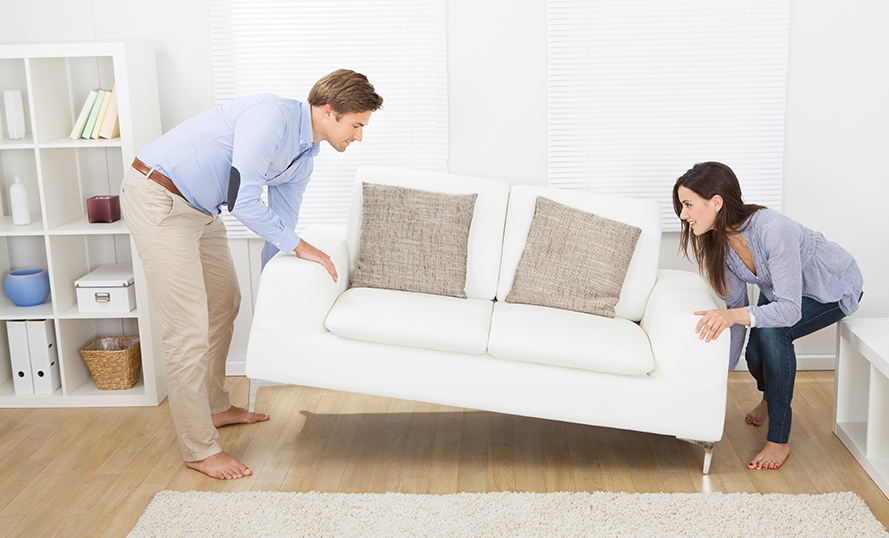 1. Visualise Your Project
It's important that you have a clear idea or vision for what you want the renovation to entail. Close your eyes and visualise your renovation project. Then, if you are handy with a pencil its worth sketching what you have in mind. This can then be used this to show professional and trades as a starting point. Forming the bigger picture will help keep you on track and more importantly prevent you from spending unnecessary money on spur of the moment ideas.
2. Clever Budgeting
Setting and sticking to a budget is one of the most critical parts of undertaking a renovation. General rule of thumb when renovating an entire home is to allocate 5-10% of the total home value on the renovation. Allocating sufficient funds depending on the rooms being renovated is also key, not all rooms can be treated equally. The kitchen is the centre of the home and what sells houses so it's important to allocate more funds for this room. Kitchens, bathrooms and laundry require plumbing and additional electrical work which can chew up more of the budget. The general rule for allocating funds to each room is kitchen 40%, bathroom 20% and other internal room's the remaining amount. Obviously this will vary depending on the scale of your renovation but keep in mind the most valuable rooms for a longer term vision.
Good quality appliances are the most important features in a kitchen and entertaining areas and can sometimes be forgotten when doing an initial budget. So it's important to decide on appliances early in the budgeting phase and choose designs that do the hard work for you.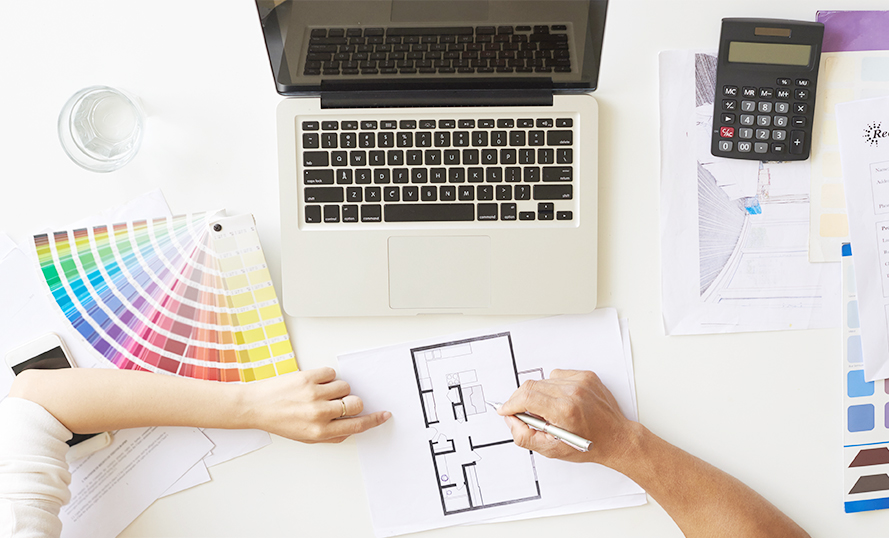 3. Get Talking
Advice from an experienced renovator can be invaluable for a large project. Talk to friends and family who have recently renovated to get an idea of what features are worth including and more importantly any unforeseen expenses they faced. It's great to find out if the recommend any reliable and reputable tradies.
4. Think Long Term
Always renovate with the next owner in mind, play it safe with colours, styles and features. White walls and ceiling are always safe colours for resale value and will not deter future buyers. You can still give your dream home character by accessories with colours using cushions, rugs, art, furnishings and there are a lot of cool coloured home appliances in the market that can dress up a classic kitchen.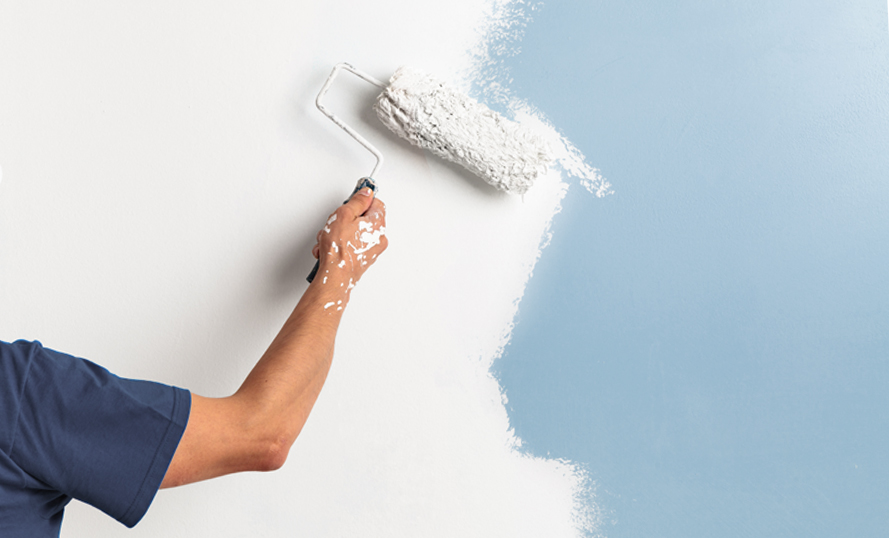 5. Snagging a Bargain
When it comes to buying hardware, appliances and securing tradies it's important that you negotiate. In order to receive bargains you must firstly ask and know your stuff. Do your research beforehand so you know exactly what you need and how much you are willing to spend. When heading out to buy supplies its important you look the part, so it's probably best not to go to the hardware store in a designer dress, heels and handbag if you want to be taken seriously and snag the best deal.