Sustainable and simple home upgrades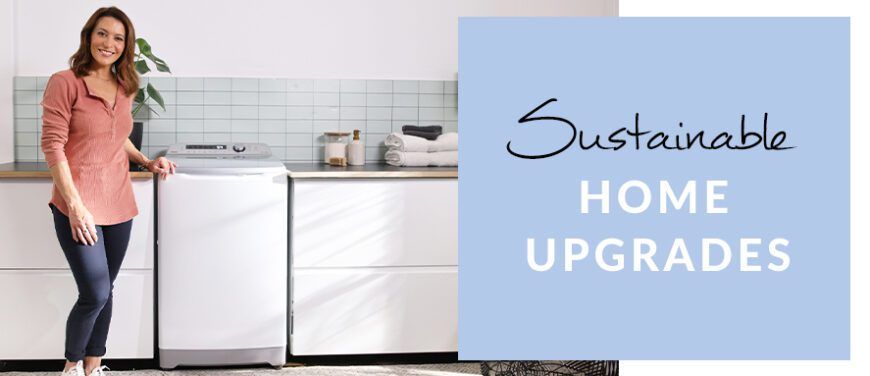 This article originally appeared on Kidspot, view the article here.
Home upgrades to create your own healthy haven
Renovations have taken a new twist this past year, with energy efficiency, practicality and health taking centre stage. People are now choosing to renovate with comfort in mind. According to recent ABS data, spending on upgrades is at a historic high, at $9.896 billion across the country.
Laundry
Hanging onto that old washing machine may save you money in the short term. But, you've probably never noticed how noisy it can be, or how much water and energy it wastes.
Top Loader washing machines were a favourite in the past. Today, they're more water and energy-efficient than ever before. Haier washing machines are leading the way. Older washing machines moved a tub full of water and clothing around, using a lot of energy and exerting a lot of wear and tear on the mechanical parts.
Today, the technology has moved on from belts, gears and gearboxes. Instead, a motor directly rotates the washing machine drum. Called 'direct drive', these washing machines are quieter, more energy-efficient, and with fewer moving parts.
That means a quieter home with fewer running costs for you.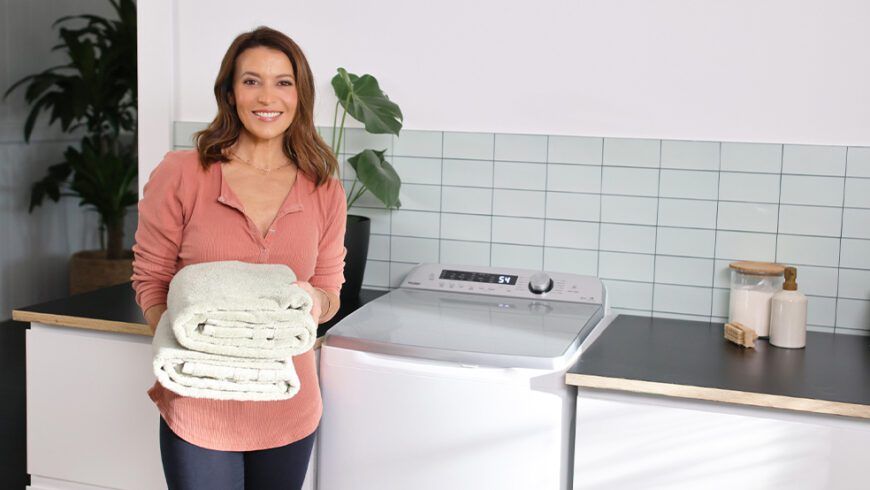 Lighting
Lights are more than a solution to seeing in the dark. A pendant can be a feature element in a room. Downlights can light every corner, and heater lights can make the bathroom a little more comfy in winter.
Some simple renovations can bring more light into your home, saving you energy and money. Lighting in homes contributes 8 to 15 per cent of the average electricity bill. If knocking out a bigger window stretches the budget, a skylight is a surprisingly affordable and attractive option.
Skylights and light tubes can let in light without extra heat in summer or losing warmth in winter. If you're handy with the tools, light tubes can be installed easily and cost as little as $100. Light tubes can replace a 60W light running for up to eight hours a day in a dark room. That's a saving of up to $30 per year, paying for themselves in less than five years.
Light shelves are another option. Just like a shelf, it's a horizontal overhang with a high reflectance upper surface. They reflect light from a window deeper into a room. Placed above eye-level, light shelves reflect daylight onto a light coloured ceiling, entering deeper into the room. They can also shade near the window, reducing glare.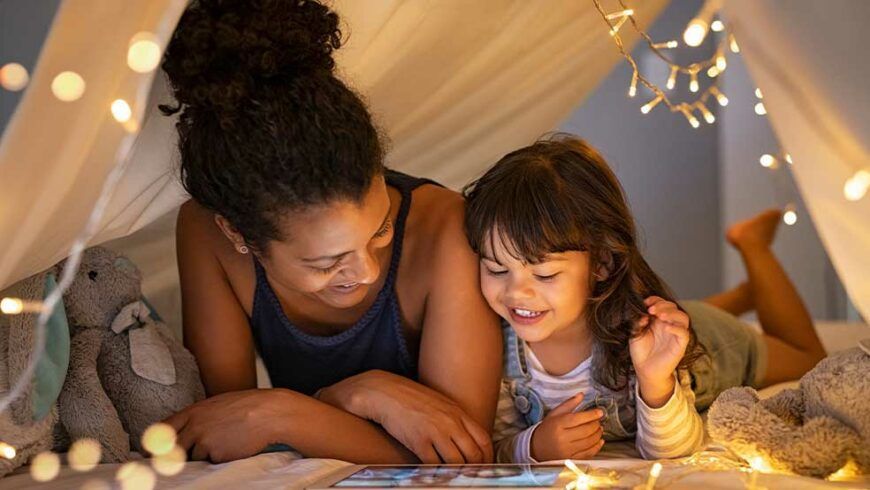 Swap Carpet for Timber Floors
Studies have shown that your carpet may not be as clean as you thought. Indoor air pollutants, such as dust, mould, dead skin and pollen are all major allergens trapped by carpet. If you're spending more time in your home and suffering from a stuffy nose, irritated eyes, wheezing, or skin irritation, perhaps it's time to rip up the carpet.
A clean carpet is vacuumed every week and professionally deep cleaned every six months. If cleaned less, perhaps upgraded to a healthier floor covering, like wood.
Dust and other contaminants sit on the surface of a wooden floor and are harder to ignore. With carpet, these particles accumulate over time and become airborne when disturbed. And all that takes is a few steps.
Style your beautiful timber floor with a few rugs and save money on those boxes of tissues.
Bedrooms
Can you renovate your bedroom for a better night sleep? Yes, you can. Try swapping that hollow core door for a solid one and double glaze your windows. Not only will the extra insulation save you on heating and cooling, but it'll also keep the noise level down.
Keep light out at night with block-out blinds or curtains. A door snake can also stop pesky noise and light from entering.
Hanging rugs on the walls or bookshelves create another acoustic barrier.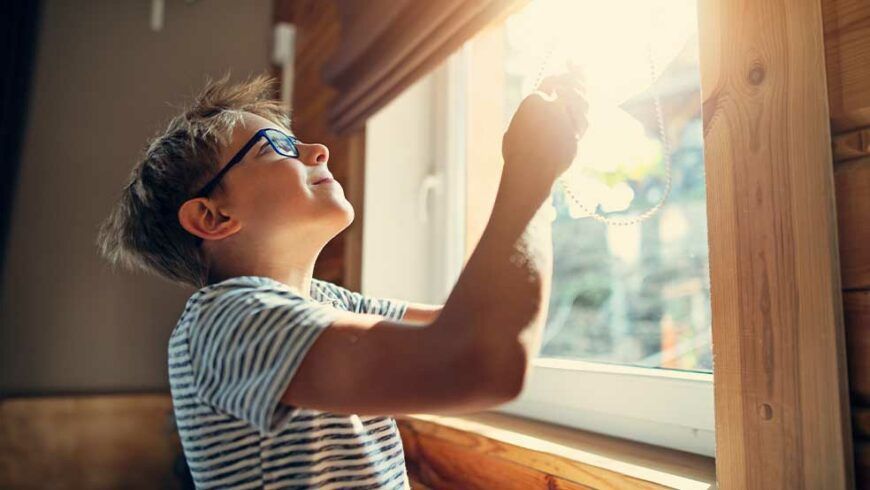 A breath of Fresh Air
Mould and dampness can be a major health issue in poorly ventilated homes. In Summer, hot air can get trapped in the roof and increase humidity. In winter, condensation can appear on cool window panes. Your home is then the perfect environment for fungal and mould growth.
Vents are a good way to draw out hot air while cooling the room. When placed in the right position, cross ventilation can save you energy on heating and cooling the whole house. You can even install a whole-house fan. The fan sucks in cool air from outside while pushing the hot air up and out the vents.
Renovating for health and energy savings may be on the rise thanks to COVID, yet it's a trend that's sure to outlive the pandemic. With more time spent at home working, studying and exercising, it makes sense to be in a comfortable, energy-efficient and healthy environment.