Tips To Keep Cool This Summer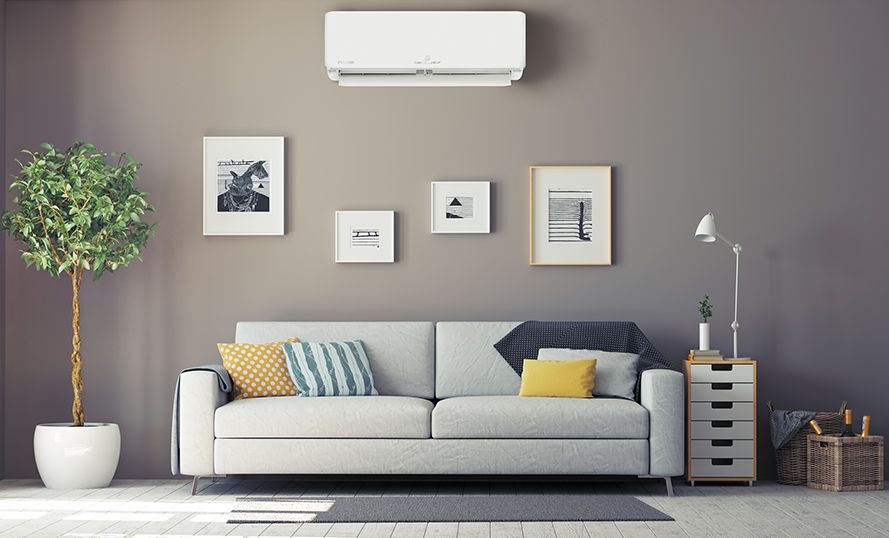 STAYING COOL THIS SUMMER
Staying cool during these hot summer days and sticky nights can be difficult. One of the most effective and obvious ways to stay cool, and probably your go-to, is to use an air conditioner. The right air conditioner for the right home can give you the perfect environment. However, you may not always be at home, or you may not wish to send your energy bill through the roof. Here are some other tips to get you through summer:
1. KEEP THE COOL IN
Use blinds or curtains on your windows during the day. This will reflect sunlight and reduce the effect of the sun heating up your home. Make sure that they're light coloured!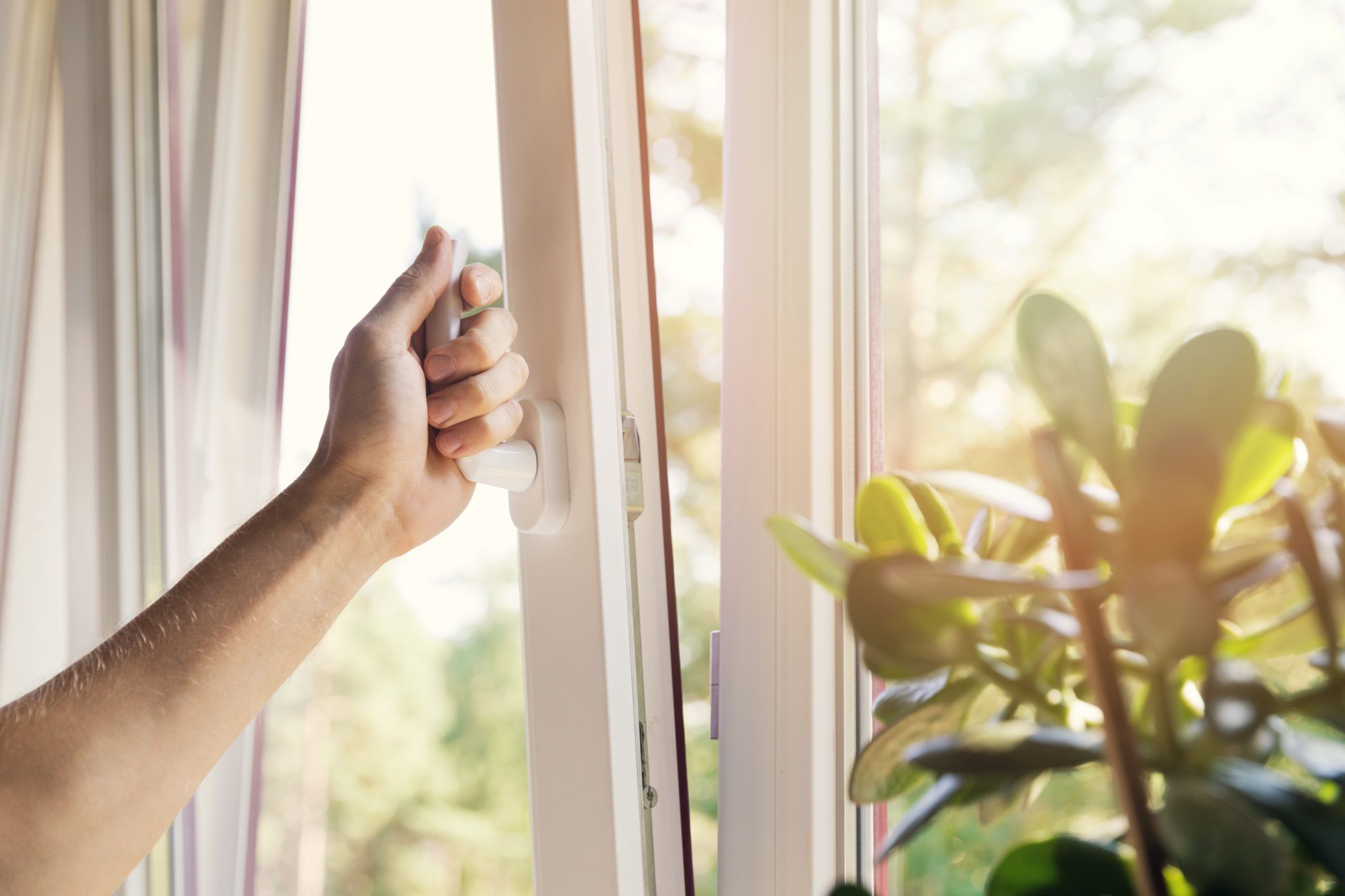 2. SHADE SHADE SHADE
Shade is one of your best friends for summer. Stay out of the sun and seek shade whenever you can. You may wish to plant more trees around your house so that they act as a natural shade cloth.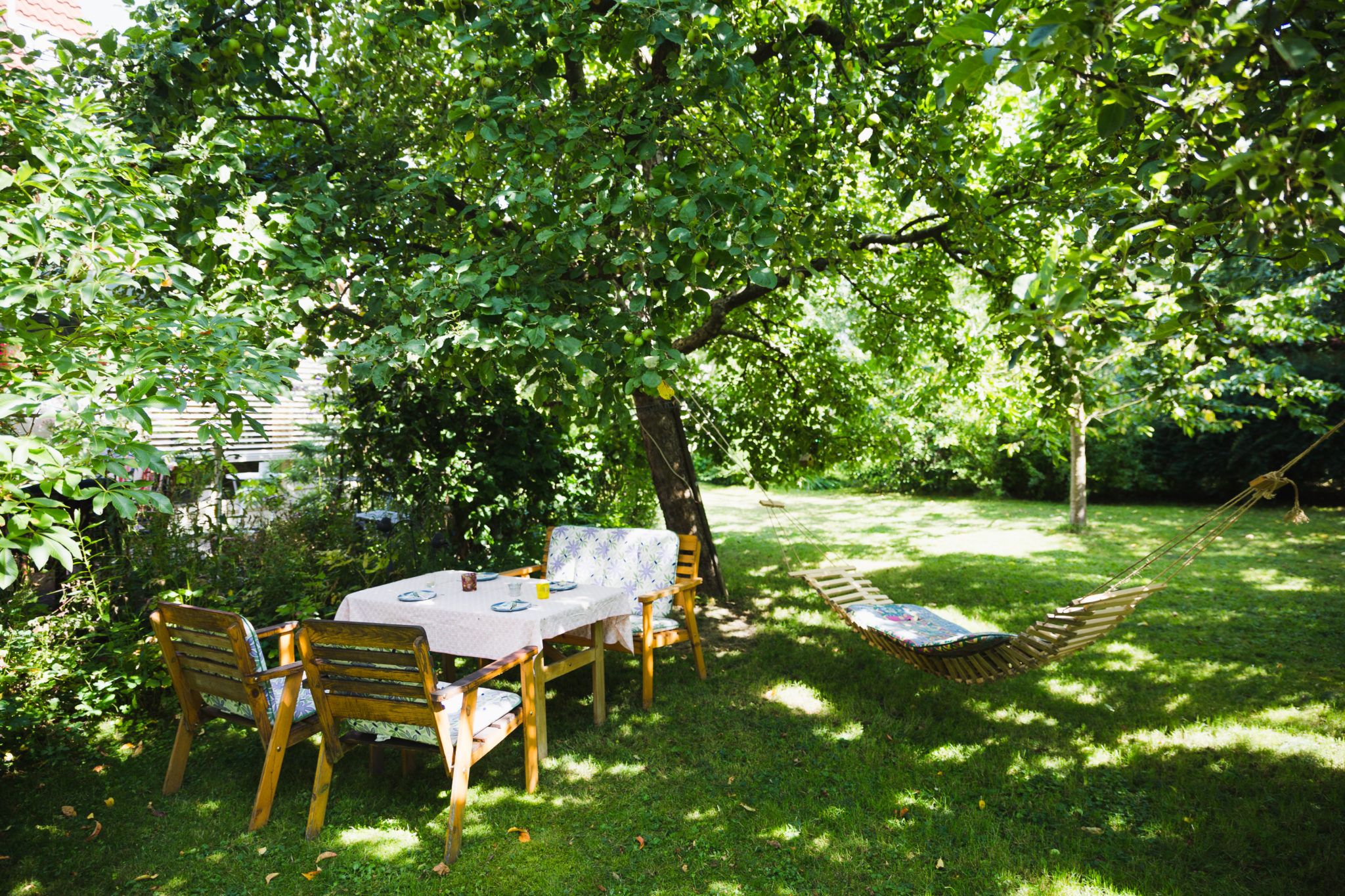 3. H20 IT UP
Stay hydrated! Make sure you stay hydrated by drinking plenty of water throughout the day, the recommended intake is 3L per day. This will help to keep your body at the right temperature and will be good for your health. Sometimes it's a little hard to remember to drink water, so another tip is to drink cold iced tea. It's healthy and will keep you hydrated!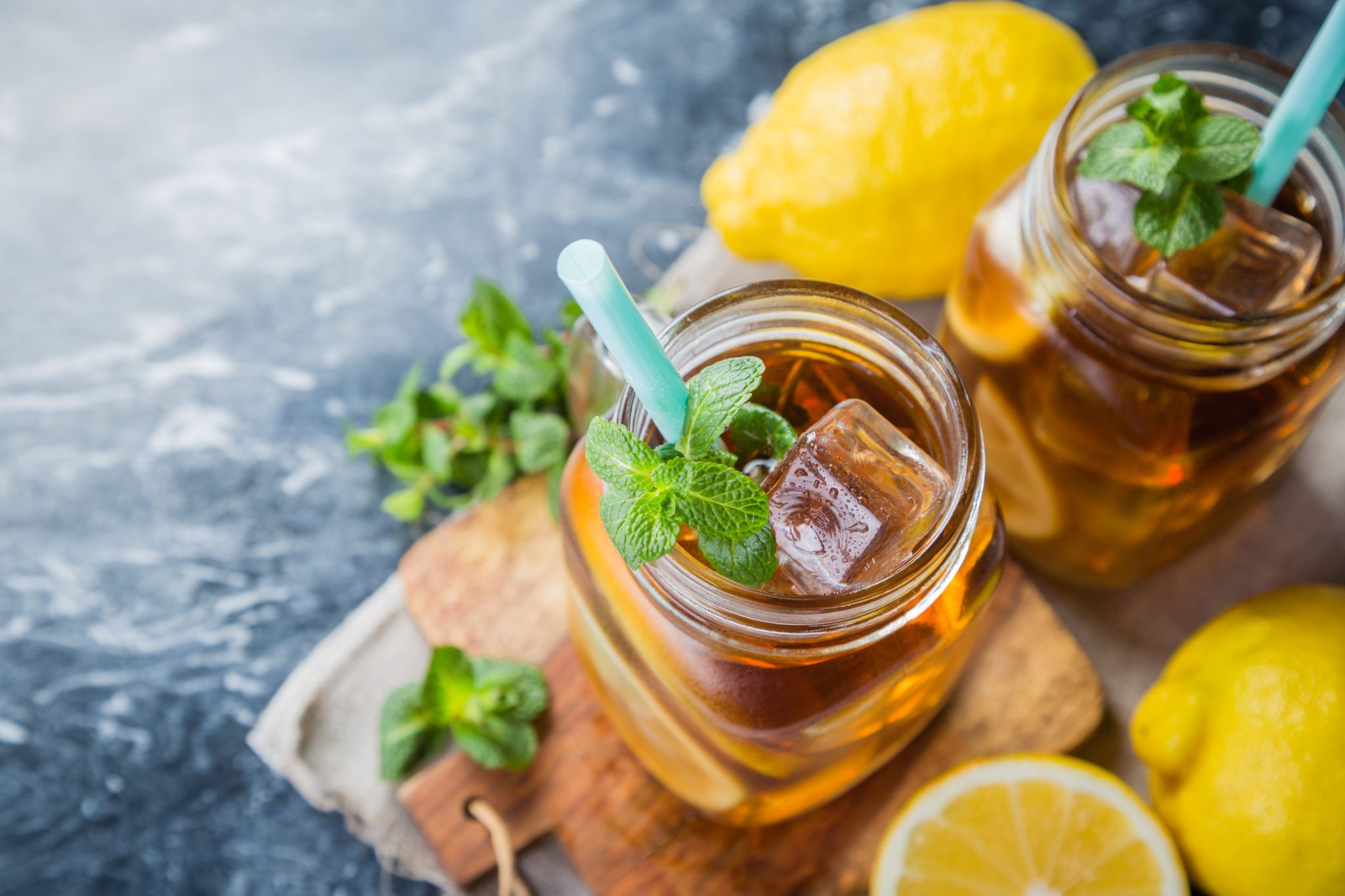 4. COTTON IS THE WAY TO GO
As cool as cotton. Clothing made out of cotton will keep you cooler than many synthetic materials. That goes for your bed sheets too! Also, opt for light coloured clothing as they will reflect heat.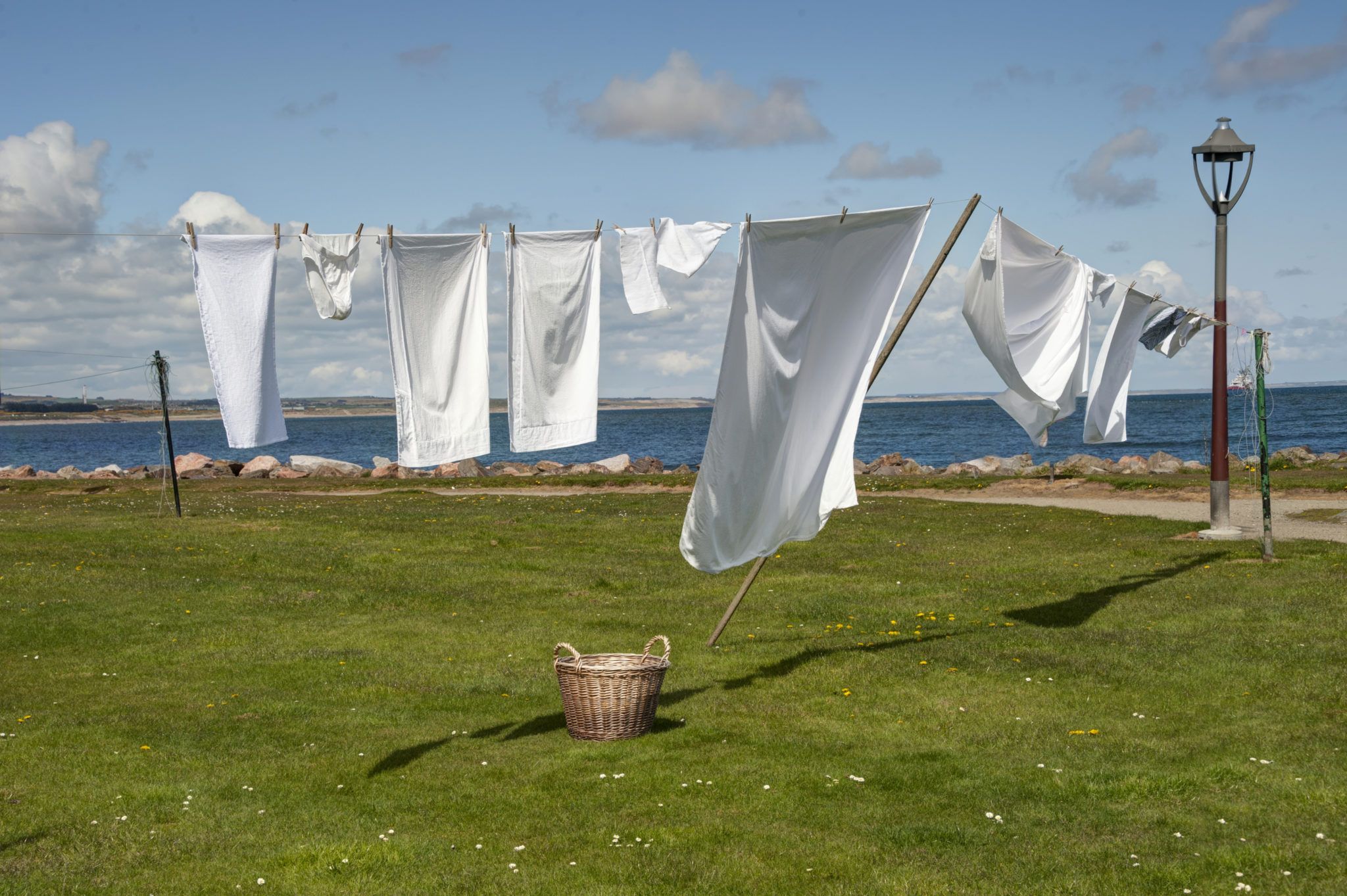 5. AIR FLOW
Keep your windows open during the night to let cooler night time air into your home. Even better if you can open windows on as many sides of your home as possible to allow for cross ventilation. Then in the morning close them again to keep the cooler air in and the day time heat out.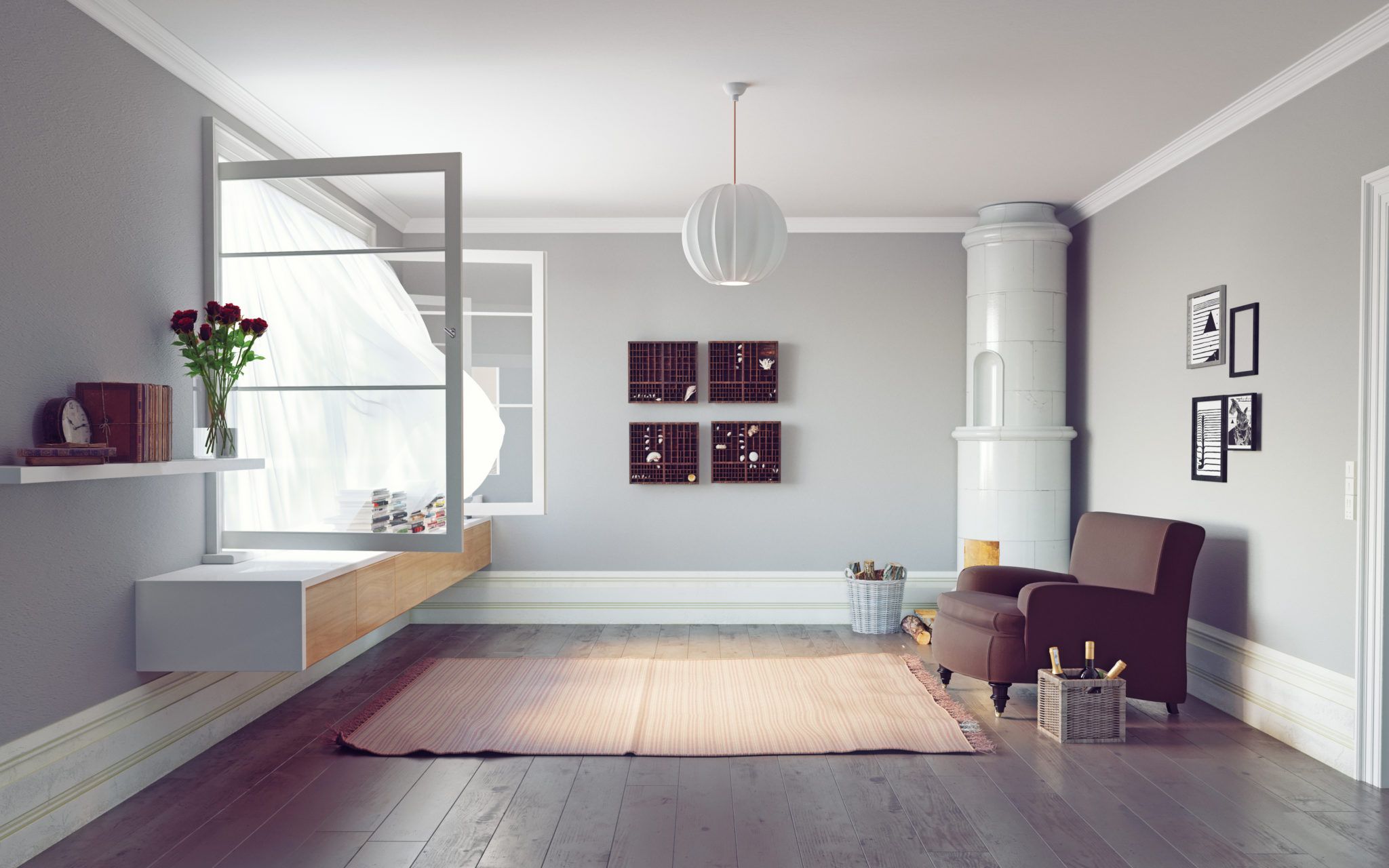 View air conditioner RANGE