TV/Audio - Categories
FAQs
The TV you buy should fit your entertainment needs and the space you have. When shopping around, ask yourself how you would use your TV and what features and functions will enhance your home entertainment.
There's a plethora of TV features to look out for. Some of these include resolution, screen panel, upscaling, smart TV access, connectivity options and lifestyle functions.
A smart TV is a TV that can connect to the internet through a wireless or Ethernet connection. Smart TVs enable you to browse the web and access content from streaming services like Netflix, YouTube and Stan.
There's an audio product for every room and listening requirement. For large sound, a soundbar or Hi-Fi system will work, while smaller speakers like smart, multi-room speakers and Bluetooth speakers are perfect for smaller spaces.
To get the most out of your home audio experience, you will need these three essential components: a Receiver, a set of Speakers and subwoofer (if applicable) and a Media Player, such as a TV, Blu-ray player etc.
Learn, Discover & Be Inspired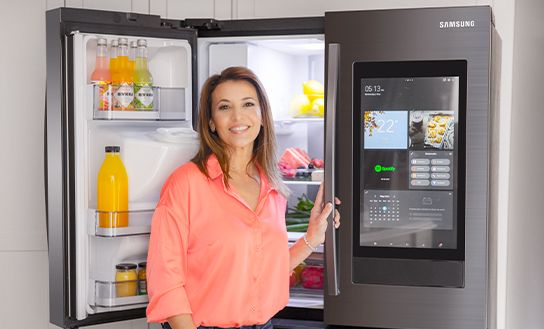 Personalisation Around the Home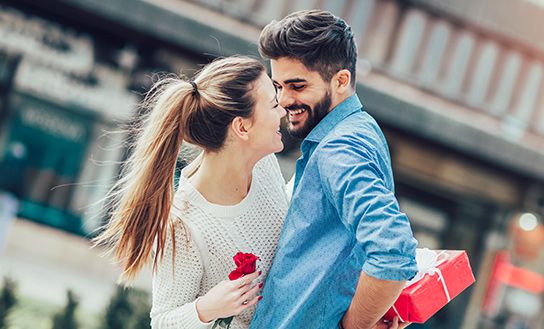 With Love: 2021 Valentine's Gift Guide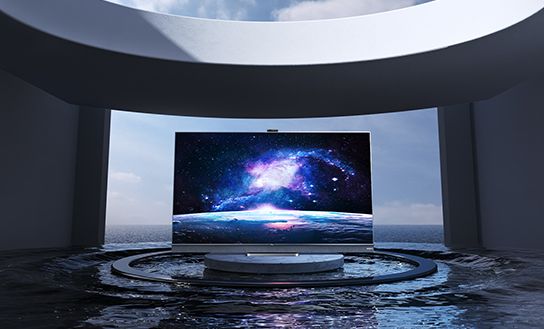 The Best From CES 2021