It's National Recycling Week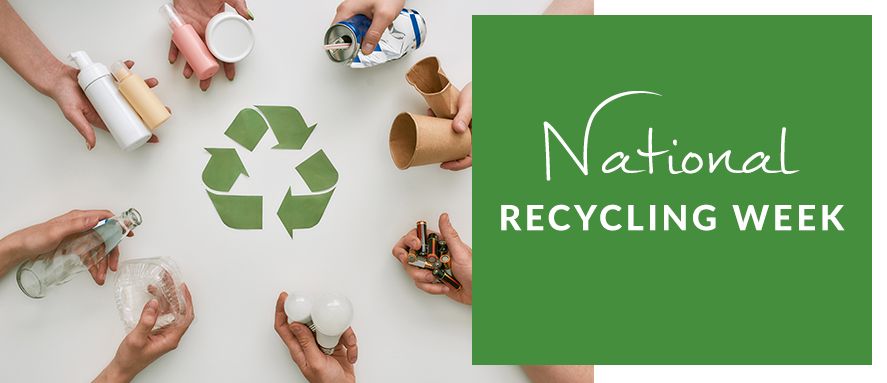 This week is National Recycling Week (8-14 November 2021) and it's a great reminder to establish and maintain environmentally friendly efforts in your home. Reuse, recycle and repurpose when possible and be a sustainable champion by reducing your carbon footprint at home with the below eco-conscious products.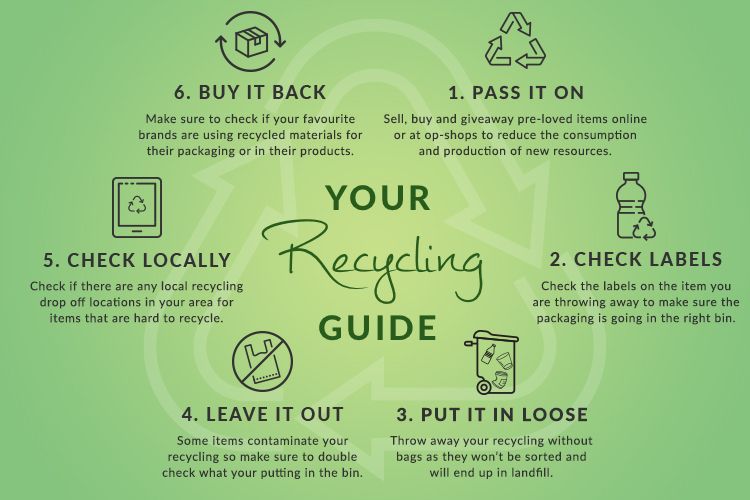 Reduce Food Waste
Minimise food waste and keep your food fresh for up to 5 times longer with Foodsaver's Multi Seal Vacuum Sealer. Seal in freshness, flavour and nutrients as you store away fruits and vegetables, meat, fish, nuts and more. And since the Foodsaver zipper bags and containers are reusable, single-use waste such as zip-lock bags and take away containers are reduced.
Longer Lasting Cooking
When you have a high-performing and reliable oven, you're more likely to use the food you have at home. Miele's 60cm Built-In Pyrolytic Oven is the perfect blend of technology, design and reliability to ensure you make the most of your ingredients and that you won't need many appliances to meet your culinary needs. The oven boasts a spacious 76L capacity and a huge range of cooking functions to cook any dish, such as Conventional Heat, Auto Roast, Fan Grill and Booster. Its three pyrolytic cleaning cycles means the oven self-cleans, saving you time, effort and the need to use harmful chemicals.
Efficient Laundry Care
As your wash and care for your laundry, enjoy a more efficient, quiet and durable wash with the ProSmart™ Inverter Motor from Beko's 7.5kg Washer/ 4kg Dryer Combo. This Washer Dryer includes 16 programs to choose from and its Refresh function lets you freshen clothes without a full wash (reducing your use of resources). The washing machine in this Washer Dryer Combo is highly efficient with its 4-Star Energy and 4-Star WELS Water rating.
Self-Charging Sound
Say hello to the world's first self-charging headphones. Powered by Powerfoyle™ solar cell material, the Los Angeles Noise Cancelling Headphones from Urbanista self-charges when exposed to an indoor or outdoor light source. As it self-charges, you don't have to use resources like electricity to charge these wireless headphones. Enjoy unlimited listening of all your favourite audio that's powered just by light.
More on Sustainability
Did you know? We have a growing library of product inspiration, tips and tricks that have all been designed to help you reduce your environmental footprint. From choosing the best air conditioner for your home to eco-friendly washing and drying, be in the know to save on resources and money. Check out our latest lifestyle content on sustainability below.