Easter Fun with The Kids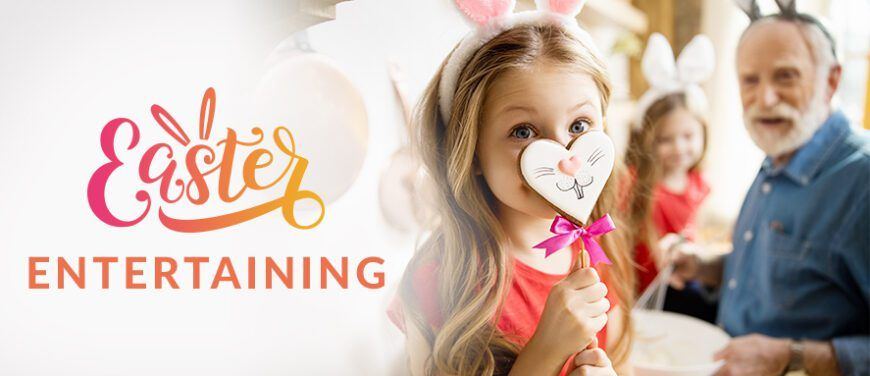 It's that time of the year again. Easter is around the corner and you wouldn't want to be stuck thinking about what to do over the break. Plus, with the school holidays creeping behind the long weekend, being prepared is your best bet against the kids' boredom.
From baking with the kids to arts and craft, we've got all your kid-friendly Easter activities to help make the holidays fun and memorable for all.
Easter Egg Hunt
Make it a treasure hunt to remember! Hide Easter eggs around your home or in your backyard and let the kids go on an edible treasure hunt. For a more challenging experience, set a timer for the kids to complete the hunt.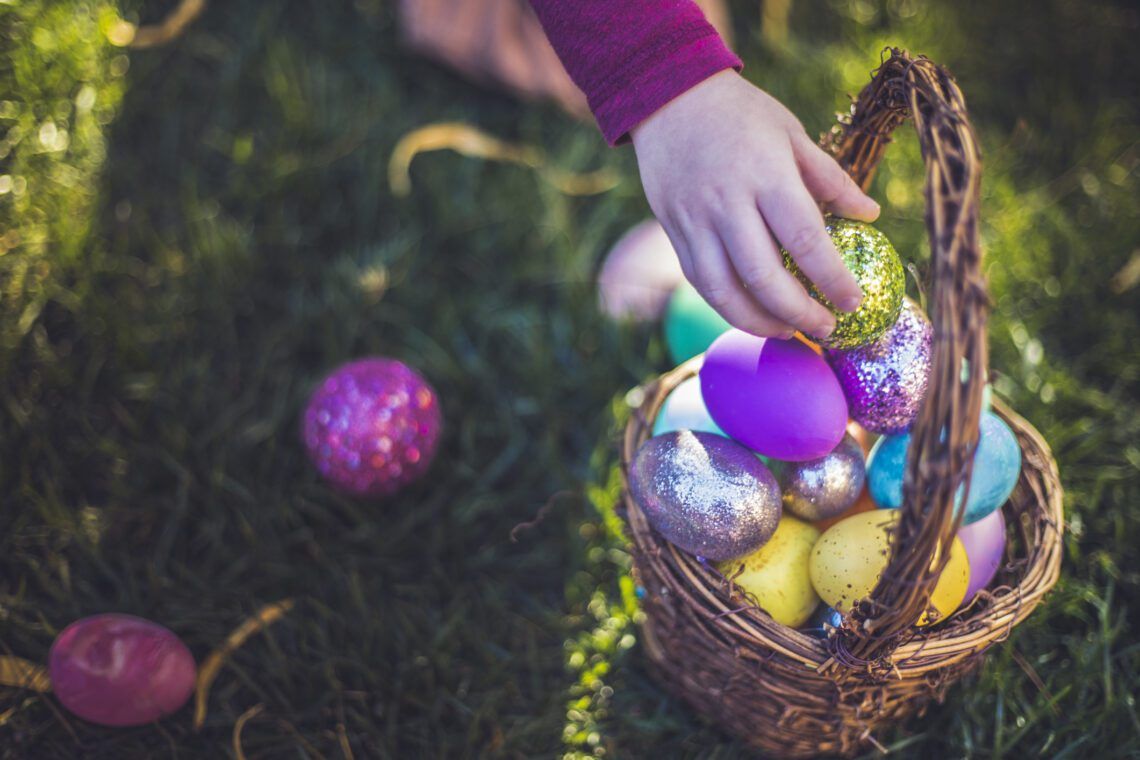 Easter Baking
Make use of the abundance of Easter eggs or Hot Cross Buns and get creative in the kitchen. From mini cheesecakes to a chocolate smash cake, our selection of kid-friendly recipes are so easy, the kids will want to take control of it all.
Cook Together
Bond with your kids and create memories and delicious treats that you and the kids won't forget. Why not see if the kids could help prepare dishes for your Easter dinner? If you're after some inspiration, our range of Small Cooking Appliances will make life in the kitchen easier!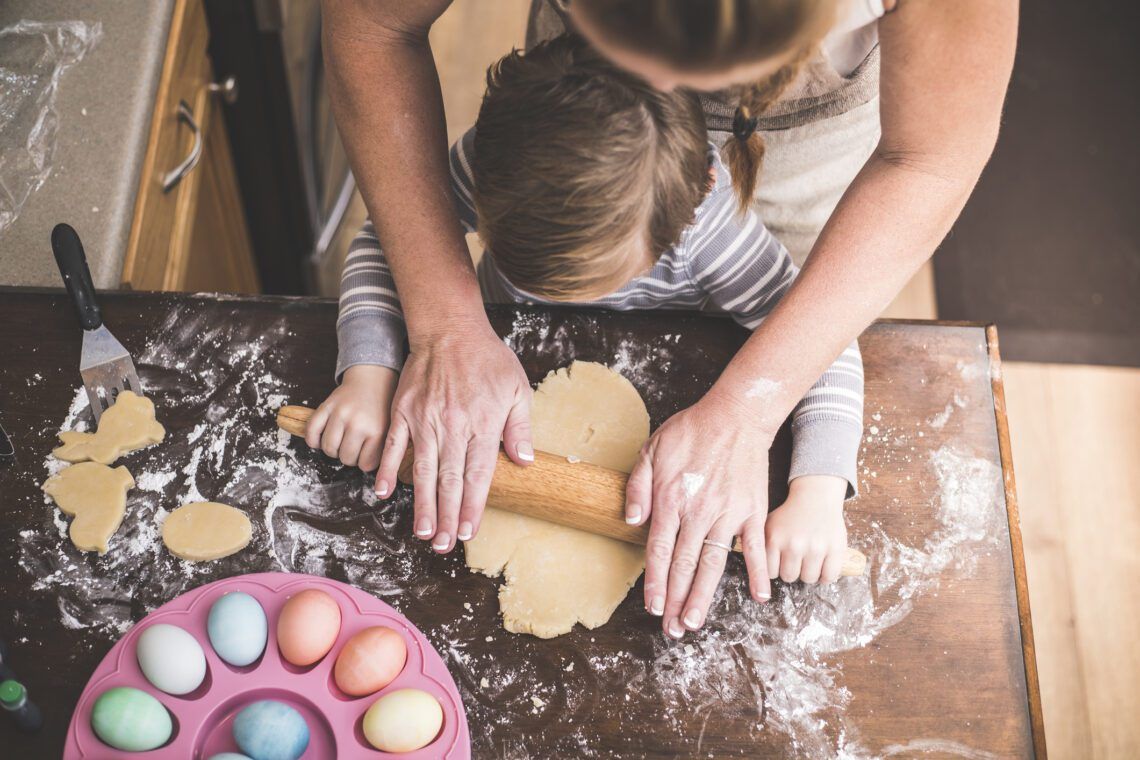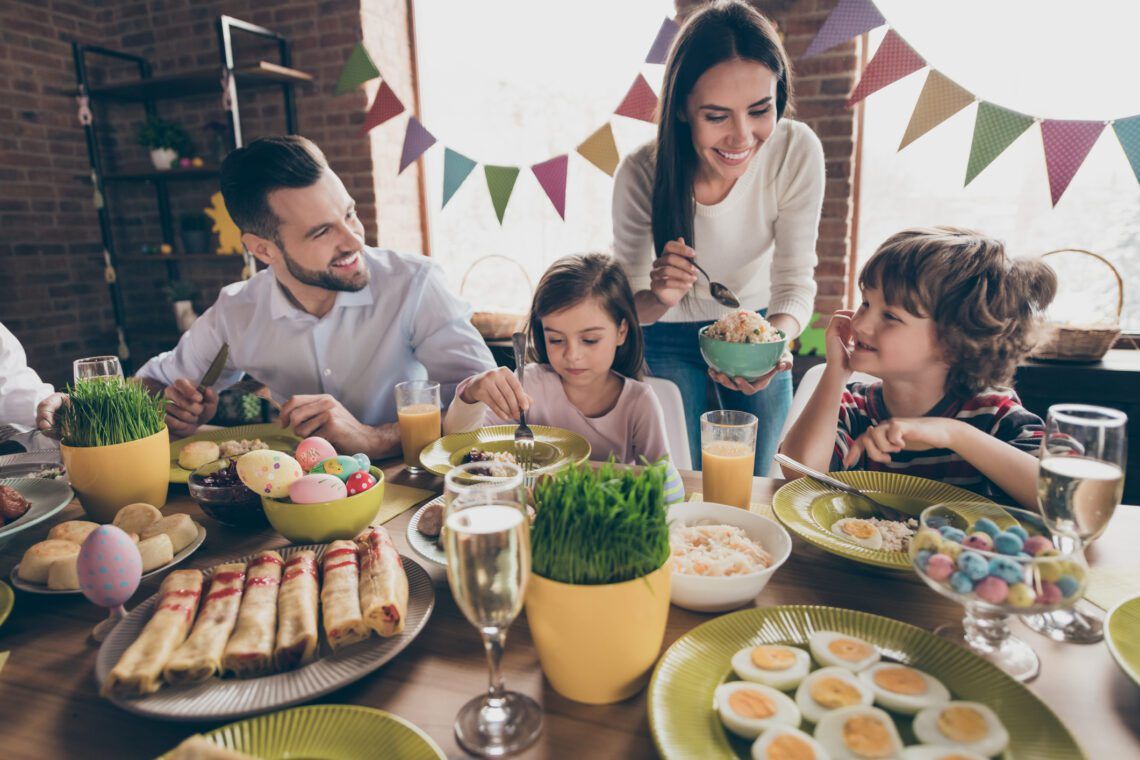 Movies at Home
Recreate the cinema experience at home with a family-friendly movie night. Heat up the popcorn, grab some lollies and some drinks for a nice evening with the kids' favourite flicks. Keep the Easter theme going by watching movies that feature rabbits or chocolate such as Peter Rabbit, Hop and Charlie & The Chocolate Factory.
DIY Picnic Spreads
Make the most of mild Autumn days and pack a DIY picnic that the kids will want to eat. Aside from picnic essentials like cheese, crackers and cold meats, let the kids contribute to what goes into the picnic basket – creating a spread that everyone will enjoy. Better yet, pack your DIY picnic for a day outdoors and have a pair of binoculars on hand to view some local wildlife.
Play Photographer
Let the kids get snap happy as they capture images with a Compact Camera or one of Fujifilm's Instant Cameras. Why not capture your baked Easter goods when they're done or the kids' experience on the Easter egg hunt. There are so many opportunities to capture those picture-perfect shots.
Get Crafty
Still haven't printed the family holiday photos? Now's a great time to print them and get crafty by creating a photo album or scrapbook full of the memories. Those instant prints the kids took with the Instax? Make sure those memories are kept forever too. Instant prints are great for hanging on the family corkboard, arranged on the fridge and even creatively displayed in a family scrapbook. For some traditional arts and crafts, let the kids draw and paint what Easter means to them, or create a colouring-in competition with some printed colouring-in templates.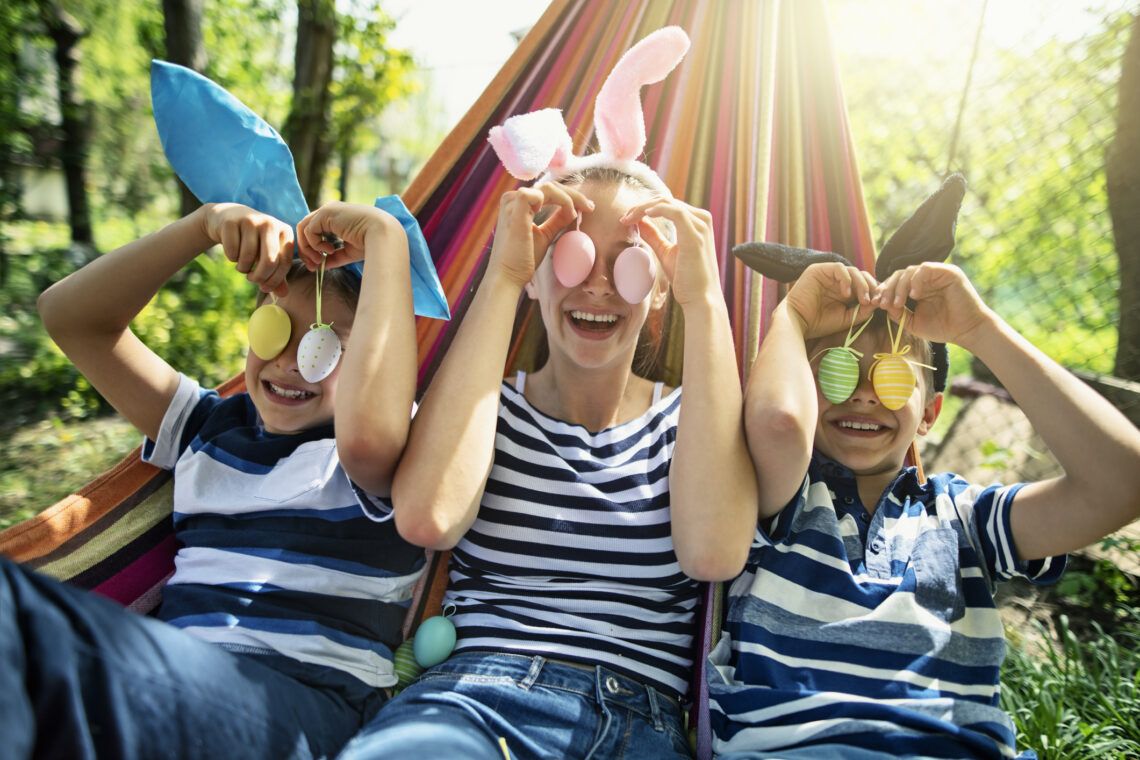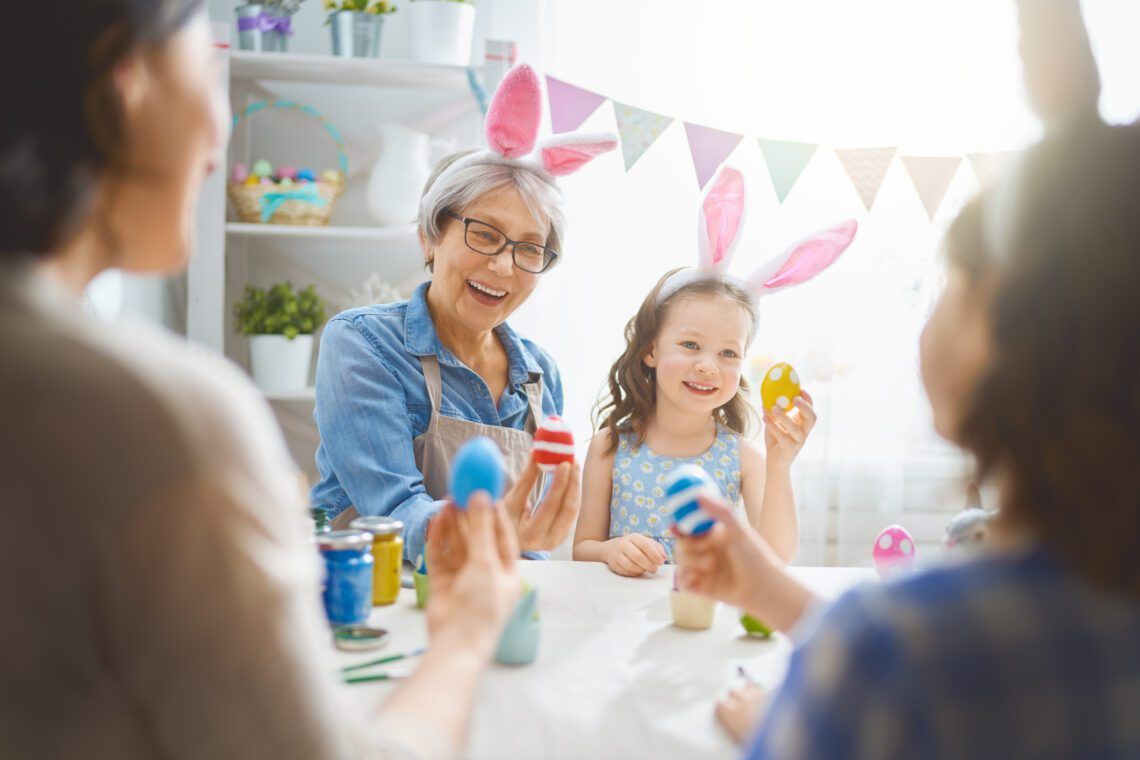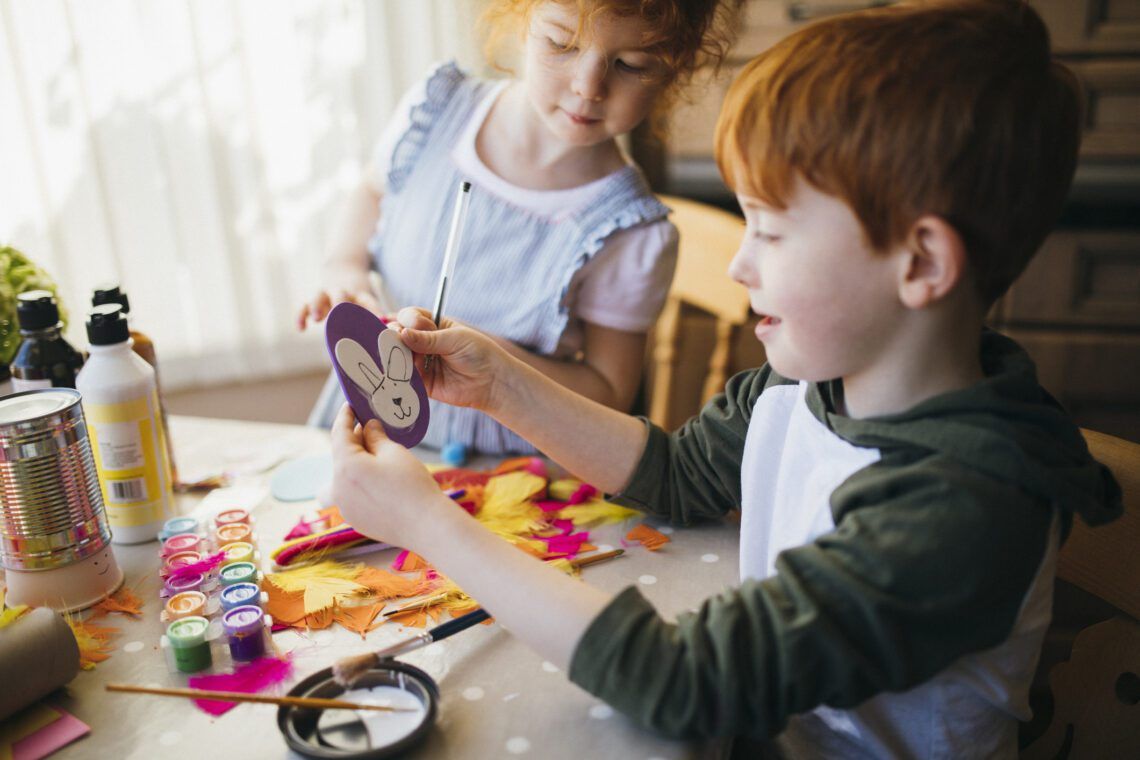 Make it an Easter to remember! Rain, hail or shine, there's something to do inside and out. With our list of kid-friendly Easter activities, you can be quick to whip up something to do when the kids say they're bored.