Shop Energy Efficient Appliances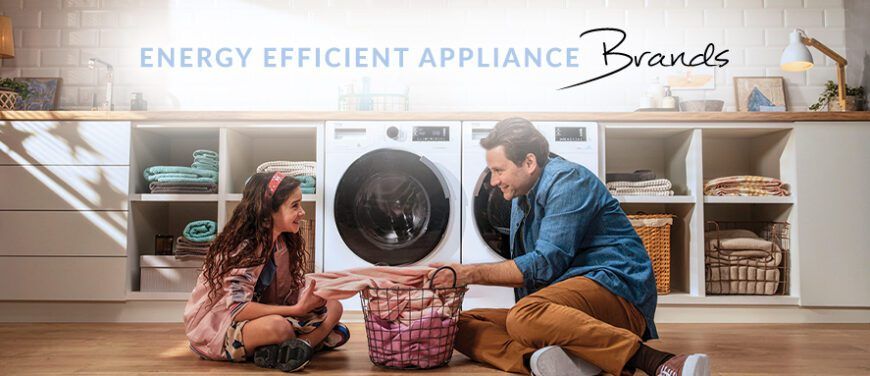 Energy efficiency around the home is vital when the climate change crisis is one that stands to change humanity. A lot of appliance products and electronics in the home use a lot of energy, even when they're on standby. To help cut down on your power usage and energy bills, energy efficiency labels and ratings provide a good glance at how efficient a product is. The more efficient an appliance is, the more sustainable your home becomes.
We know how precious time is. Instead of spending your time going through each brand and products' specifications, we'll guide you to the most energy efficient brands and home appliances – saving you both time and energy at once!
Did you know?
That we've got dedicated sections on National Product Review which showcases Energy and Water Efficient Products. Located on both the Kitchen and Laundry menu tabs, these pages will display a range of kitchen and laundry appliances that have been accredited as being efficient. The Kitchen page will include appliances like fridges and dishwashers while the Laundry page will display washing machines, dryers and washer dryer combos.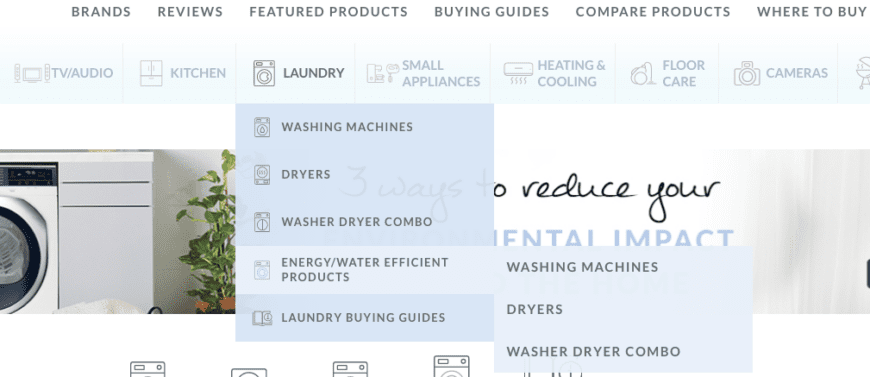 Narrow Your Search
Find your perfect energy efficient appliance as you narrow down your search parameters. Simply select what star rating you want, your price range, brand, capacity and much more to see which products best suits your needs.
Energy Efficient Kitchen Brands
If you're in the market for a new fridge or dishwasher, then look no further! There are many brands which boast high energy efficiency ratings to help meet your sustainability targets. In our Kitchen Energy Efficient Products page, you'll find appliance brands including Bosch, Haier, Fisher & Paykel, Electrolux and LG.
Energy Efficient Laundry Brands
Need to update your laundry appliances? Whether it's the washing machine or dryer, or perhaps you want to get a washer dryer combo, there's a model that will suit your needs, plus they're kind on the environment too. In our Laundry Energy Efficient Products page, you'll find appliance brands including Asko, AEG, Bosch, Beko, Electrolux, Fisher & Paykel and Samsung.
Our Top Picks
Kitchen
Cool fresh foods, drinks, meals and much more with the super-efficient Electrolux 540L Top Mount Fridge. Have peace of mind with the impressive 5-Star Energy Rating while Electrolux's innovative features and superior styling will please.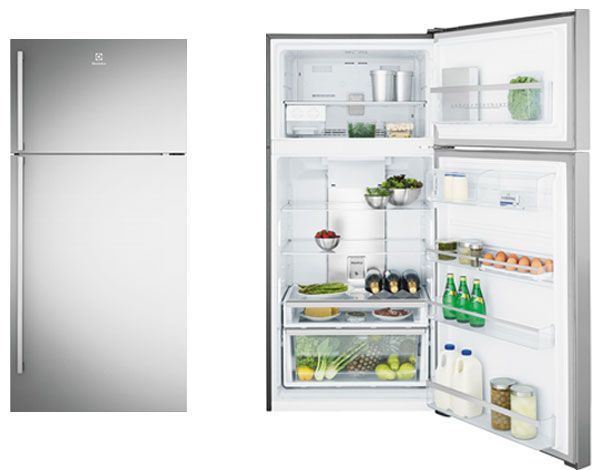 Clean up efficiently with the 4-Star Energy Rated Bosch 60cm Freestanding Dishwasher. Save water and energy with the HalfLoad Plus cycle. LoadSensor technology provides optimal water levels for great results, without excessive consumption.
Laundry
Tackle laundry day with ease with AEG's large capacity 9kg Front Load Washing Machine. Wash the family's load in one go and wash intelligently with ProSense Technology that lets you know how long your wash will be. Boasting a 5-Star Energy Rating, this washing machine also has a Steam Refresh program that refreshes garments without running a full wash.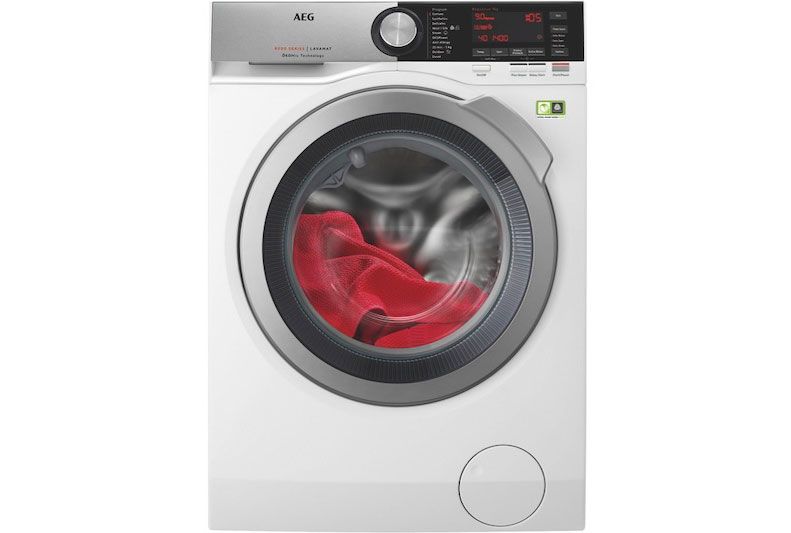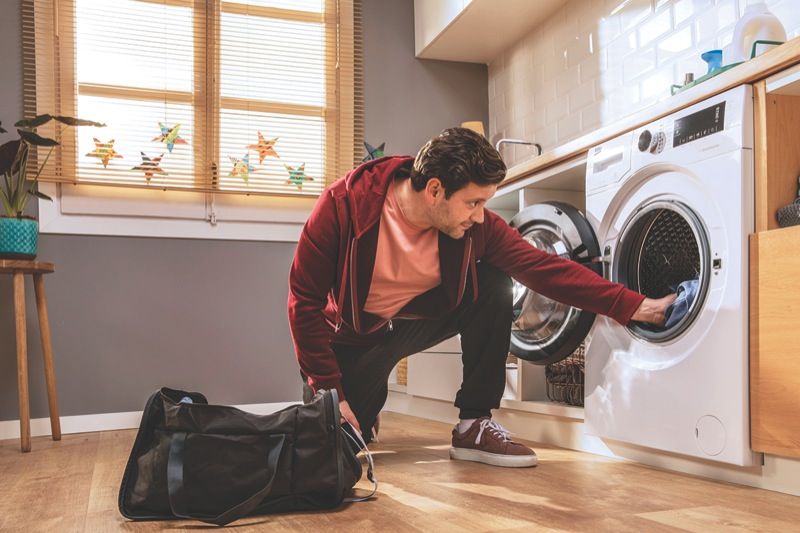 Our highly rated energy efficient dryers feature a star rating from 6-Stars to 9-Stars, making them incredibly sustainable. An example is Beko's 8kg Heat Pump Dryer which boasts an 8-Star Energy Rating. Powered by a ProSmart™ Inverter Motor, which uses less energy and with quick cycles like the RapiDry function, you can save on energy and your power bills.
Interested in how you can further reduce your usage around the home? Aside from shopping for energy efficient appliances, water efficiency should be on your list too. The way you use your appliances at home will also impact on your usage, utility bills and your carbon footprint. To see our tips and tricks on how to reduce your usage, simply click on the link below.
Reduce Your Impact Today