Your EOFY Shopping Guide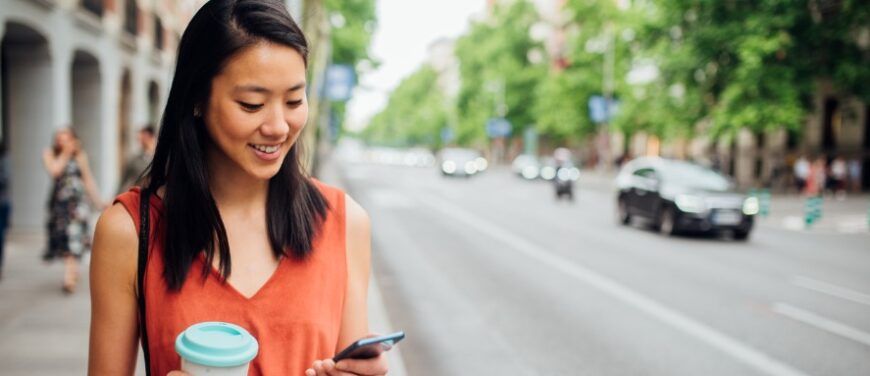 Keen to shop this End of Financial Year (EOFY)? Our step-by-step guide will help you maximise your time when it comes to shopping. We'll show you how to use National Product Review to make EOFY shopping easier. Plus, our tips and tricks will show you how to make the most of the many deals and specials that are circulating.

Review Your Needs


Do you need it or do you want it? Make a quick scan of your home to see what needs replacing, updating or maybe what new product you need to introduce into your home. By reviewing your needs, you can better maximise the deals to make your home your sanctuary. Don't forget to make a list to help you stay on track!

Check Out What's Trending


See what new products have just hit the market and view more information on the latest product range and designs. Our range of product videos provide a great starting point to familiarise yourself with everything from kitchen appliances, TVs, heating & cooling and even cameras. Follow us on Facebook and Instagram to be in the know!

 


Be Inspired

Read up on the latest trends, product releases, home inspiration, find a new recipe and more with our Articles & Recipes section. Our category Buying Guides are also a great place to be seek out important considerations when it comes to purchasing.  

 

Compare Products

Find out which product is perfect for you. Choose up to 4 products from the same category and compare them. View their features, capacity, inclusions and more to see which one is best suited for your needs

View It In Your Home


Using the power of Augmented Reality, you can use your smart device to bring products to life. See the interior of a fridge up close or check if the product's colour will suit your home décor. Simply look for the 'View in 360°' icon to try out the product in your home.

 

Read Reviews

Read real consumer reviews of the products you're eyeing on. See how others have experienced the product, check if it's value for money and if it's been recommended or not. Product reviews are another way to see if items are right for you.

Add it to your Wishlist

If you've seen something that you love, why not add it to your wishlist? Your wishlist can be visited when you're ready to shop so you know exactly what it is you're buying. Share your wishlist with others so they can get you the perfect gift for the next special occasion.

Locate a Retailer

Once you're got your shopping list ready, find them online or in-store to make your purchase. Shop at your desired online retailer from the comfort

of your home or see if your local retailer stocks it to buy in-store.

Keep It Seasonal

Feeling the cold? Buy according to the seasons such as buying a heater or better yet a

reverse cycle air conditioner

so you can stay warm now and cool in summer. Now's the perfect time to invest in a new oven to master winter home cooking or grab yourself a new

multi-cooker

.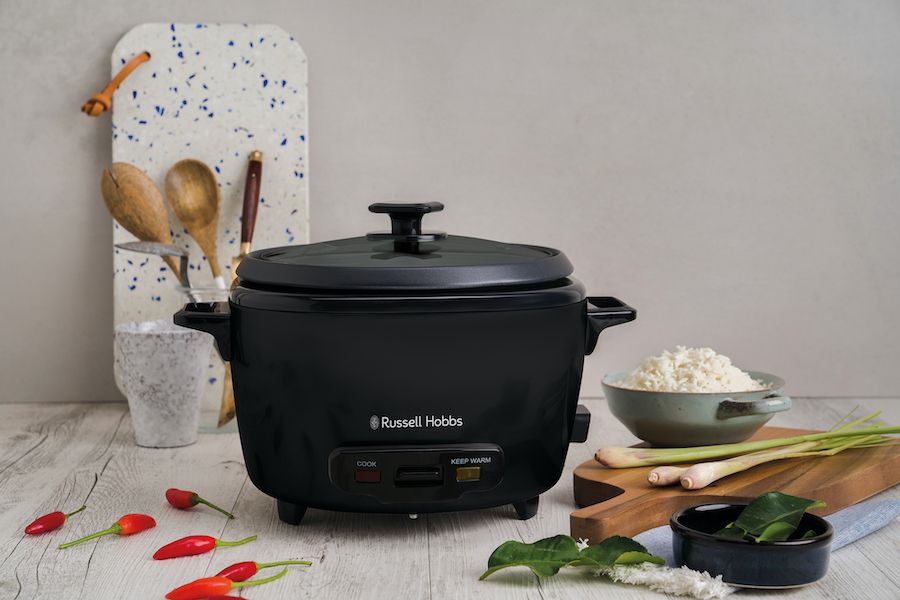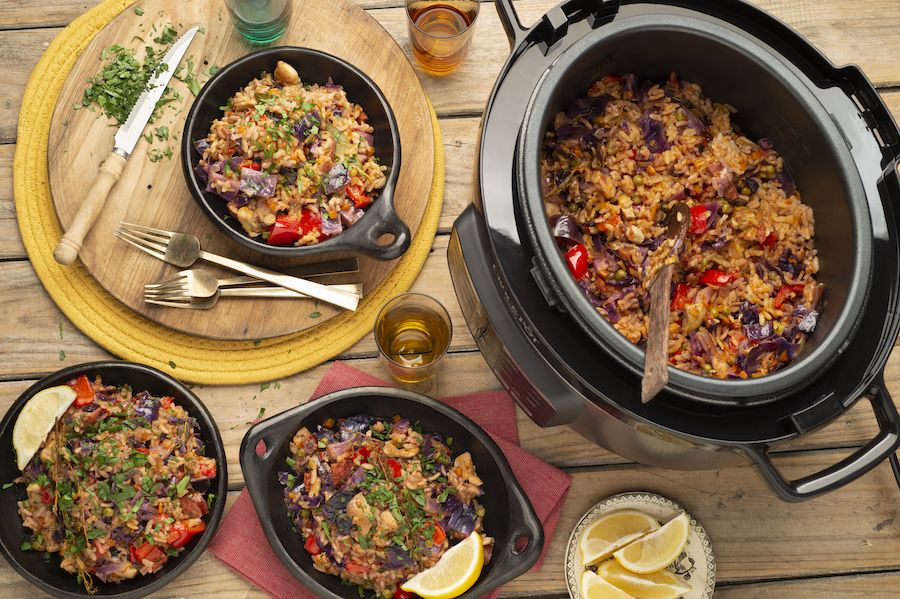 The New Normal
Are you still working from home? Ditch the coffee run and enjoy barista-like coffee at home with a
new coffee machine
. EOFY is the ideal time to shop around for a coffee machine – there's one to suit no matter your expertise level, space and coffee preference.
Fresh & Clean
If you're spending more time at home, there's a high chance cleanliness is on your mind. Keep your home clean and inviting with a
vacuum cleaner
and ensure the air's fresh with
air purifiers
.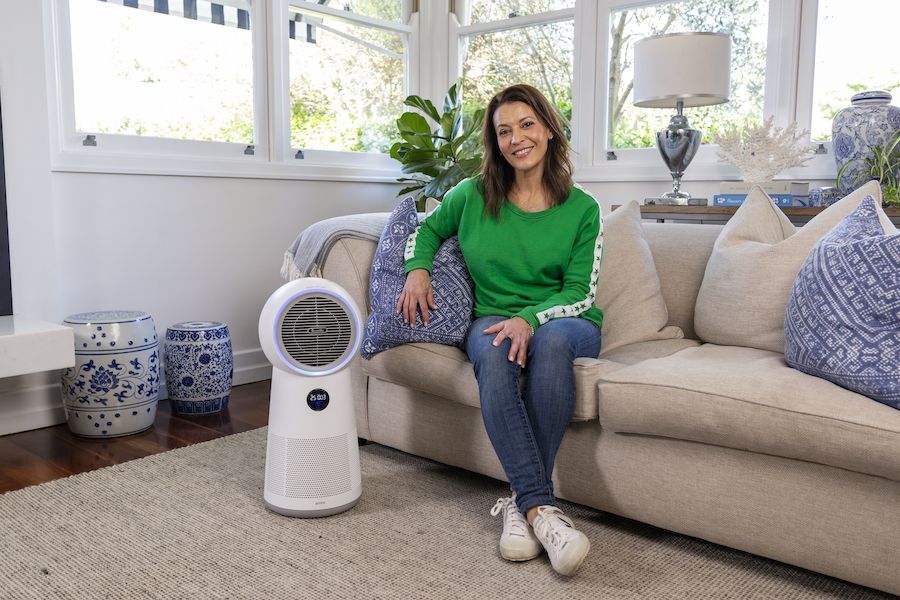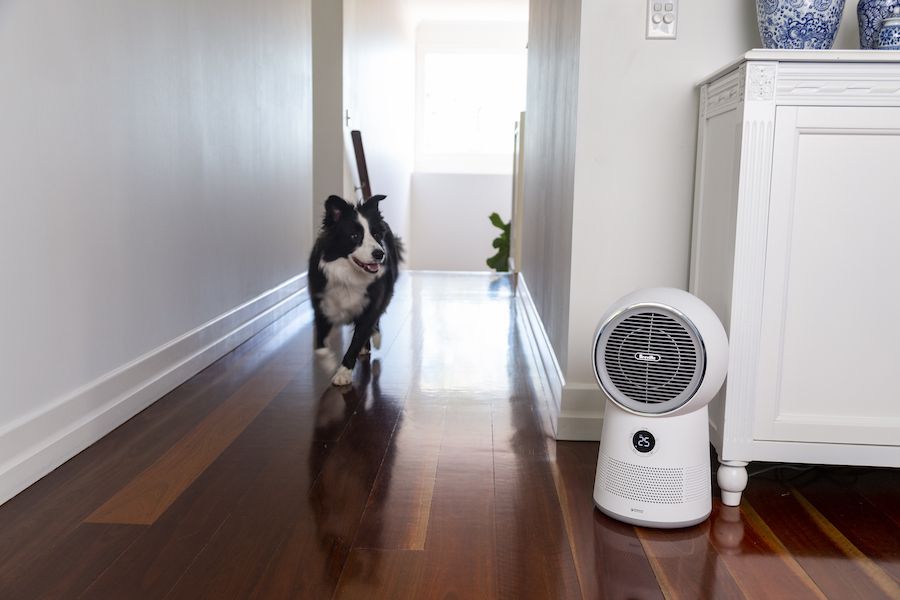 Save Money with Efficiency
Reduce your usage and your bills this EOFY as you make the move to energy and water efficient appliances. From the fridge to the dishwasher and washing machine, update
to efficient models and save now (and in the future). Don't forget to check efficiency labels and see our
sustainability tips
for more information.
Ready to Shop?
If you've made it up to here, we're confident that you're ready to shop! Get started by exploring our website's range of functions and tools to help you master the EOFY shopping. Happy shopping!