5 Ways to Keep Your Kitchen Cool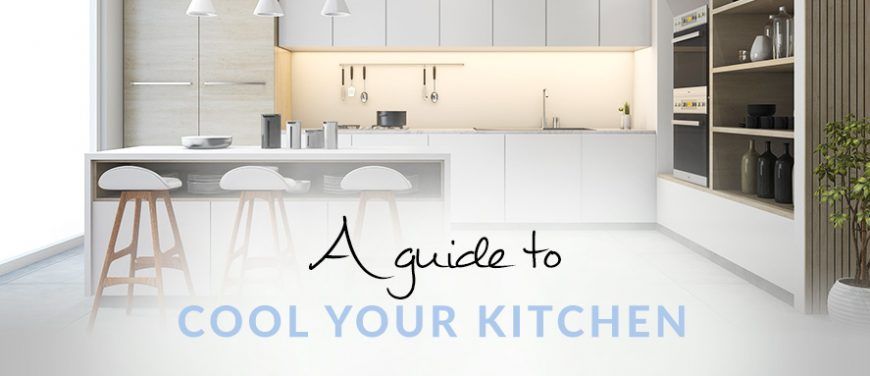 Is it getting too hot in your kitchen? The gas stove's on with dinner sizzling and dessert's baking in the oven. As the kitchen becomes the 'hub' of the house where meals are prepared, family members gather or friends congregate, you need to ensure both you and your kitchen keep your cool.
From how you cook, what time you cook and with some simple tricks and know-how, you can still enjoy your favourite dishes without the heat. Check out our top 5 tips to keep your kitchen cool!
1. Ventilate and Extract
Use your rangehood to effectively extract odours, smoke and excessive heat especially if you're using your cooktop. Choose the strongest extraction rate but if noise is a problem, run the lowest setting.
When cooking, open some of your windows to let hot air escape, however on a hot day, draw the curtains or blinds in your kitchen or adjoining room to keep heat out. If possible, use a fan to circulate cool air in the kitchen or run the air conditioner if the whole family's near the kitchen, saving the need to cool the rest of the house. Turn off the lights if you're getting enough natural light.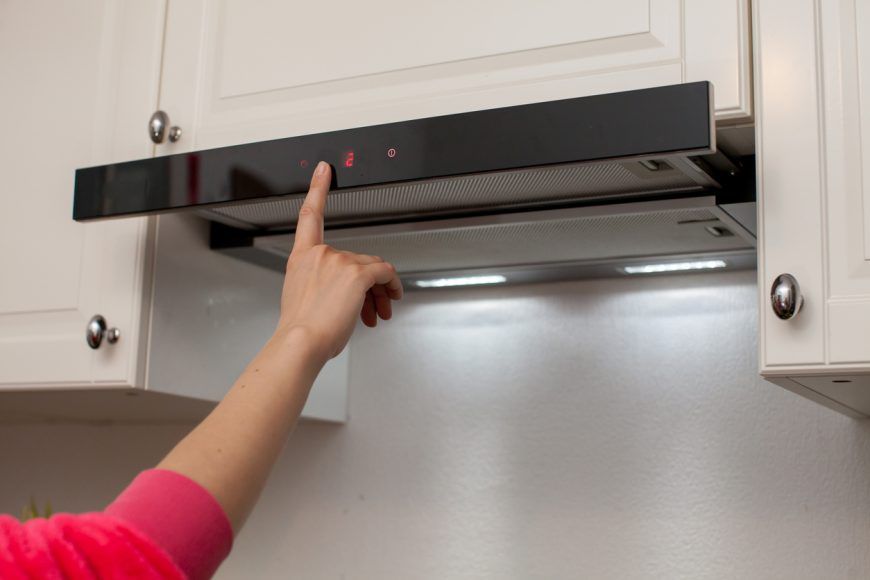 2. Cook During Cooler Hours
If you're an early bird or a late owl, there's good news! Cook either early in the morning or late at night when the sun's not right above you to avoid any heat. The good thing about cooking early in the day is you can cook then and serve later with some simple re-heating.
3. Use Bench-Top Appliances
Get creative and make use of the small appliances in your kitchen, think: the slow cooker, air fryer, pie maker and even the sandwich press. Spice up your life with curries or veggie-packed soups in the slow cooker or fry pork chops in the air fryer. For a quick meal, whip up some pies or quiches in the pie maker or create classic toasties and wraps in the sandwich press. Your options are endless!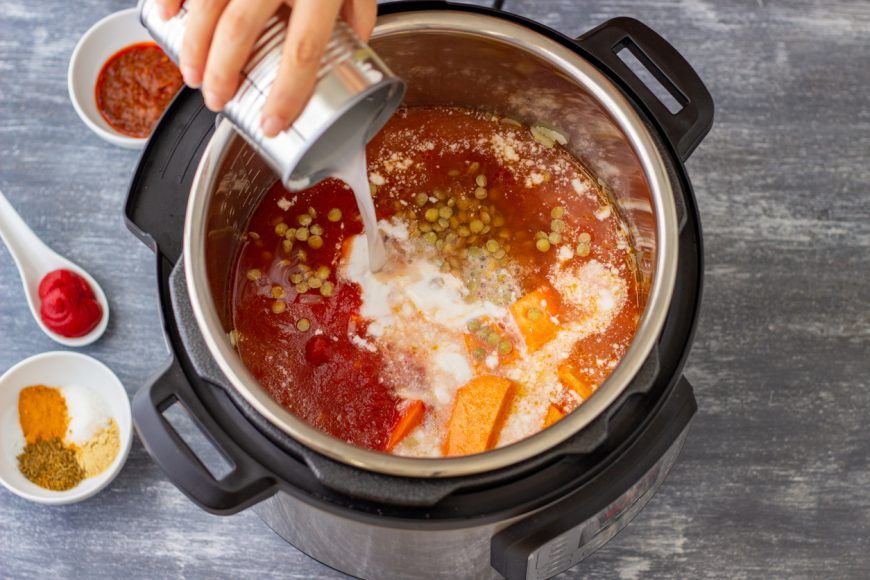 4. Utilise Other Cooking Methods
Instead of running the oven or slaving over the cooktop, use alternative cooking methods such as microwave steam cooking. Opt for eating fresh and stick to making meals that don't require a lot of heat energy such as salads, wraps, Buddha bowls and rice paper rolls.
5. Take it Outdoors
Enjoy a BBQ outside if the weather's nice or do a picnic setting with a cold buffet. In your cold buffet, lay an assortment of salads, vegetables, dips and relishes, cold meats and bread and let your family and friends dress their own dishes. Alfresco dining combines with choice, it's a win-win!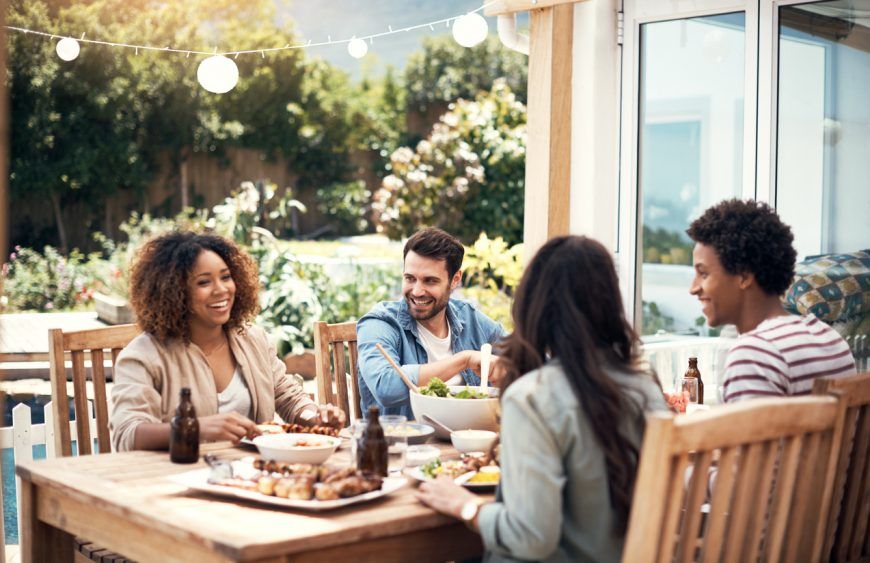 Optimise your time in the kitchen and love cooking your favourite dishes without breaking a sweat – try our top tips for keeping your kitchen cool today!