Climate Control For Every Home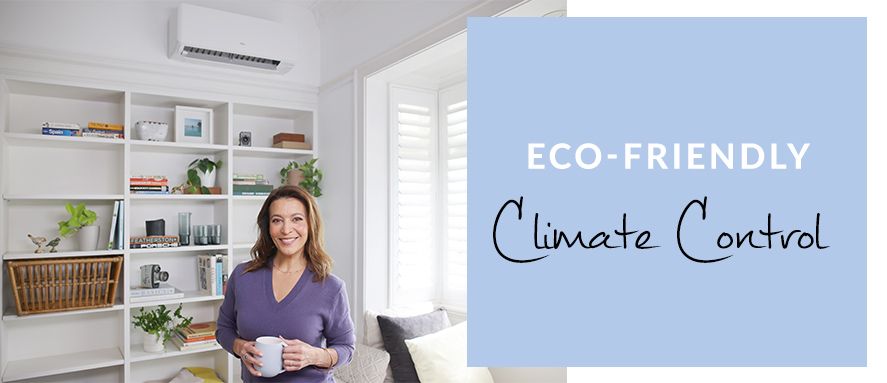 Your home climate control is in your hands. And so too is your climate footprint. While the world can't be saved in one day, if we all did our part, together we would be leaving behind a better place for the next generation.
Stay comfortable at home and control your home climate without excessively increasing your carbon footprint. Our top product picks, tips and tricks will have you staying warm or keeping cool like an eco-warrior!
Year-Round Comfort
If you're after a permanent solution for your home, look no further than Fujitsu's C2.5kW H3.2kW Reverse Cycle Spilt System Air Conditioner. Perfect for small rooms like bedrooms or the home office, this air conditioner ensures you're comfortable all year round with both cooling and heating modes.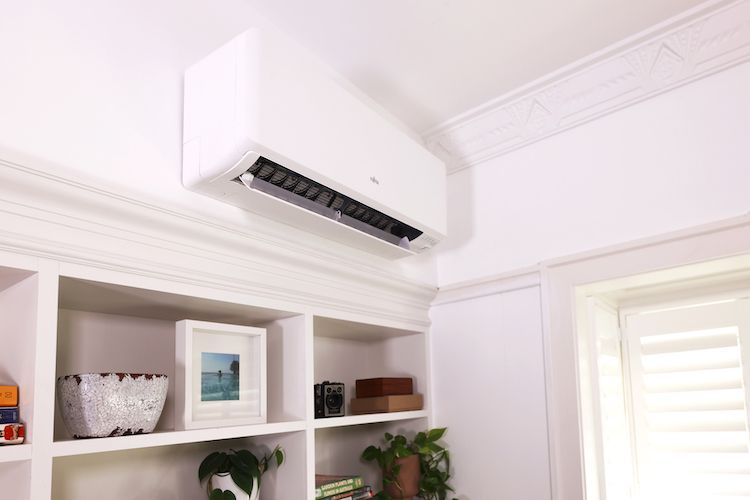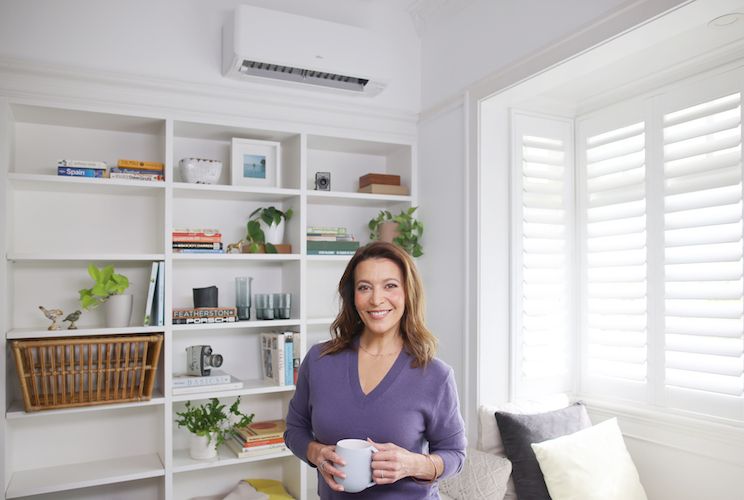 Maintain comfort levels minus high energy bills with Fujitsu's Human Sensor which delivers efficient temperature control. With Human Sensor on, if after 20 minutes there's no movement, the unit switches to energy saving mode and only back again when movement is detected. Featuring a 5-Star energy rating, this reverse cycle air conditioner is perfect for all households.
Effortless Room Heating
Need some heating in your home? Ideal for warming up small spaces and bedrooms, Delonghi's Radia S 1000W Column Heater is packed with all the features you'll need to stay warm, day and night. This column heater will delight with its 1000W power, silent heating, adjustable control knobs, 24-hour timer and folding castors for easy wheeling from room to room.
This Delonghi column heater keeps you warm silently and efficiently thanks to its 'Real Energy' technology. 'Real Energy' technology steadily increases the temperature to reach the desired heat setting without excessive energy use, so you can still have a conversation or read a book as the heater heats.
Comfort and Purification
Cool, heat and clear the air with the all-in-one home climate purifier from Breville, called The Air Rounder Plus Connect Purifier. A compact year-round appliance, this purifier can be used in rooms up to 40m2 in size, so it's ideal for everywhere from the bedroom to the lounge and dining. Thanks to its portability, this unit can be used for spot cooling/heating instead of switching on larger systems like your air conditioner, helping reduce your energy usage and bills.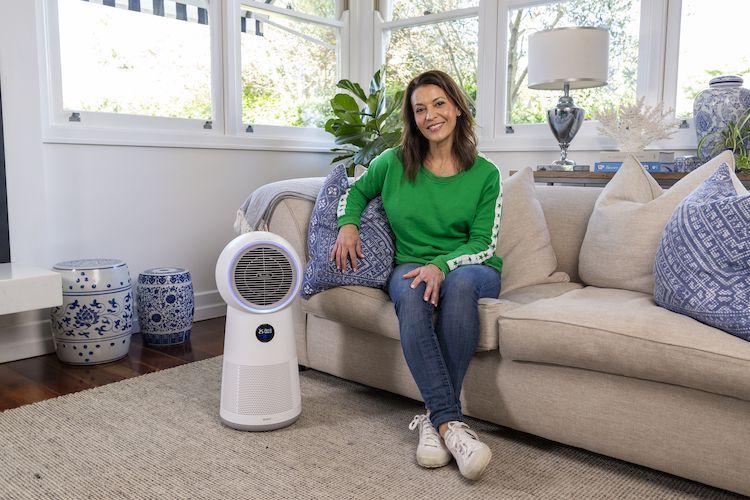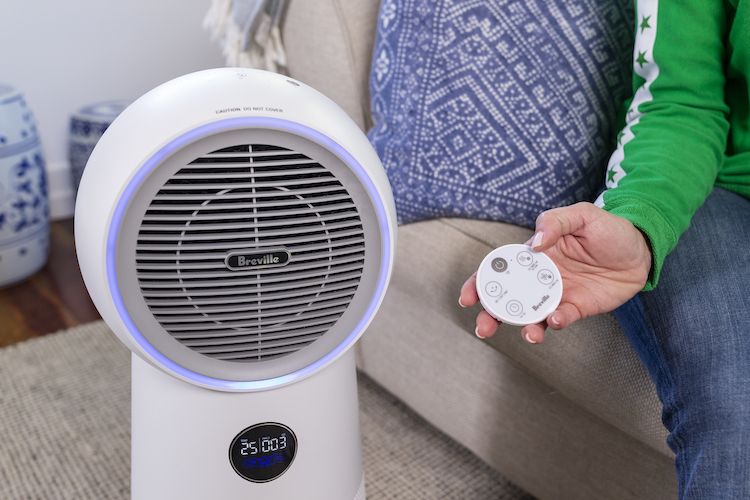 Enjoy various cooling and heating modes while the unit's 3-stage air purification system effortlessly removes dust, fine particles, allergens and filters out odours and smoke from your home. The purifier comes with a remote control but it's also Wi-Fi enabled, so it can be controlled via an app on your smart device.
It's so easy to stay comfortable year-round while reducing your environmental impact. Make use of intelligent technologies to cool or heat your space without excessive usage and where you can, swap larger appliances for smaller ones if you only need spot cooling or heating. There are so many other ways to reduce your impact as well, such as investing in efficient kitchen and laundry appliances. For more information on the featured products, please click on the links below.