Love Getting Back-to-School Ready!
That time of the year is back again. The kids have been busy doing nothing for 6 weeks and they've gotten into the relaxed routine of no books and no study. Here, we've got the best tips to help you (and the kids) be ready to get back to school!
Sort Out The Essentials
1. Buy school supplies and stationery online to avoid the rush of shopping at your local store.
2. If you have children of similar age and size, consider labelling their school uniform, socks, shoes, hats and other items to avoid confusion.
Re-Instate A Routine
1. Ensure your kids go back to bed earlier in the week before school. Sleep earlier and rise earlier. Say goodbye to late mornings and nights.
2. Limit the use of technology before bed. No more watching television, playing on the computer or any smart devices at least one hour before bedtime. If you have younger children, spend time reading before bed to help with their reading and writing skills.
Around The Home
3. Have a back to school station that makes running out the door in the mornings easier. This could be a shelf with the kids' books, a rack near the front door where the kids can pick up their jackets, hats and shoes (and then drop them off there once they get home).
4. Ensure your laundry is prepared to tackle the influx of clothes and school gear. If you need a new washer that automatically selects the best wash cycle, this LG Front Load Washer will work wonders. Check that all the uniform is washed, ironed and laid out the night before. Need powerful results without damaging the kids' garments? Try out Braun's Texstyle 9 Steam Iron.
5. Check that the homework station or kids' study room is up to scratch to handle all the long hours ahead. Restock essentials where required.
6. Avoid the morning rush and make breakfast time as smooth as possible. Invest in a 4-slice toaster like the DeLonghi Distinta that will quickly ensure that you and the kids can have your morning toast.
Refuel Hunger
7. Get creative with quick and simple lunch box fillers. Check them out below:
Fruit & Veggies:
Oranges
Apples
Strawberries
Grapes
Peaches
Blueberries
Raspberries
Mangoes
Watermelons
Baby Carrots
Baby Cucumbers
Cherry Tomatoes
Edamame Beans
Sides & Snacks:
Muesli Bars
Nut Bars
Chips
Pretzels
Popcorn
Sting Cheese
Yoghurt
Trail Mix
Rice Crackers
Fruit Cup
Cookies
Drinks:
Water
Juice Boxes
Fresh, home-made juice
Coconut Water
Flavoured Milk
8. Create lunches that are nutritious and so delicious, your kids will love them! Experiment and try some of these recipes today:
Cheesy Zucchini & Carrot Slice with Morphy Richard's PrepStar Food Processor
Easily and quickly prepare healthy and nutritious meals thanks to Morphy Richards' PrepStar Food Processor. Chop, grate, mix and whisk all in one light and compact machine.
The PrepStar Food Processor has a unique, compact design and internal storage caddy – so you'll never misplace an accessory again! Accessories such as a grating/slicing disk, beater, emulsifier and blade are also included to help get your creative juices flowing in the kitchen.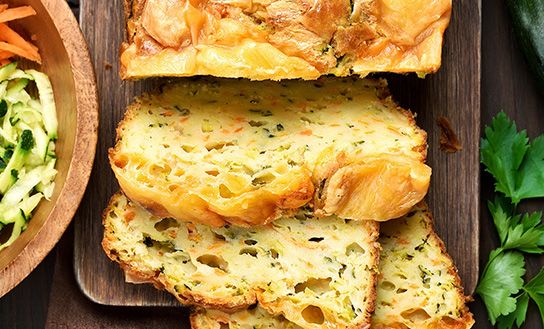 Pulled Pork Pies with Sunbeam's Pie Magic Traditional 4 Up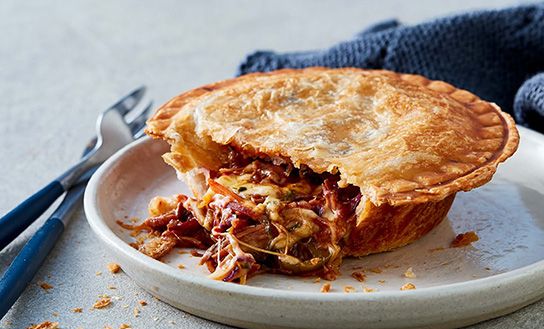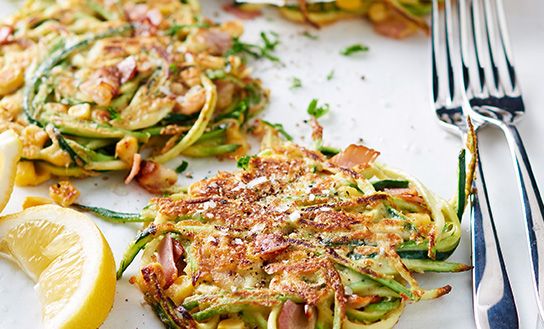 Sausage Rolls with Sunbeam's Multi Function Oven & Air Fryer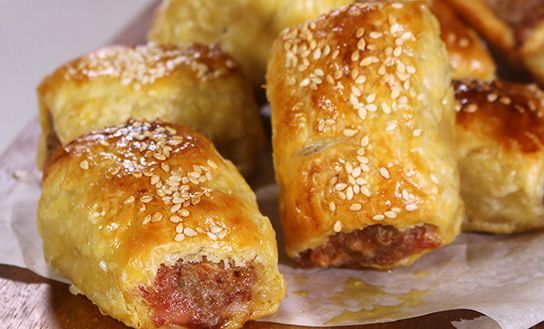 Now that you're armed with all the tips and tricks, you can confidently be prepared and stay prepared as the kids go back to school. All you need to do now is take a breath and treat yourself for all the hard work!