Your Go-To Guide To What's in Season This Spring!
Spring is a beautiful time of year! Flowers are blooming, the leaves on the trees are green and the weather is warming, which means more and more of us are heading outside to enjoy all that Mother Nature brings…and what better way to do that with delicious fresh food.
There are a number of delicious and nutritious fruits and vegetables available in Spring, and what better way to use them (and save on cash by buying in bulk!) in your everyday meals. We've got your go-to guide to knowing what's in season this Spring!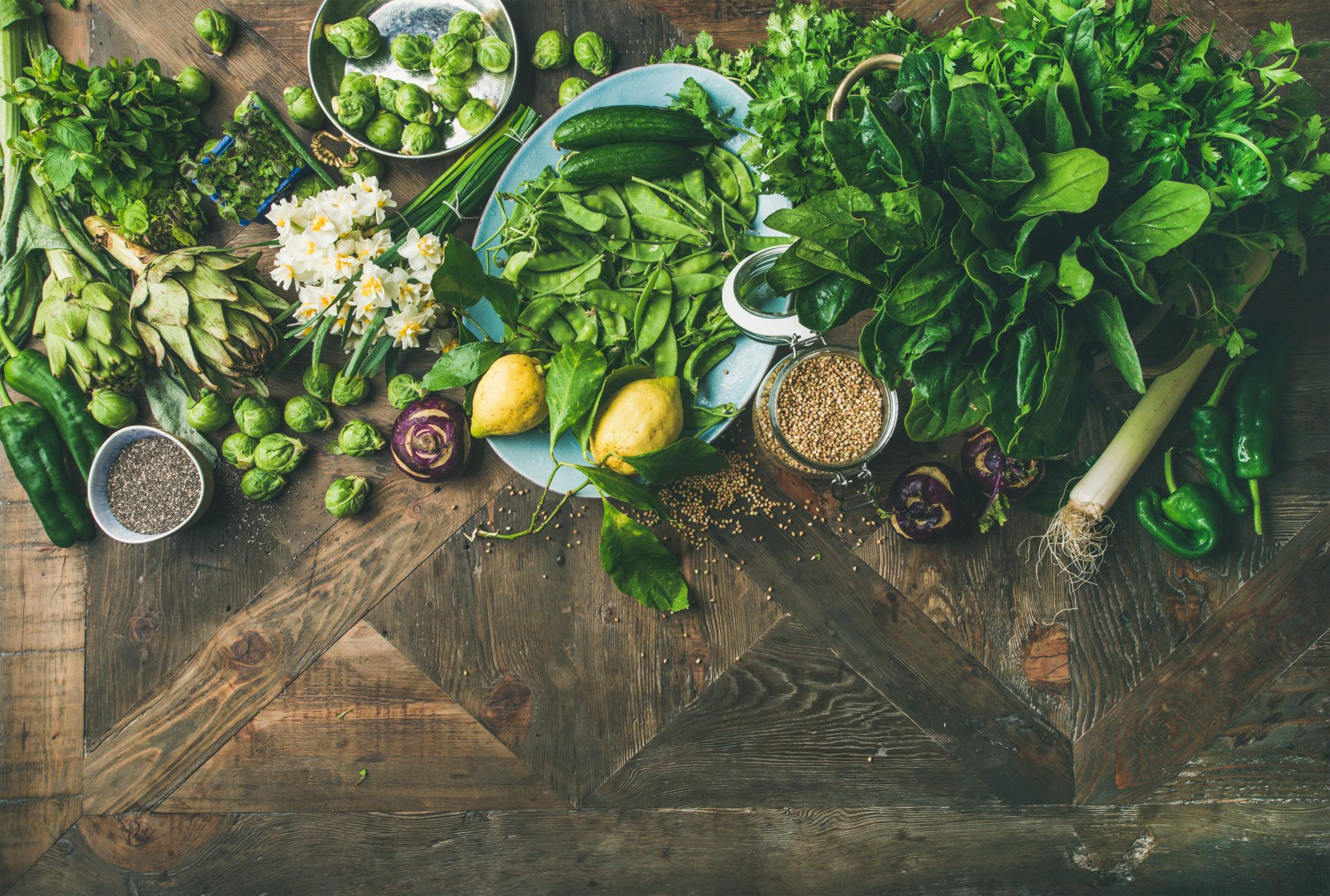 Be Smarter With Sourcing Your Fruit and Veggies
Whether you purchase your fresh produce from a farmer's market, a supermarket or independent grocer, we have a few tips to help prolong the storage life of your produce which of course saves you time and money with less trips to the shops!
**Top tip: if you're on a tight budget, look for the "Odd Bunch" section at Woolworths. This section features cheaper fruit and vegetables that are slightly differently shaped. And of course, try to purchase produce that is in season!
Buying in bulk will also save you money on you weekly grocery shops and keep an eye out on supermarket pamphlets for fruit and veggies that may be on special from week to week and coupons. Everyone loves a coupon!
** Top tip: We all live such busy lives, and eating fresh produce seems to be pushed to the slide. If you always tend to run out of hours in a day, look for fresh vegetables that are pre-washed and sliced. These can easily be added in to your lunch or dinner or eaten as a quick snack!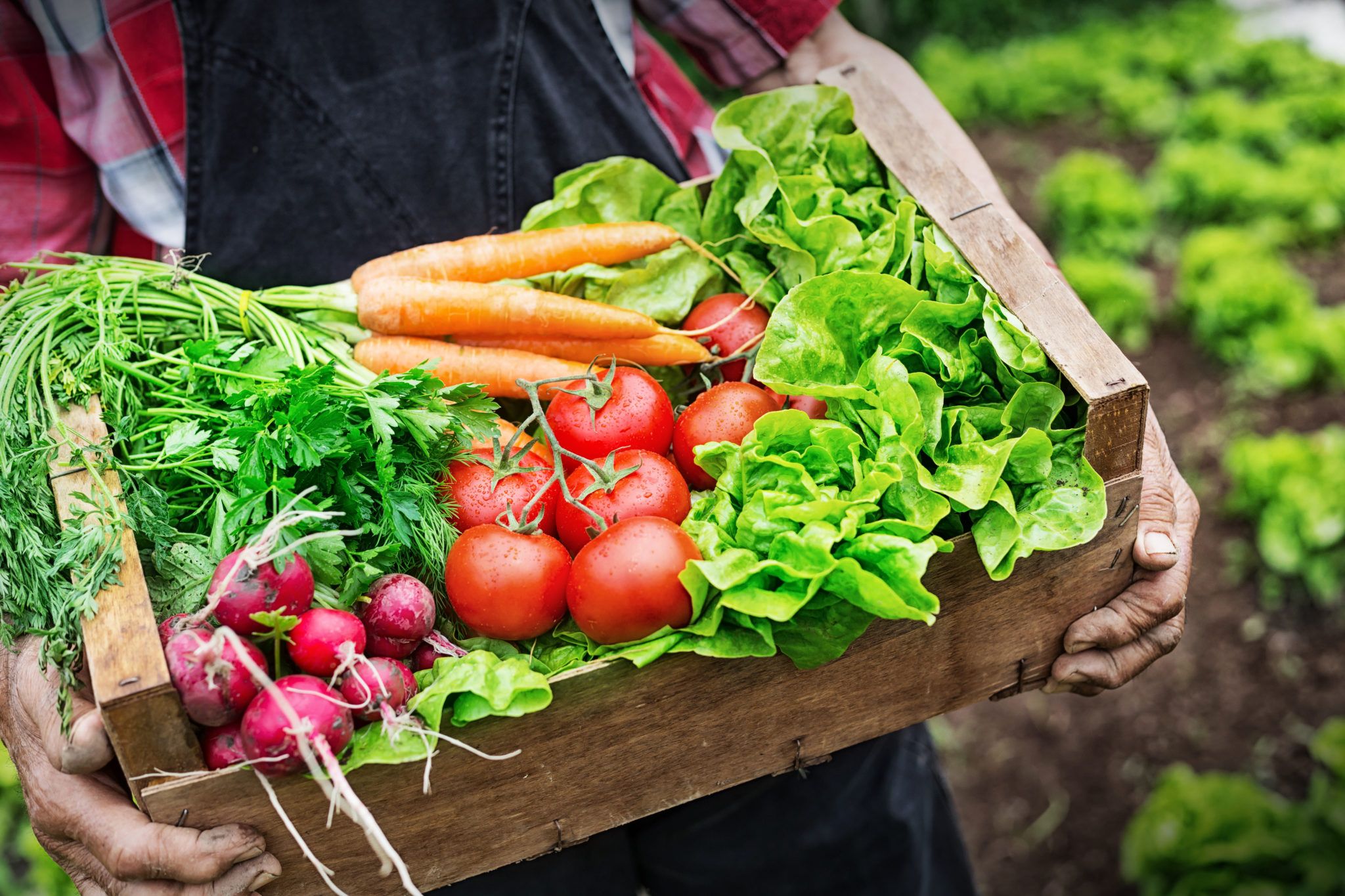 How To Know What's In Season?
Tomato tomato?! Knowing what fruits and vegetables are in season can be a tricky task, and somewhat subjective! We've gone ahead and highlighted a few of our favourite Spring produce within Australia that's available in abundance;
Spring Vegetables
Artichoke, asparagus, avocado, beans, broccoli, cabbage, carrot, cauliflower, cucumber, leek, lettuce, peas, potato, radish, silverbeet, snow peas, spinach, sweet corn, tomato and zuchinni.
Spring Fruit
Banana, blood orange, blueberries (start of November), cherry, grapefruit, honeydew (rockmelon), kiwifruit, lemon, lime, lychee, mandarin, mango, papaya, pineapple, rhubarb, strawberry and watermelon.
So next time you're off to the shops have a quick read of this produce guide to ensure you're making the most of the abundance of produce on offer and getting the best out of your buck!
*Each fruit and vegetable may slightly differ from state to state
View Recipes