Ready for the Holidays: Home Essentials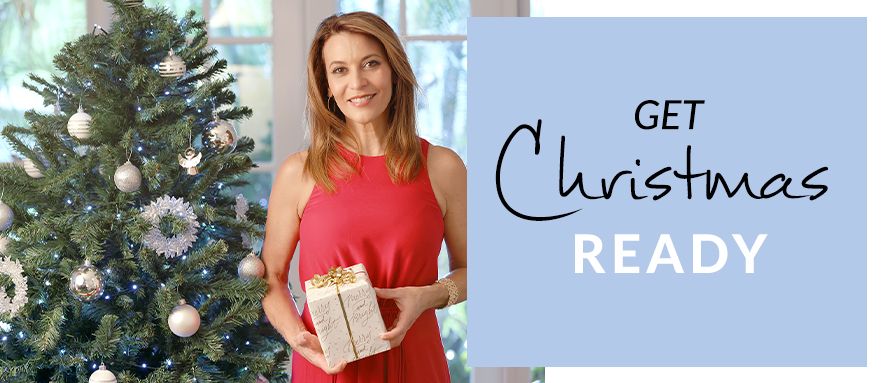 Christmas is just around the corner and now's the time to get your home ready for the holiday season. Equip your home with essential appliances and be ready to welcome back loved ones after months apart. Find your merry this holiday season with the below products.
Spacious Cooling with Drinks Storage
Effortlessly store and cool all your groceries with the generous capacity of Samsung's 648L French Door Fridge. Manage any cooling need in a matter of minutes with the touch controls that lets you select the Power Cool and Power Freeze functions.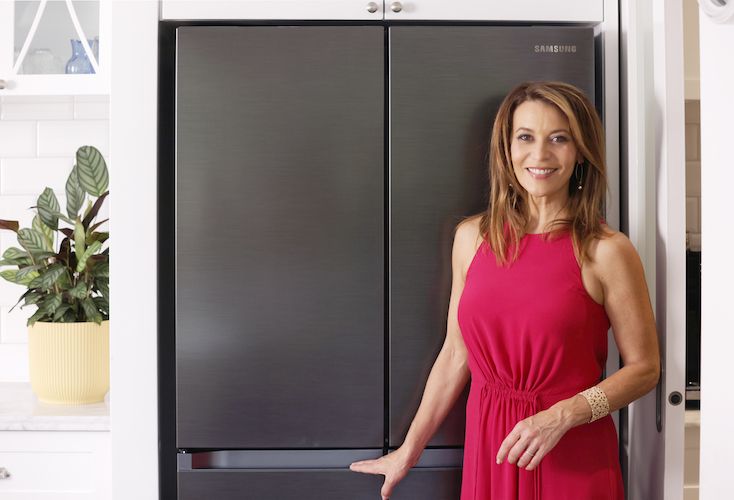 Wide shelves accommodate platters while the built-in Beverage Centre makes it easy for you, your family and your guests to stay hydrated. The Beverage Centre includes an autofill infuser water jug, water dispenser and drinks storage shelves. Dual ice makers will elevate your summer entertaining as you can serve drinks with large, cubed ice or use ice bites in home-made cocktails.
Breathe Easy This Christmas
Enjoy smarter cooling over the Christmas period, stay warm in winter and clear the air 24/7 with this Panasonic Reverse Cycle Spilt System Air Conditioner. This air conditioner has 2.5kW cooling and 3.0kW heating capacity to manage comfort levels in any small space – perfect for the guest bedroom, study or small kitchen.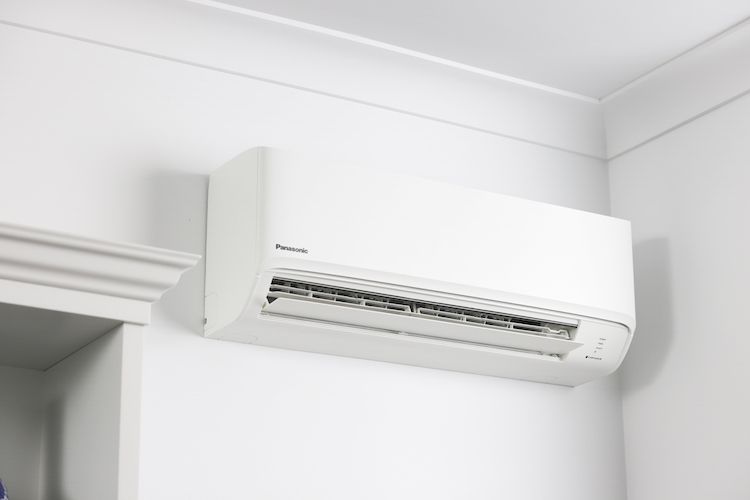 This air conditioner boasts 24-hour Nanoe™X Active Air Purification, which can be run without the heating or cooling on while the ECO+ AI function automatically adjusts cooling based on the room's conditions. With built-in Wi-Fi and smart control, this air conditioner can be controlled on your smart device or with your voice via Google Assistant and Amazon Alexa devices.
4-in-1 Compact Cooking
Cook a feast with the simplicity of Panasonic's compact and stylish 31L Convection Microwave. This microwave can manage a range of tasks beyond defrosting and reheating with its 4 cooking functions: Steam, Bake, Grill and Microwave.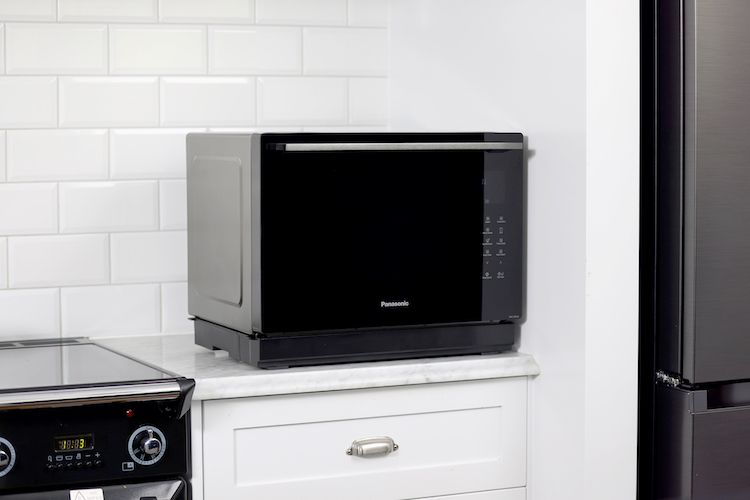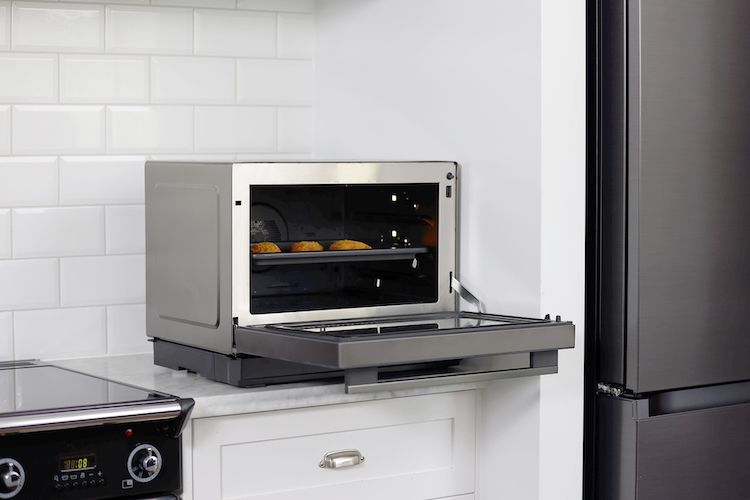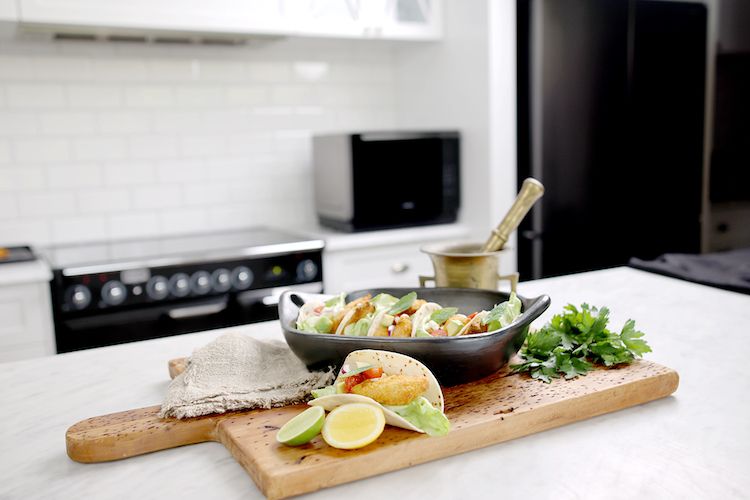 With up to 1300W power, sensor technology and 36 Auto Programs, no dish is too hard for this microwave. Bring out your inner chef and be inspired with the below Christmas-friendly recipes:
Crispy Fish Tacos
Ingredients
250 g frozen battered fish fillets
3 shallots
120 ml white vinegar
60 g white sugar
sea salt
cracked black pepper
5 mini tortillas
1 avocado
1 to mato
coriander leaves to serve
Yoghurt Sauce
100 g Greek yoghurt
100 g whole egg mayonnaise
½ lime zest and juice
½ tsp cayenne pepper
Instructions
In a small saucepan, heat the vinegar and sugar over medium heat until sugar has dissolved. Set aside to cool. Peel and finely slice the shallots and place in a heat proof bowl. Pour the vinegar mixture over the shallots, season with salt and pepper. Stir to combine and set aside.
Preheat the Panasonic Microwave oven, select auto cook menu 19, Frozen Breaded Products. Put the enamel tray on top of the wire rack. Place the fish fillets in a single layer onto of the wire rack. When the oven is ready, place in the oven, dial in 250g and press start. The oven will prompt you when to turn the fish over.
Whilst the fish is cooking, prepare your accompaniments. Dice the tomato and avocado. Combine the yoghurt sauce ingredients together in a bowl and season with salt and pepper.
Microwave the tortillas for 30 seconds. Drain the shallots.
To assemble, place a tortilla in your hand, top with some lettuce, one fish fillet, and top with some tomato, avocado, yoghurt sauce, pickled shallots and coriander leaves.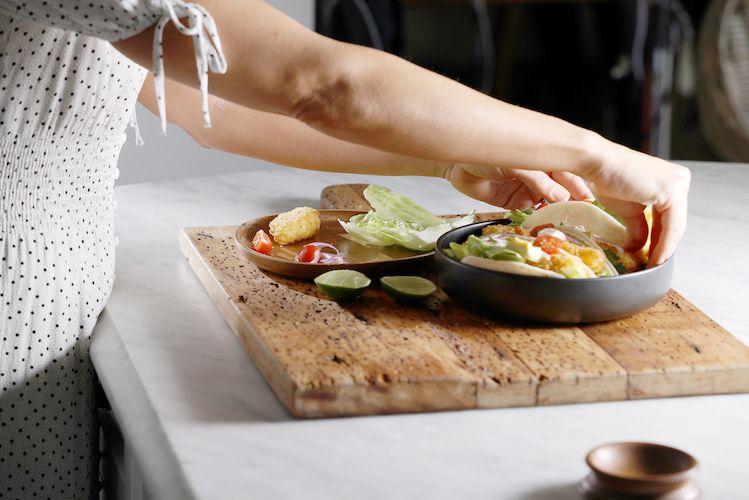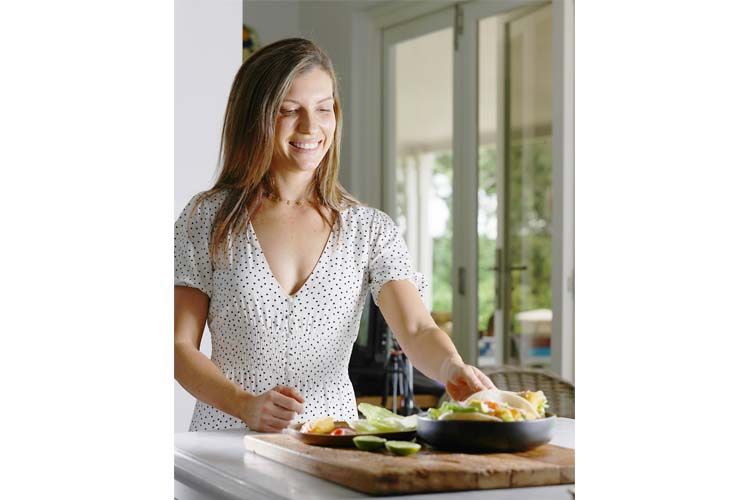 Golden Roast Potatoes
Ingredients:
500g Potatoes Peeled and Quartered
1 tbsp Flour
3 tbsp Oil
Optional 3 Cloves of Garlic left whole
Pinch Rock Salt
Pinch Black Pepper
Sprig of rosemary for garnish
Method:
Peel and cut potatoes into even sized pieces. Weigh the potatoes ready to enter on the auto program.
Place in the glass shelf. Add 1-3 tbsp of olive oil and a few cloves of garlic if using.
Place in the lower shelf position.
Press the AUTO WEIGHT MENU 6 times for roast potatoes.
Enter the weight of the potatoes and press start. Alternatively cook on CONVECTION 250°C + GRILL 1 + WARM MICROWAVE for 30 mins or until golden and crunchy, turning and basting potatoes during cooking.
Remove when cooked and garnish with salt, pepper and a fresh rosemary sprig.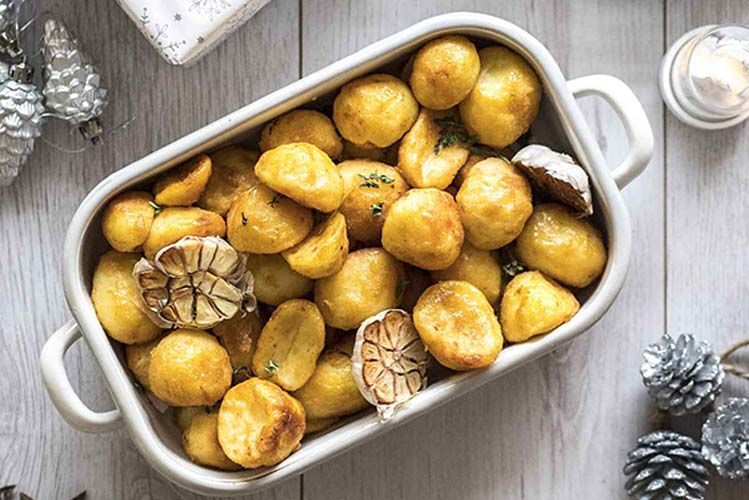 Family Laundry Made Easy
Be ready for any overnight guests with clean bed sheets, linen and towels with Samsung's 8.5kg Front Load Washing Machine. This Front Load Washing Machine boasts 22 wash cycles, BubbleSoak™ pre-treatment and the AddWash™ door which lets you add forgotten items.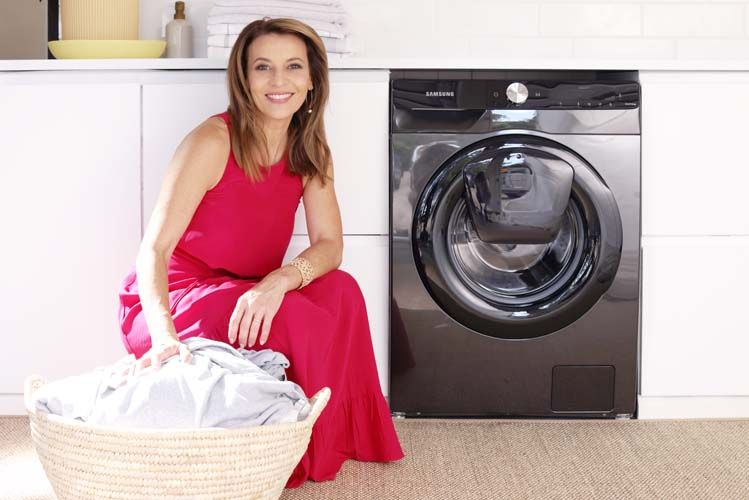 As your home fills with loved ones, tackle any laundry load thanks to the AI personalised settings which suggests cycles for your load 1.
Does your home need some TLC before the end of the year? Upgrade your appliances and be ready for Christmas today! If you've got that winning feeling, keep your eyes peeled for our 12 Days of Christmas Giveaway. With 3 prize packs up for grabs, you don't want to miss out!
DISCLAIMERS
1 Before 10 washes, the list will remain in its default sequence. Cycle suggestions continuously evolve according to usage patterns.