Smoky BBQ Marinade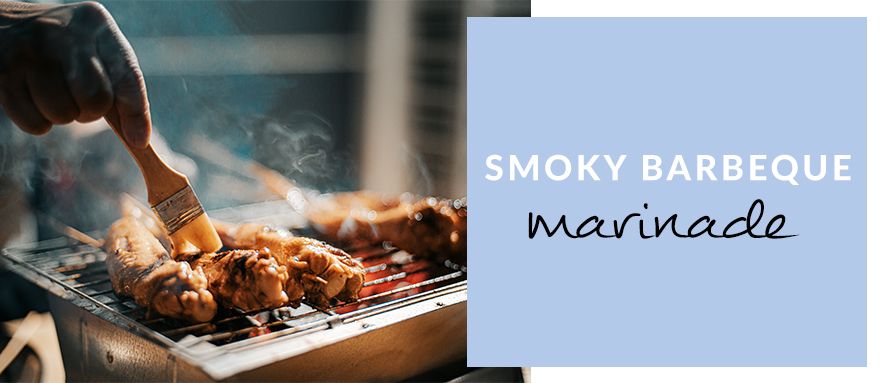 Want that BBQ flavour that's so good, you'll be licking your fingers? Well here it is. Combine just a few ingredients and you have yourself a smoky BBQ marinade that will go well with any meat.
SERVES 4-6
PREPARATION TIME 10 min.
STANDING TIME 30mins-overnight
LEVEL OF DIFFICULTY Easy
COST Low
Ingredients
1 cup barbecue sauce
½ cup brown sugar
2 tablespoons apple cider vinegar
2 teaspoons smoked paprika
2 cloves garlic, crushed
1 tablespoon oil
Optional Extras:
Chopped fresh chilli or thyme
Method
Combine ingredients in a Season Serve. Mix well.
Add choice of meat and allow to marinate.