Our Top Camera Care Tips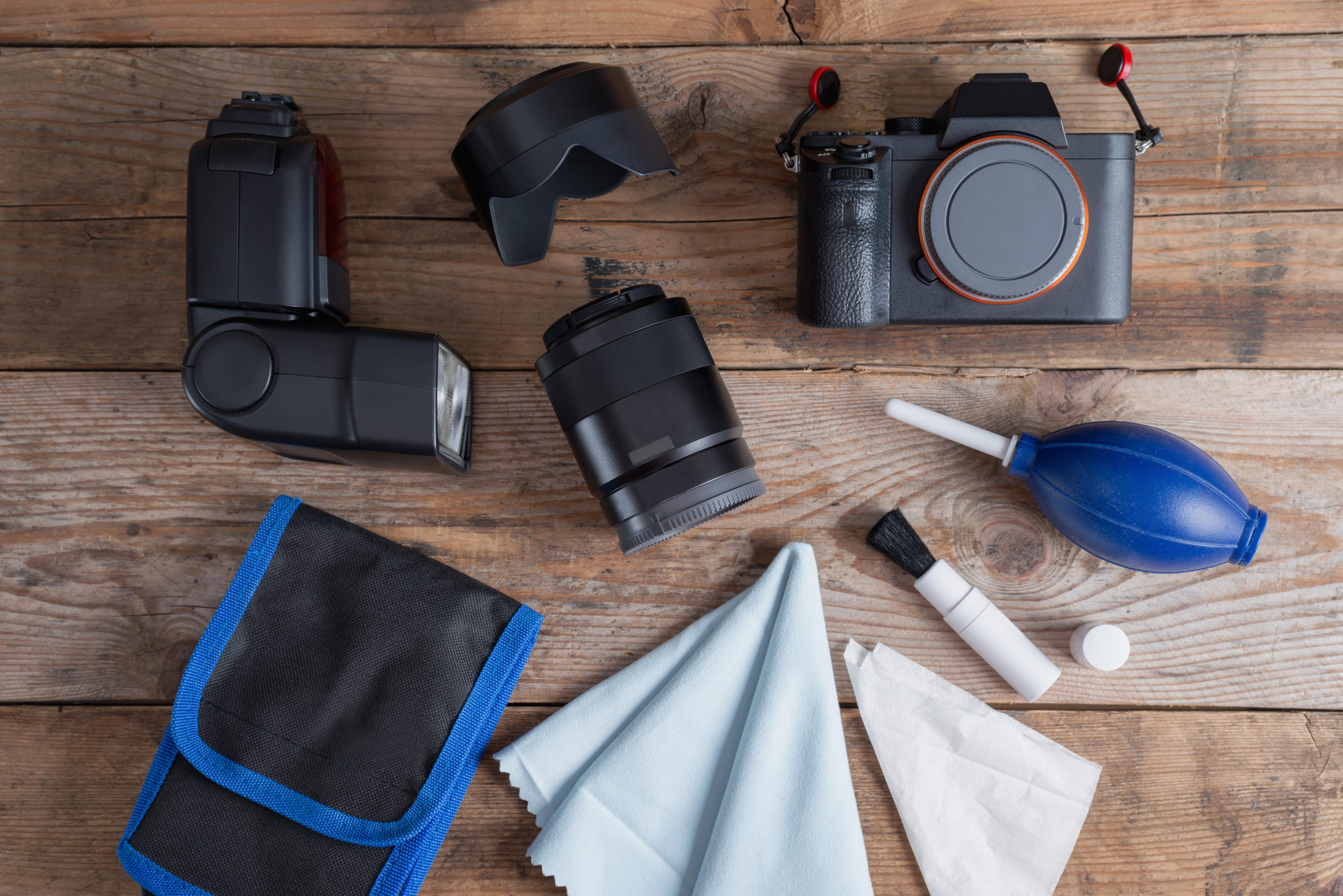 The most important thing you can do for your camera is to make sure you take care of it. We've put together some simple tips for looking after your camera, so you can then spend more time taking beautiful photographs.
LENS CLEANING
Firstly avoid unnecessary cleaning of your lens. Glass is relatively durable, however when chemicals are added to the lens, it becomes a surface that's more vulnerable to scratches. Because of this, try to keep your lenses and filters free of fingerprints and dirt.
OUR TIP: You are best to use special equipment to clean your camera's LCD screen and lens. Lens tissue or microfiber cleaning clothes are relatively inexpensive and safe way to clean. It's also recommended to use a filter to protect your camera lens. Not only will you give your lens a fighting chance, but you'll also enhance the quality of your pictures.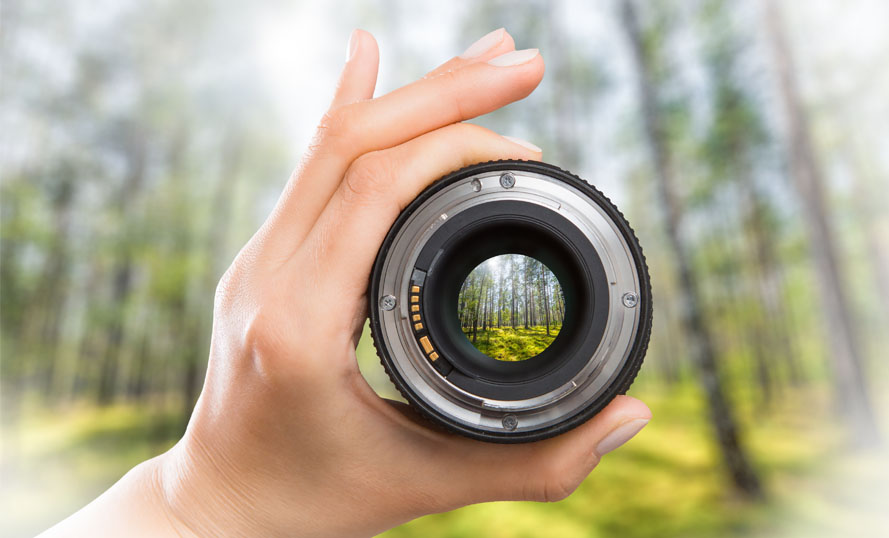 BATTERIES
Never leave your batteries in the camera for too long. Camera batteries are now alkaline or lithium formats, however if you keep your camera with the batteries inside of it in a moist area, then the batteries can get corrosive. So if you're camera will be out of action for a while, do yourself a favour and remove the batteries.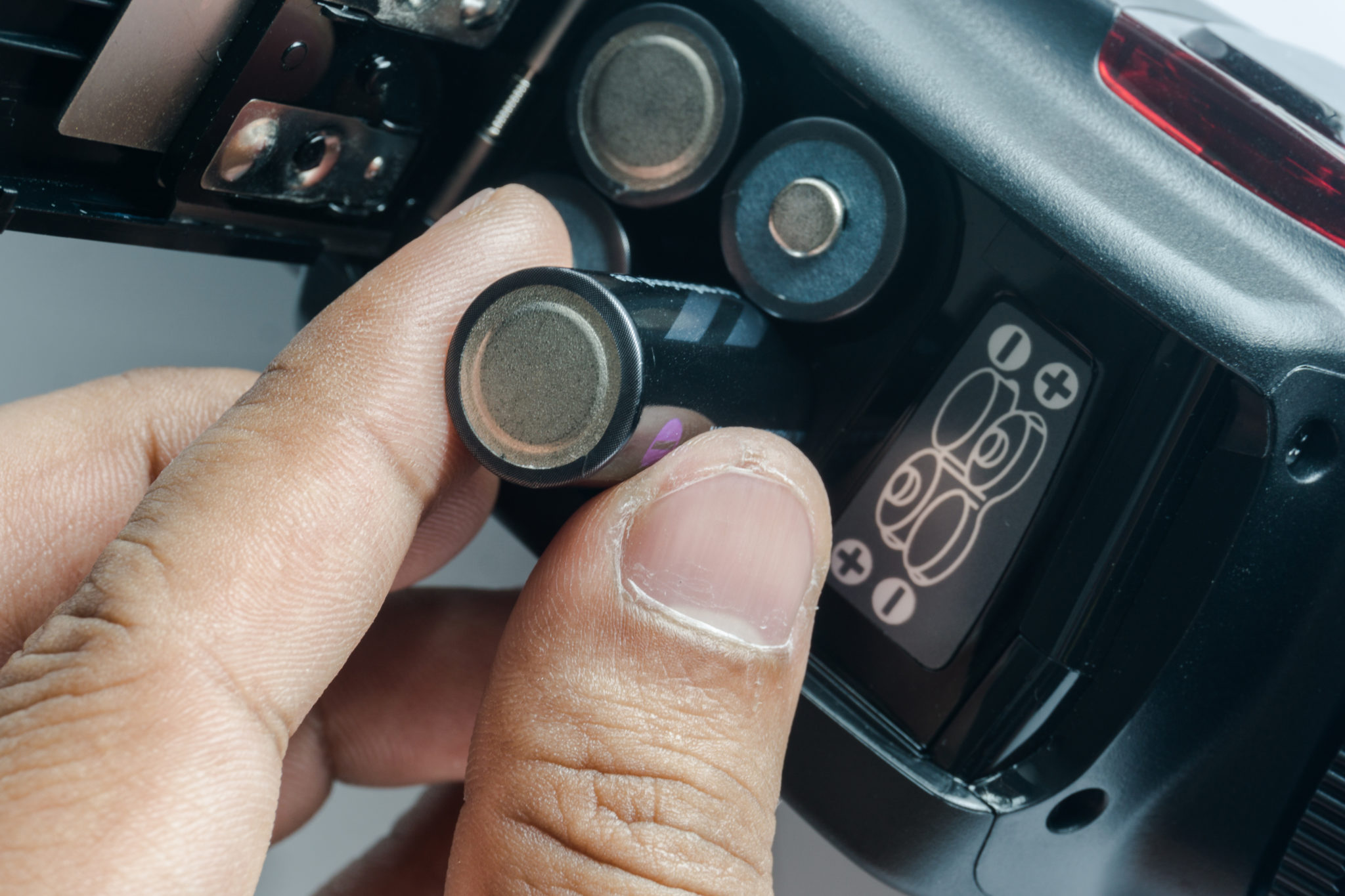 MEMORY CARDS
Memory cards are highly important, without them you wouldn't be able to retain any beautiful snaps you've taken. Ensure you only transport your memory cards inside of a protective case. Memory cards should stay dust-free at all times so when removing memory cards, make sure you do so indoors or in a non-dusty area.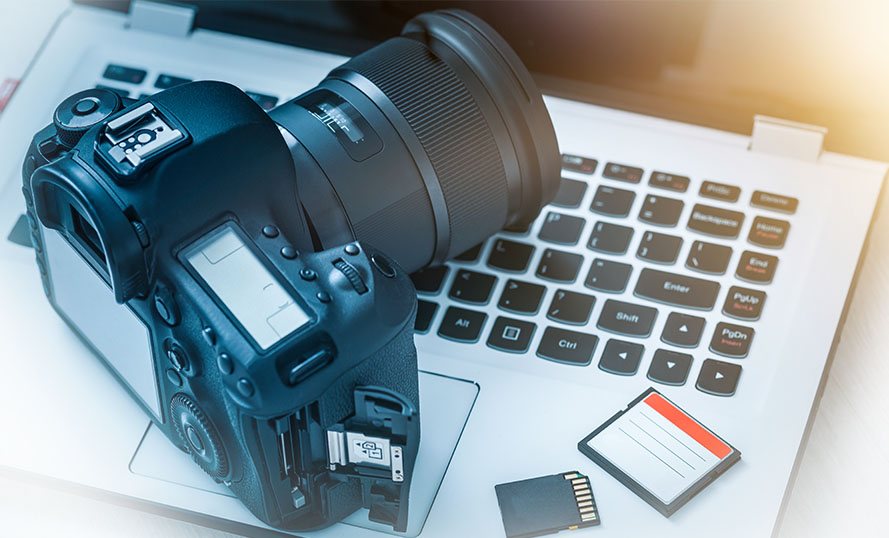 OUR TIP: It's also best to keep memory cards only in cool places. Never keep them in places where they may heat up, like in the car.
CAMERA BAGS
Cameras can get pretty badly banged up as you carry them around, so investing in a carrying case will help keep it protected. The best cases for pocket cameras aren't much bigger than the camera itself, which makes them ideal for when you are on the go. If you are a serious SLR photographer you will likely want a padded shoulder bag with room for extra lenses as well as the camera. No matter what the size of your camera is, it's always handy to have a case with a few small pockets for extra batteries and memory cards. Lastly, a camera bag does more than just protect your camera against scratches and dust, it keeps it safe from rain because many are waterproof on the outside.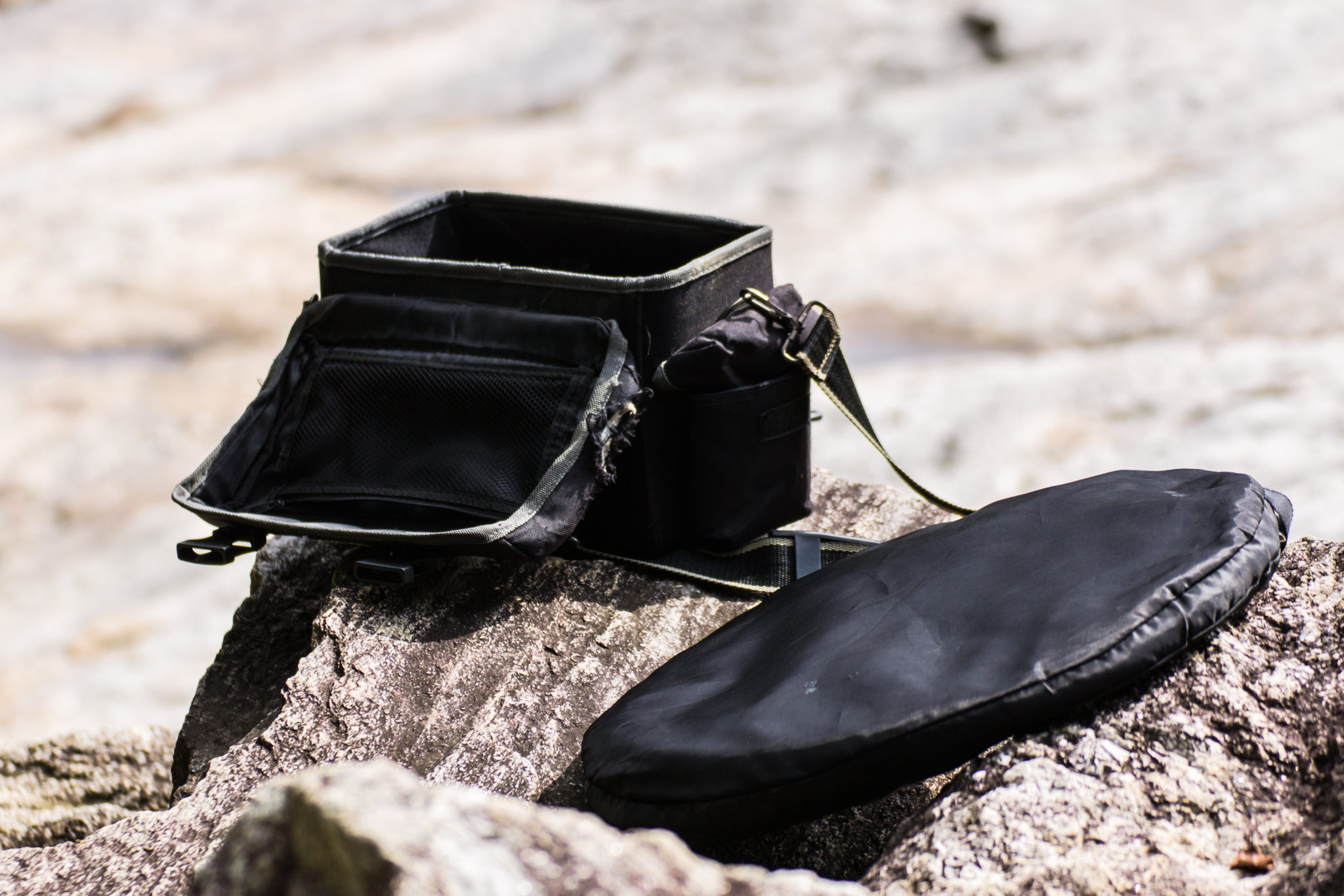 View CAMERA RANGE